During yesterday's Nintendo Direct feed, we received a new trailer, story info, and a release date for Fire Emblem: Three Houses on Nintendo Switch. This will be a stand-alone game not tied to any others in the series and not requiring a ton of knowledge about what's happening in the Fire Emblem universe to play it, as the game will be exclusive to the Switch when its released on July 26th, 2019. Check out the story and the extended trailer for Fire Emblem: Three Houses below, as we look forward to seeing more of the game possibly at PAX East, but more likey at E3 2019.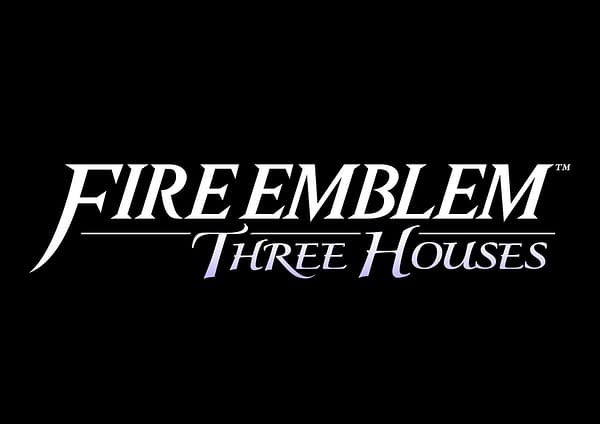 The Black Eagles. The Blue Lions. The Golden Deer. Three noble houses that are part of the Officer's Academy, an elite facility that trains students in the ways of weapons, magic and special skills. As a professor, the player must choose one of these houses to lead its students in grid-based battles with life-or-death stakes. Each house is comprised of many different students to meet and train, each with her or his own personality and skills. These students can interact with each other at the academy, strengthening their bonds and supporting each other on the battlefield.
Enjoyed this article? Share it!