From The Rumor Mill: Watch Dogs 3 Will Be In London
If you believe the latest rumors, it seems as if Ubisoft are not only working on Watch Dogs 3, but the city location will take them internationally. FireDen claims to have a leak about the next game, along with a few others, claiming that the next entry int he series will be set in London, England as the primary base for the story. The previous two games were set in futuristic versions of Chicago and San Francisco, respectfully. Shy of taking the game to cities like Manhattan or Los Angeles, London seems like a pretty ideal location to have a major city with famous landmarks and a ton of room to play with when it comes to streets and scenery.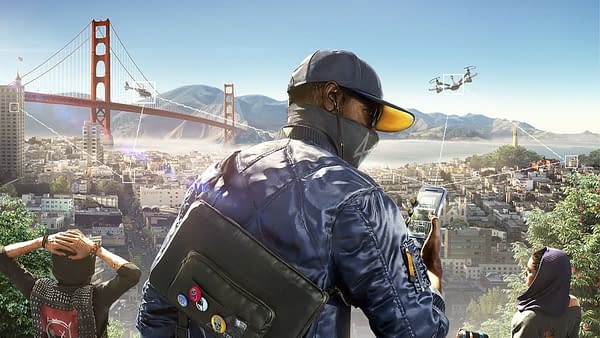 The other parts of the rumor seem to be that there will be a greater focus on smaller weapons, and that you'll be able to choose gender as part of your character selection. Of course, there's no way of knowing if this is true or not until we get to E3 2019, which is the most likely place Ubisoft would actually make an announcement for a main series entry. For now, while it sounds hopeful, we're just classifying this as a rumor until we see or hear more proof.