Funko Toy Fair Reveals Part 3: Mister Rogers, Bendy, Overwatch, Weird Al, and Atomic Blonde!
Funko has begun their New York Toy Fair reveals, ahead of the first day of the show. As with past years, there are a ton of new products coming, and we will be updating you all day as they are shown off. In this post, we look at a new wave of Overwatch, a Weird Al Yankovic Pop, more Bendy Pops, Atomic Blonde, and two very special releases for Mister Rogers Neighborhood.
Weird Al looks so perfect! man, when real people are made into Pops they really nail them and their look. Especially rock stars.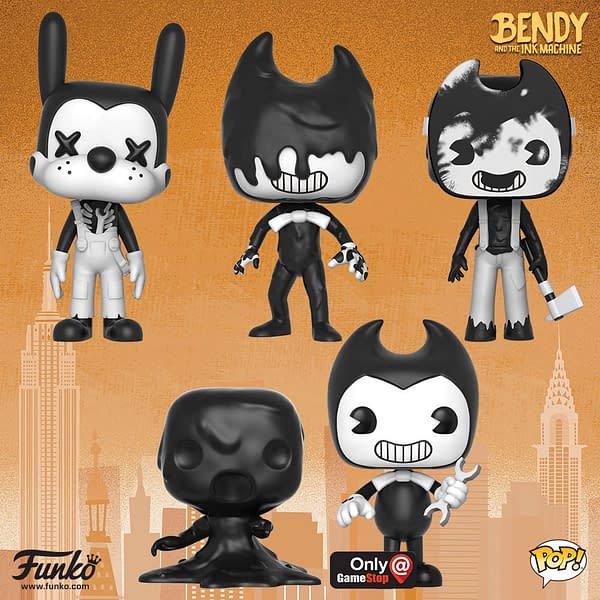 Bendy and the Ink Machine gets a second wave of Pops, and while I have no experience with this property, I own all of the first wave already. These are some of the best Pops they have ever done, all of them look so great. These are perfect examples of what Funko is capable of.
Overwatch gets yet another big, big wave of Pops. Exclusives abound and there is no stopping the Overwatch machine. They will keep pumping these out as long as they can Sorry for all of you completists. I feel your pain!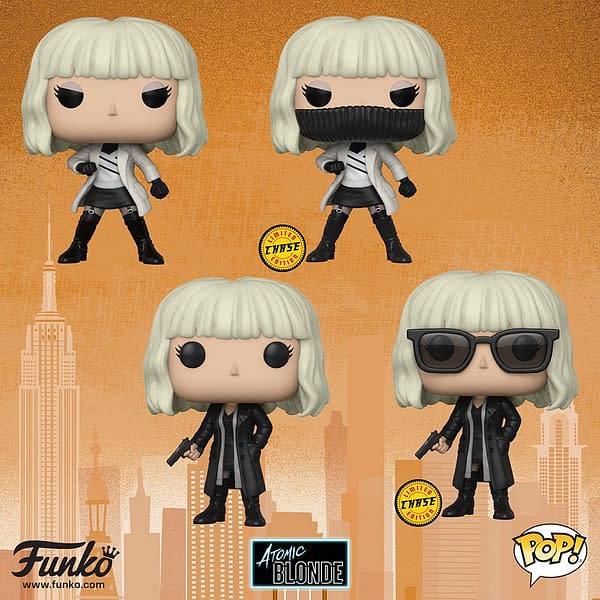 The popular Charlize Theron film from last year Atomic Blonde gets two Pop figures, both with chase versions. I love all four, so I am going to have to hunt down the chase figures here. Darn.
And finally, two that will be near and dear to most peoples hearts. Fred Rogers himself has been made into a Funko Pop and a plush. Both of these are so wonderful, and anything that celebrates this wonderful man should be owned by everyone. These are both must-owns. Kudos to Funko for taking care to get these right.
We will continue with the Funko reveals as they happen. Make sure to check out all of our Toy Fair coverage all weekend as well.