Hearthstone HCT World Championships: Group Stage C – Hunterace vs. Ike
It's day two in Taipei, Taiwan as we're bringing you the complete Hearthstone HCT World Championships to crown at 2019 champion. Today's matchups will be the placement rounds in Group Stage C and D, and we start with Group Stage C – Hunterace vs. Ike.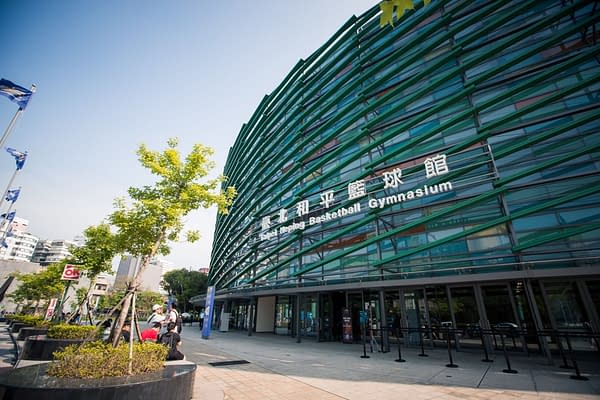 Game one started off with Hunterace going Shaman while Ike took up a Rogue deck. The two hit each other a few times at the start and got very choppy with their creature choices. But Hunter suddenly found himself stunted and couldn't put much together, giving Ike a chance to throw in attacks unchallenged. At the end there really wasn't much Hunterace could do but accept the damage and move on as Ike went up 1-0. The second game saw Ike switch it up to a Mage deck while Hunterace went to his Rogue deck. Ike was putting up a pretty good defense at the start and it looked like he might be running the table for a moment to take the second match, but Hunterace rallied back with some quick kills and health killers to tie it up 1-1.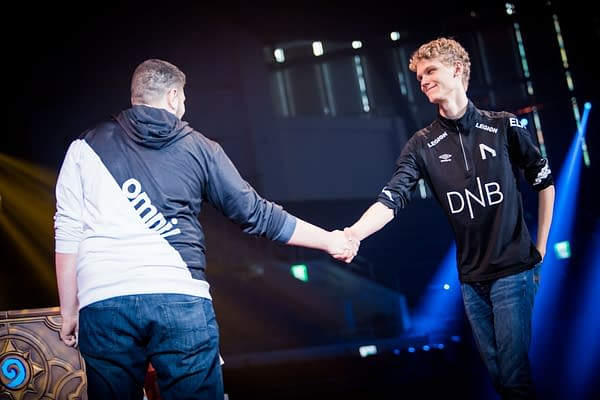 The third game had an interesting mix as Ike stuck with the Warlock and Hunterace switched back to his Shaman. This time the Shaman deck was clicking as he was able to deal quick damage and hold his ground well with creatures on the board for Hunterace to go up 2-1. The fourth game put Hunterace's Mage deck against Ike's Druid deck in what was basically a slow and methodical war to who could gain an advantage first. It took a while but eventually, Hunterace found his opening and retired Ike as quickly as he could after the initial battles, taking the match 3-1 and moving on.
Winner: Hunterace (3-1)