This coming Friday, we'll finally have Hyrule Warriors: Definitive Edition on the Nintendo Switch, but before that, Nintendo are going all out to highlight every character they can to get fans of old and new psyched to play the game. This week we got our fifth character trailer for the game, featuring an interesting cast of characters including Fi, Ghirahim, Racio, Yuga, and Ganon. The first two obviously come from Skyward Sword as you have the spirit of the Goddess Sword and probably one of the greatest weird characters the series has ever produced in Ghirahim.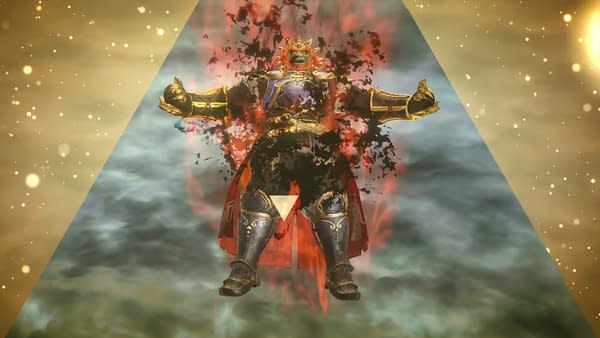 Meanwhile, the other two join us from A Link Between Worlds, as you get the weapons hoarder who charges you every time you need something specific rather than letting you keep it, and the sorcerer who is trying to bring her world and Hyrule together as one. Finally, you get Ganon, and this version of Ganon appears to be the embodiment of all the Ganon incarnations before him. There is no one specific design he's taken from as his powers and abilities mimic those of pretty much every version of the character you've grown to hate over the decades. Enjoy the trailer below as we patiently wait for May 18th to roll around.
Enjoyed this article? Share it!