It's San Diego Comic-Con time, and it wouldn't be a proper convention without a visit from your friendly neighborhood Spider-Man! Insomniac Games and Sony Interactive Entertainment decided to bring some of their big guns to the event and released a brand new trailer for Marvel's Spider-Man specifically for SDCC. There's so much to take in this trailer as you're getting a better look at Silver Sable, Norman Osborne, and The Kingpin as it's clear they're all going to play a much more vital role in the story than we once believed.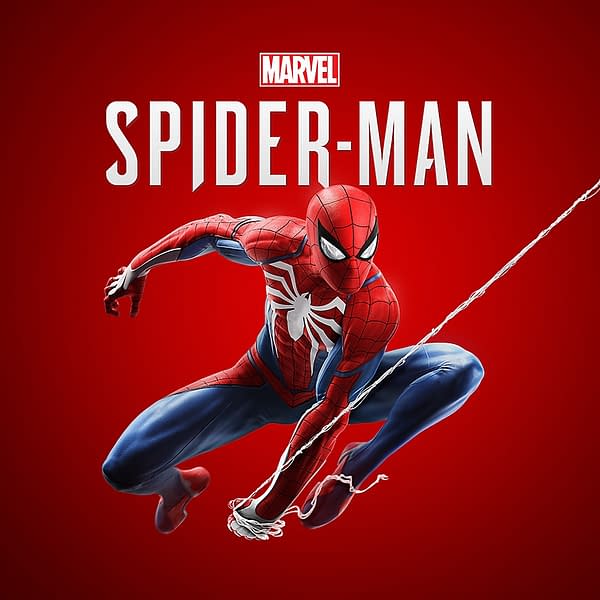 The more we see of the game, the more this feels like a genuine love letter to Spider-Man fans. You're getting Parker at his best in a version of New York City that's totally under siege with only him to take care of it. It's a trope that goes all the way back to the '60s and it plays well, but there's also some lovely twists – particularly as we find the city is officially being against Spider-Man with Mr. Negative in power. Regardless of how you feel about the mechanics or the look, the story appears to be on par with what fans love about the character. Marvel's Spider-Man will be released exclusively on PS4 on September 7th.
Enjoyed this article? Share it!