International Table Top Day: Top 5 Games You Should Check out
International Table Top Day was launched by the folks at Geek and Sundry a while back, and I can't think of a more fun day to celebrate! There are so many really cool and interesting table top games out there right now, with a game on the market for just about every like and interest.
Here, for your consideration, are the top five games that I have been recommending to people. Some have been around a while, but a few have been on the market for literally hours.
Table Top Miniature Games
Star Wars: Legion
When Fantasy Flight Games first dropped Star Wars: Legion on us in 2018, a lot of happy Table Top gamers bought in and found an entirely entertaining game, with extremely limited troop options. Flash forward a year, and that is absolutely not the case any more.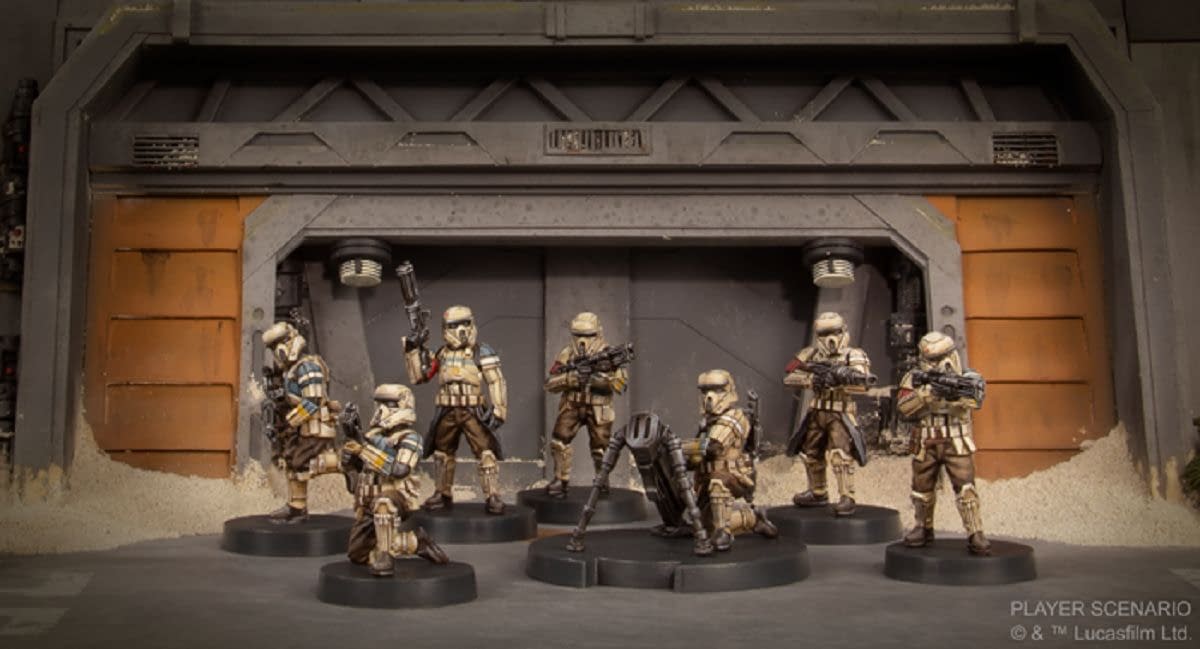 Star Wars: Legion has a ton of command, troop, and specialist options, with some truly gorgeous miniatures to boot. If you want to see how a rebel army led by Han Solo and Jyn Erson would do against troops led by Darth Vader and Emperor Palpatine, now's your chance.
The game is also very easy to learn, but not so too simple- strategy still favors heavily into the game, especially when a monster like Vader is slowly rampaging across the table towards your precious rebel Pathfinders…
Fantasy Flight will be releasing a Clone Wars era expansion of the game in a few months, and continues to support the orginal trilogy era releases pretty faithfully. Now is fully the time to get into Star Wars: Legion!
Monsterpocalypse
Privateer Press has gone above and beyond with their update of the venerable Monsterpocalypse franchise, with truly breathtaking miniatures that blow the original figures out of the water. And while all of the factions may not be fully fleshed out yet, there is more than enough coolness available to get your squad of monsters stomping up a city on your table top in no time flat.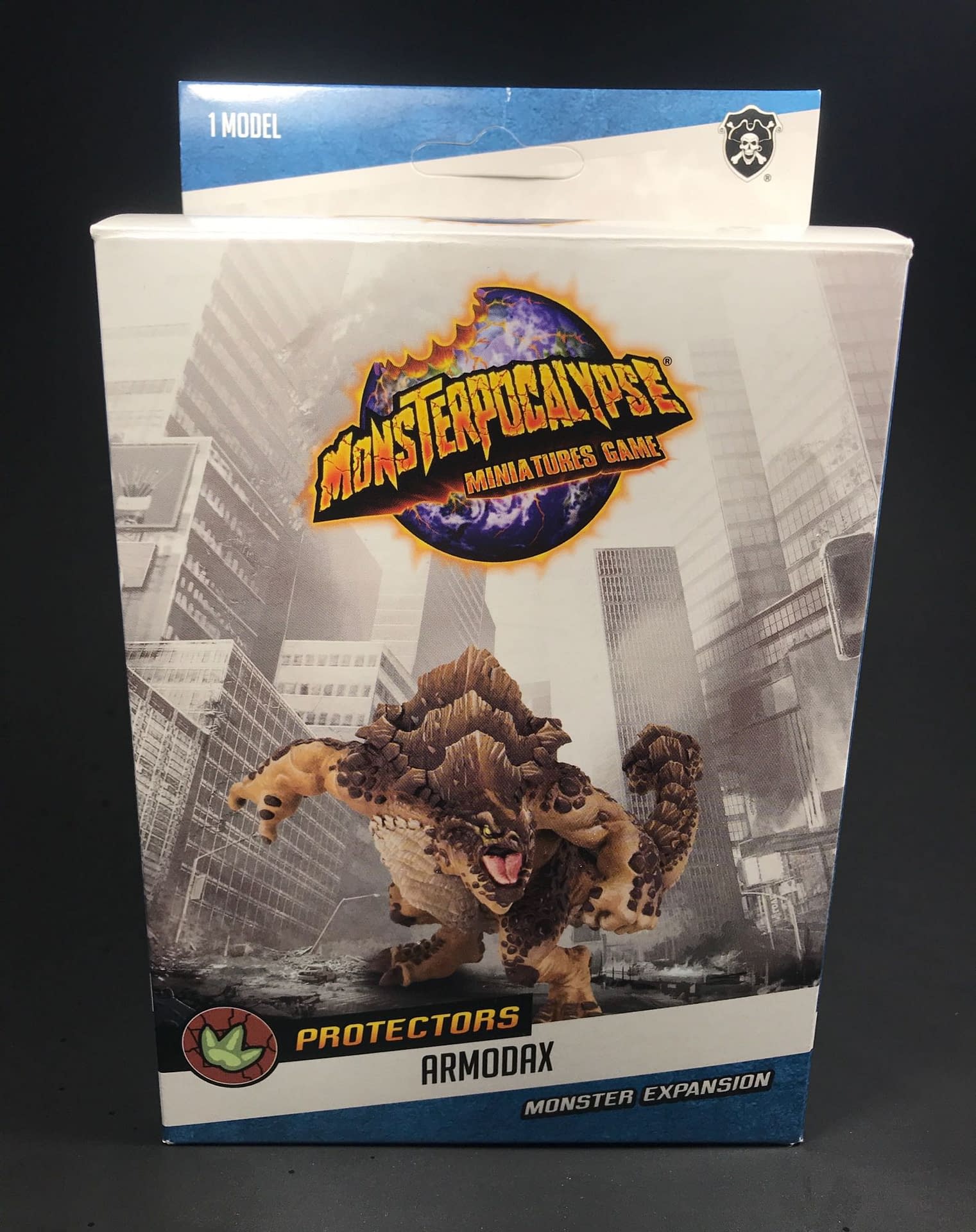 The future of Monsterpocalypse is looking pretty bright, with the Kingdom of the Apes coming up shortly- which I am predicting right here and now will break my freaking brain.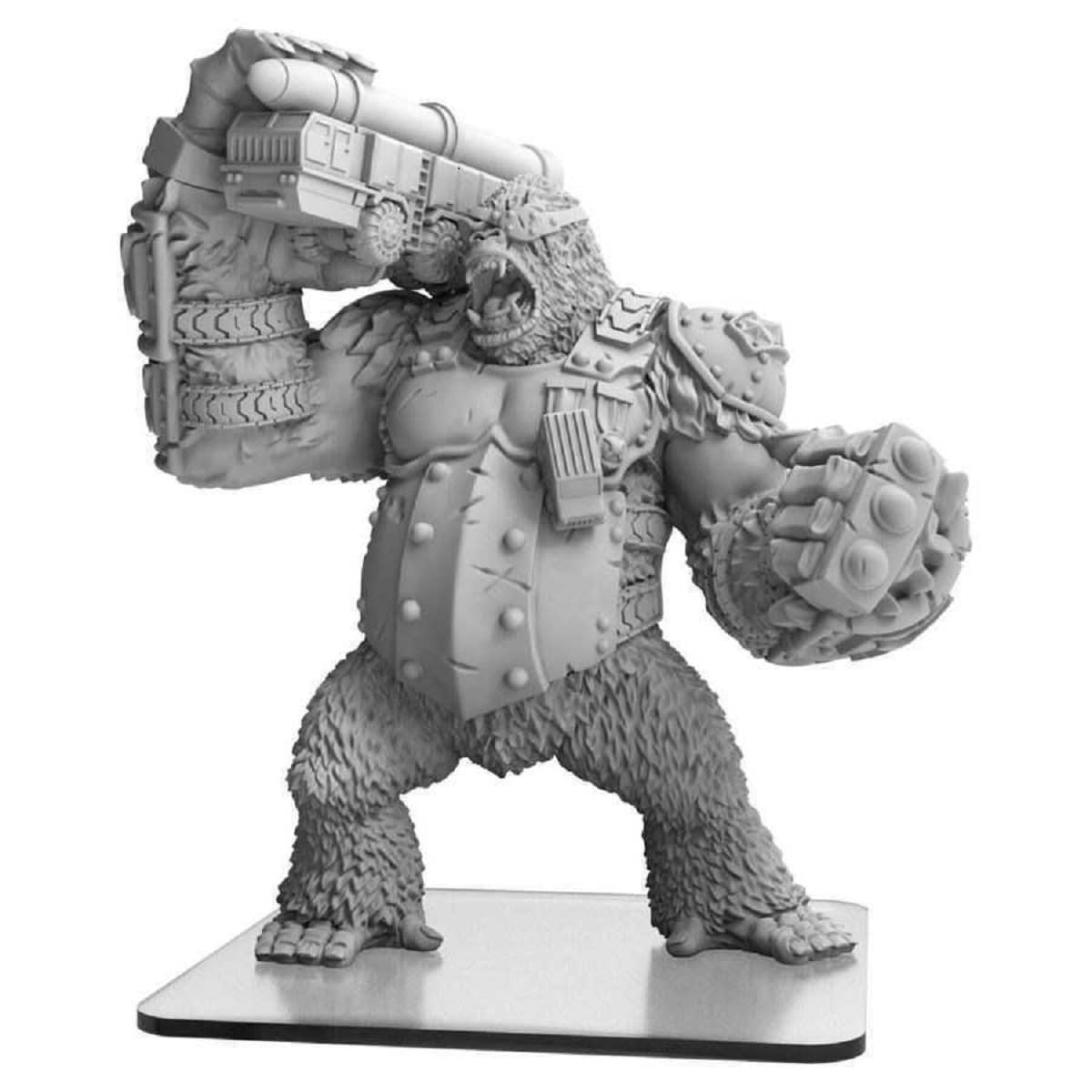 If you like giant monsters smashing model cities, Monsterpocalypse is your game. There's a faction for just about anyone, with giant Kaiju, aliens, big ole' robots, and undersea menaces to choose from. And the game is a blast, too, and you can play it in less than an hour.
Saga: Age of Magic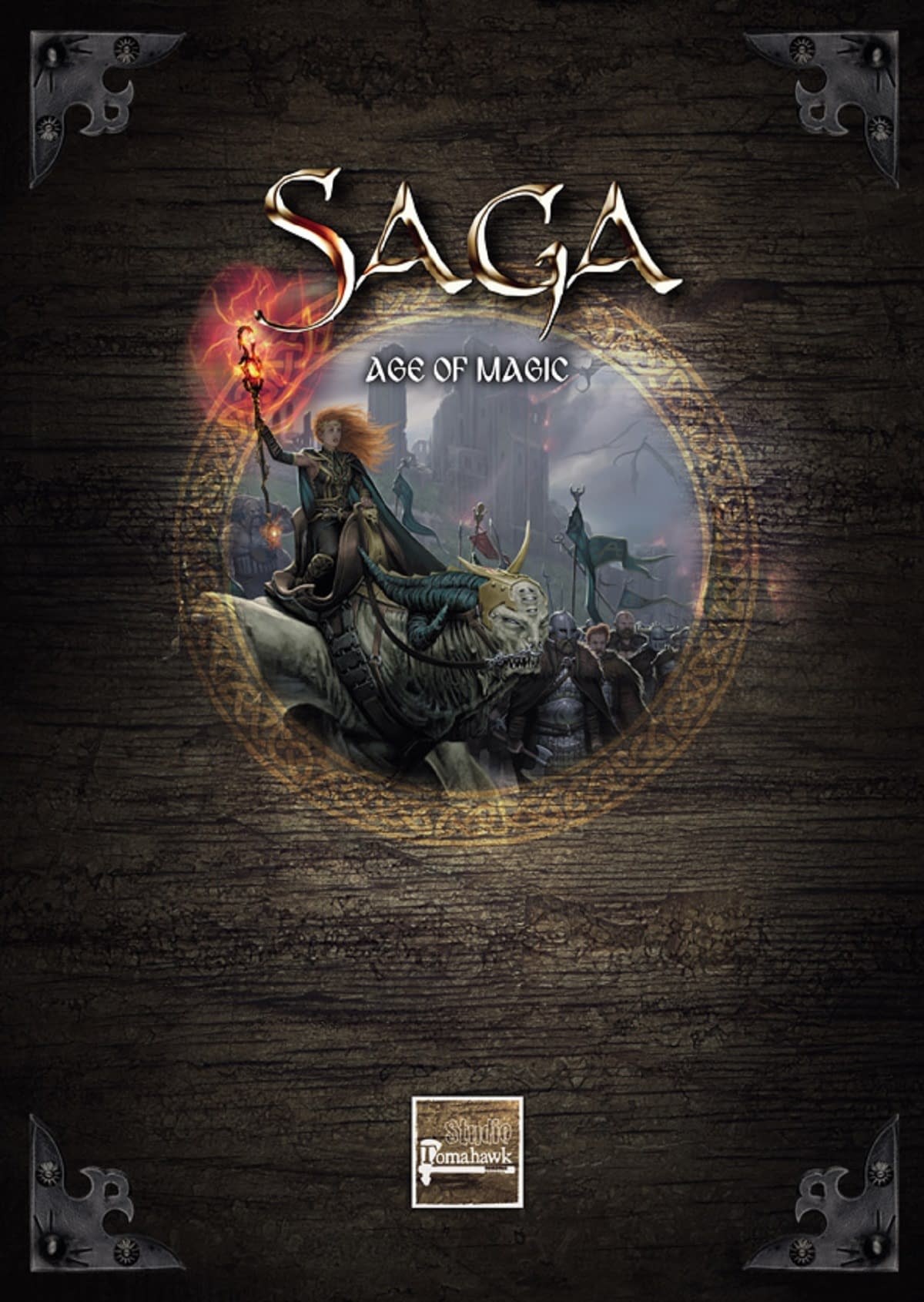 Saga has been a long-standing favorite for historical table top wargamers, with a fantastic set of rules and great scenarios. But there was something missing in the mix for a lot of table top players, which Studio Tomahawk has beautifully fixed with the release of Saga: Age of Magic.
Age of Magic requires the original Saga rules to play, but adds new and distinctly fantasy flavored battle boards that allow players to build an army that suits their play style. I am working on a Dwarf list that uses the nature list, so that my band works like a group of rangers. Another player could use the same group of miniatures but use the underground list to build an army that feels like a more traditional fantasy dwarf army.
Age of Magic also brings, well, magic into the world of Saga, and you can bring monsters, demons, trolls, and giants along for the ride. Even better, the system allows you to use any miniatures you have on hand, so that army of Wood Elves you picked up from that giant megalithic game company that no longer supports the game system you like can find new life.
The game plays out pretty quickly once you get the rules down, too!
Table Top Role Playing Games
Things From the Flood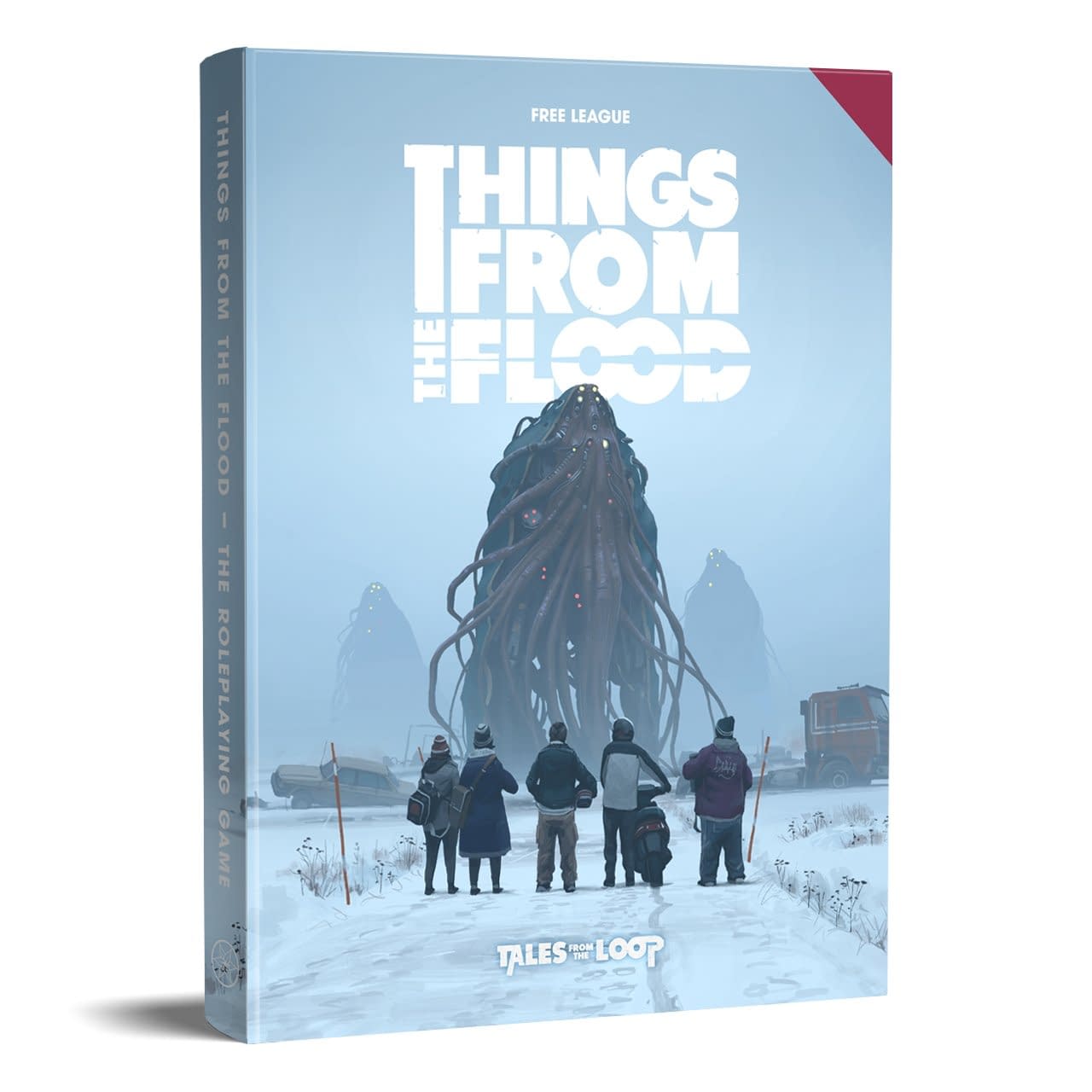 Things From the Flood hit markets on May 31st, 2019, and anyone who has had a chance to check out this gorgeous book from Free League Publishing is probably staggering around right now, struggling to make sense of what they just looked through.
Things From the Flood is the follow up for Tales From the Loop, the fantastic table top role playing game that put Free League on the map a few years back, and won just about every game award in the galaxy in the process.
In Things From the Flood, players take on the roles of a group of teenagers who are trying to solve mysteries that pose a threat to society. Think Stranger Things, but Swedish, and in the '90s. The game runs off of Free League's Year Zero game engine, which works wonderfully well and lends itself to a pretty stress-free gaming experience.
The game also features jaw-dropping art from Simon Stålenhag, which is worth the price of the book on its own.
Alien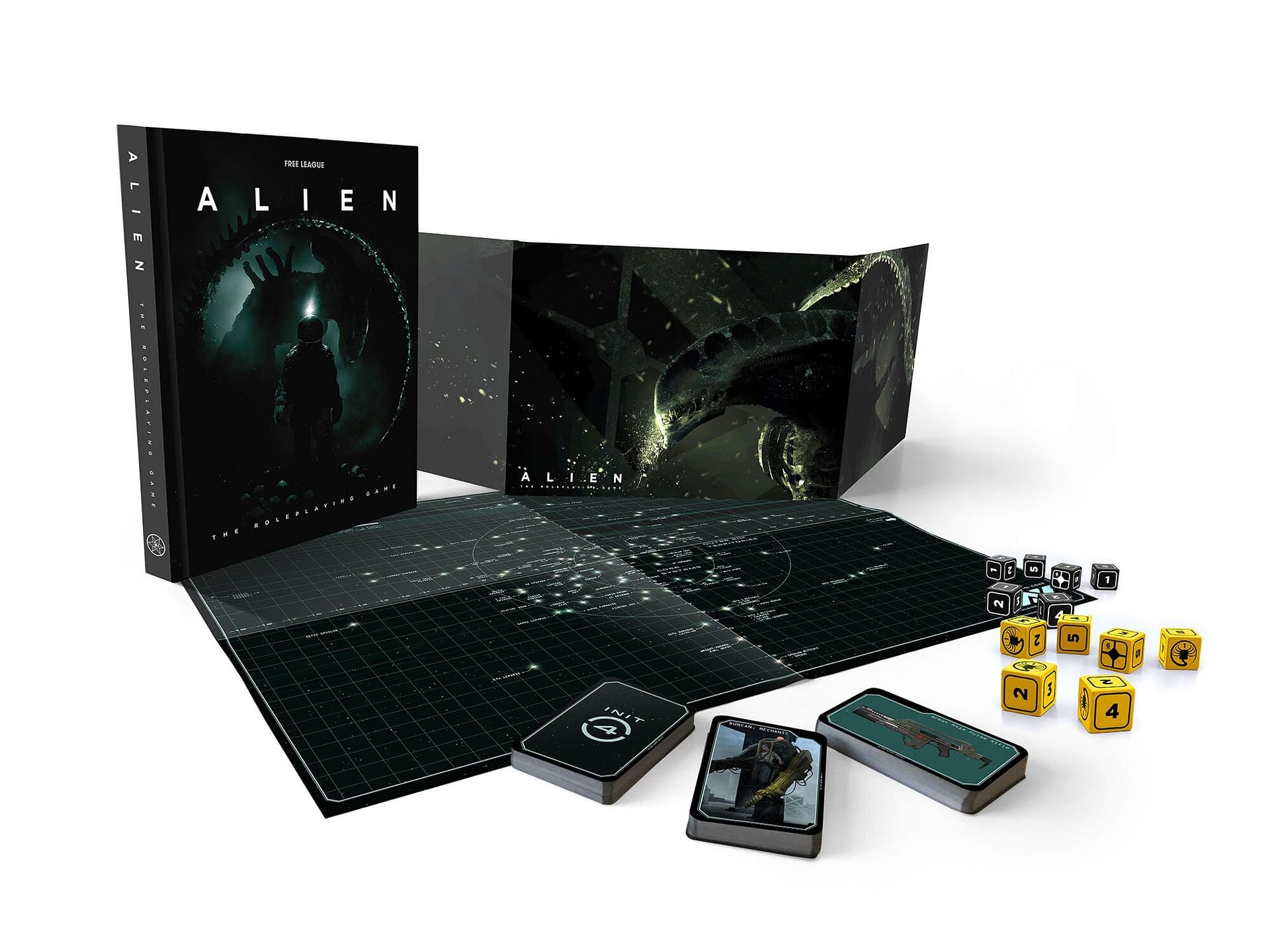 The Alien rpg from Free League Publishing won't be officially released until September of 2019, but there is a free pdf available right now for people who pre-order the game from Free League. Normally, that wouldn't be much to celebrate, since most companies put out very stripped-down starter rules for their pdf offerings.
Free League has gone above and beyond by providing their Cinematic Starter Kit, which gives you everything you need to play a doomed member of a crew that has come face to face with a xenomorph threat. The book is over 100 pages, looks fantastic, and the game play is amazingly fun, fast paced, and lethal.
…..
That's just a sampling of some of the fantastic table top games that are available right now! Check out your local game store for these and other great games, and happy gaming to all of you!