Posted in: Games, Video Games | Tagged: bethesda, Bethesda Game Studios, Bethesda Softworks, Falllout 76, Fallout
---
John Carpenter Calls Fallout 76 a "Glitchathon" of a Game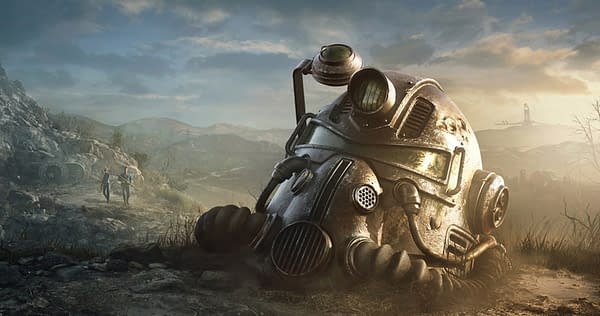 Bethesda's latest attempt at a multiplayer live-game, Fallout 76, has been universally reviled since it launched earlier this month. Early reviews, player feedback, social media – you name it, and Fallout 76 has been slammed on that platform. Its been a while since the internet was so united in its hate of a game. In fact, the last game I can think of that got such a poor response was Bethesda and Arkane Studios' Prey remake.
Joining the Fallout 76 hate train today was horror auteur John Carpenter who went on Twitter to call 76 a "glitchfest of a game."
However, despite Carpenter's harsh words, he finished his tweet saying he "digs" the game.
And that's a pretty uniquely Bethesda problem, isn't it? A great concept with terrible execution, but you love it anyway.
Maybe that's just me, but Carpenter's review of Fallout 76 echoes a lot of my feelings for some of my favorite Bethesda games of all time. My top tier, go-to answer when people ask what my favorite game is has been The Elder Scrolls III: Morrowind ever since I first played the game on the original Xbox (yes, I was a console kid). However, Morrowind has some incredibly major flaws. You can walk off of almost any height and avoid damage as long as you don't jump. You just keep walking as you fall. The Drain Mercantile spell sometimes improves your player-to-merchant sales figures. All NPCs slowly move forward and to the right over the course of your game, to the point where some end up in the middle of walls. And yet I like it because of them.
So even though Fallout 76 might be 2018's biggest disappointment, if you're willing to overlook some major problems, there is a good game in there somewhere. Which is great, because Bethesda plans to support it forever.
In related Fallout news, three nukes managed to crash the game's server last week. And the video is awesome.
---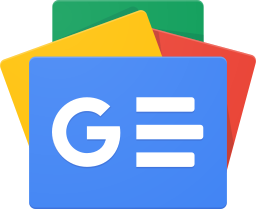 Stay up-to-date and support the site by following Bleeding Cool on Google News today!