"Magic: The Gathering: Arena" To Make Emergency Ban Announcement
Hang onto your hats for the next few weeks, folks – Magic: The Gathering: Arena speculation is about to get a bit hectic.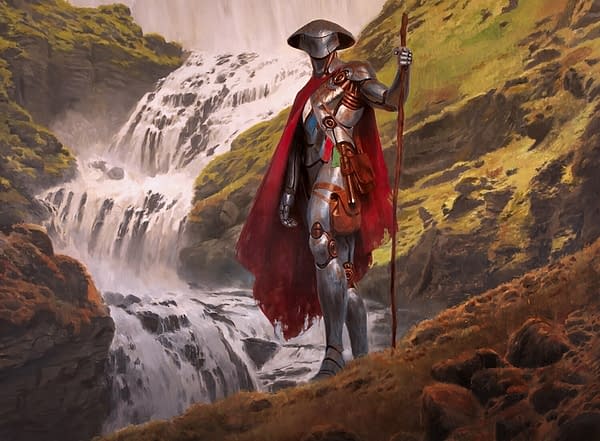 Twitter page @MagicEsports, the account that manages the Twitter page for Magic: The Gathering: Arena, has posted a tweet as of yesterday (October 9th) stating that the next Banned and Restricted List announcement, originally set for November 18th, is being shifted back by four weeks, to October 21st.
This announcement has many speculating on exactly what could be so important to ban a month in advance of scheduled announcements. Most people I've seen on social media and message boards are banking on Field of the Dead, a mainstay in decks revolving around Golos, Tireless Pilgrim, as being an easy choice for Wizards to ban from Arena. Some people say it's Golos himself, and others are even positing that Teferi, Time Raveler or Oko, Thief of Crowns are getting the boot due to their oppressively-strong impact on the board.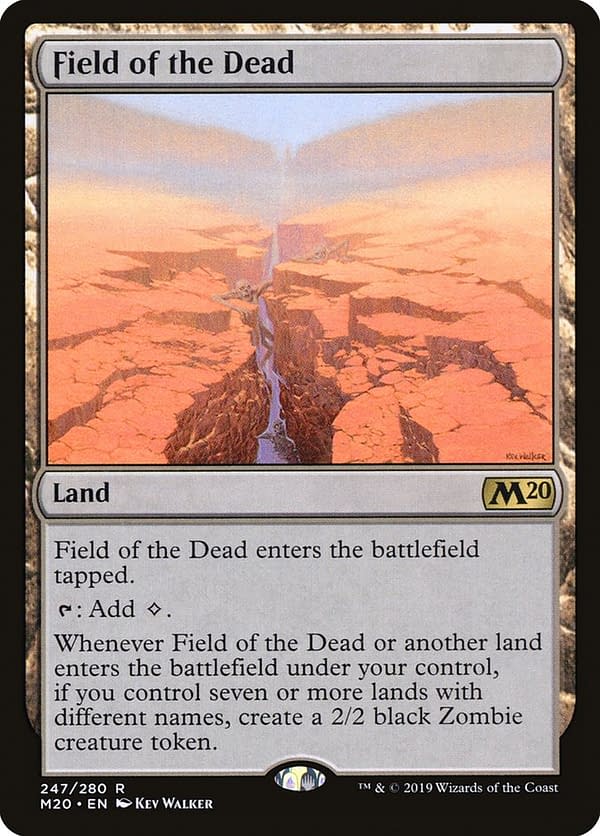 Interestingly enough, some players are taking this a step further and insinuating this will host a ban in Modern, Vintage, or even Pauper, which has been gaining traction lately. Allegedly a few players on Reddit are considering a ban on Urza, High Lord Artificer, despite this being specifically a ban coming from the Magic Esports Twitter account.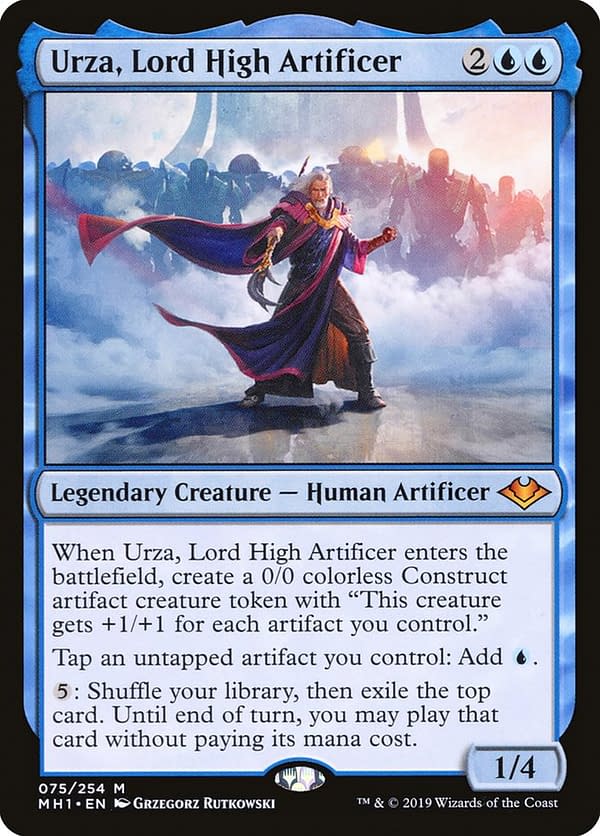 It feels like the more things change, the more they stay the same. I'm pretty sure I've used that line in an earlier article about Magic: The Gathering banning cards, but this is different. Granted, it's only slightly different, as it's Magic: The Gathering: Arena, but different all the same. What do you think about this upcoming announcement? Is Field of the Dead dead at last, thus nuking the Golos deck for good? Is Teferi being wiped from the record? Or is Oko biting the dust? Let us know what you think!