Commander is one of those major Magic: The Gathering formats that needs to update every so often, even if whole sets don't necessarily follow a rotation schedule. Today, the Rules Committee for the format spoke about their updates for the quarter, which included no changes – at least, nothing that wasn't already announced in the last three months prior to this update.
To start, the cards that Wizards of the Coast has banned game-wide for their offensive and racist depictions have been banned in Commander as well. These cards, which we covered the mass-banning of only a few weeks ago, show stereotypical depictions of an offensive nature of varied people, in a manner that could be taken as problematic.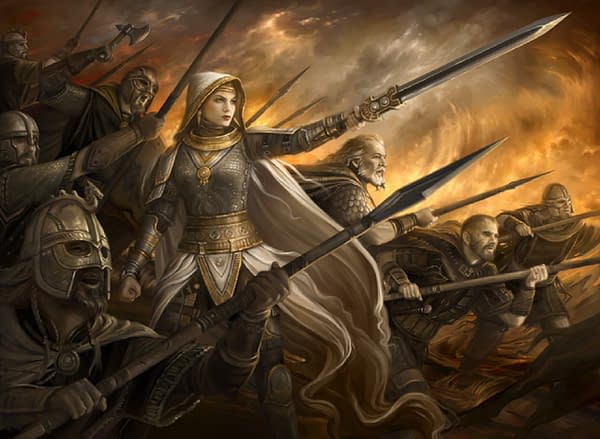 Following this information, the Commander Rules Committee also announced their separation from the Vintage ban-list. A few weeks ago, Wizards of the Coast banned Lurrus of the Dream-Den from Vintage outright, in a move that hasn't happened in any similar vein in years (the furthest most cards get is restricted in the format). Because Lurrus is much more manageable in Commander, the Rules Committee decided to split their ban-list and merely adopt a few of its tenets instead. Cards which involve manual dexterity, the ante, subgame-producing cards, and cards with the Conspiracy subtype are all still banned, and the rest of the player-driven Magic: The Gathering format's ban list remains as it was prior to this announcement, but with the distinction that it is different from Vintage's list.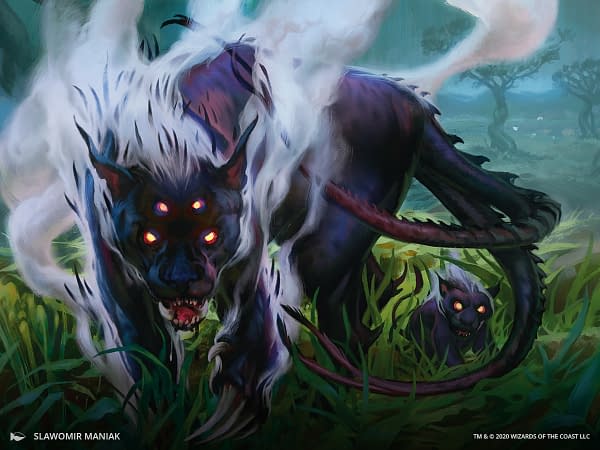 Beyond these changes, no other cards were banned from the format, and everything remains about the same as it has been in Commander. It's relevant to note that commanders do now die and enter exile like other creatures now, but can be moved to the Command Zone after they hit the prerequisite graveyard or exile zone (moving a commander to the hand or library will pre-emptively still prompt an optional replacement effect as it has ever since the rule's conception). What do you think about Commander? Does the Rules Committee do enough to help this format along? Are there cards you wish were banned or unbanned in this Magic: The Gathering format's update? Let us know what they are in the comments below!
Enjoyed this article? Share it!