Magic: The Gathering: "The Great Eldraine Bake-Off" Kicks Off!
Prepare thy stomachs, it's time for The Great Eldraine Bake-Off! In a bid to entice more Magic: The Gathering fans into getting into their newest expansion set, Throne of Eldraine, Wizards of the Coast has devised a baking competition for the Internet to look into. Called "The Great Eldraine Bake-Off," this baking competition boasts a glut of fantastic prizes to their highest-ranked bakers.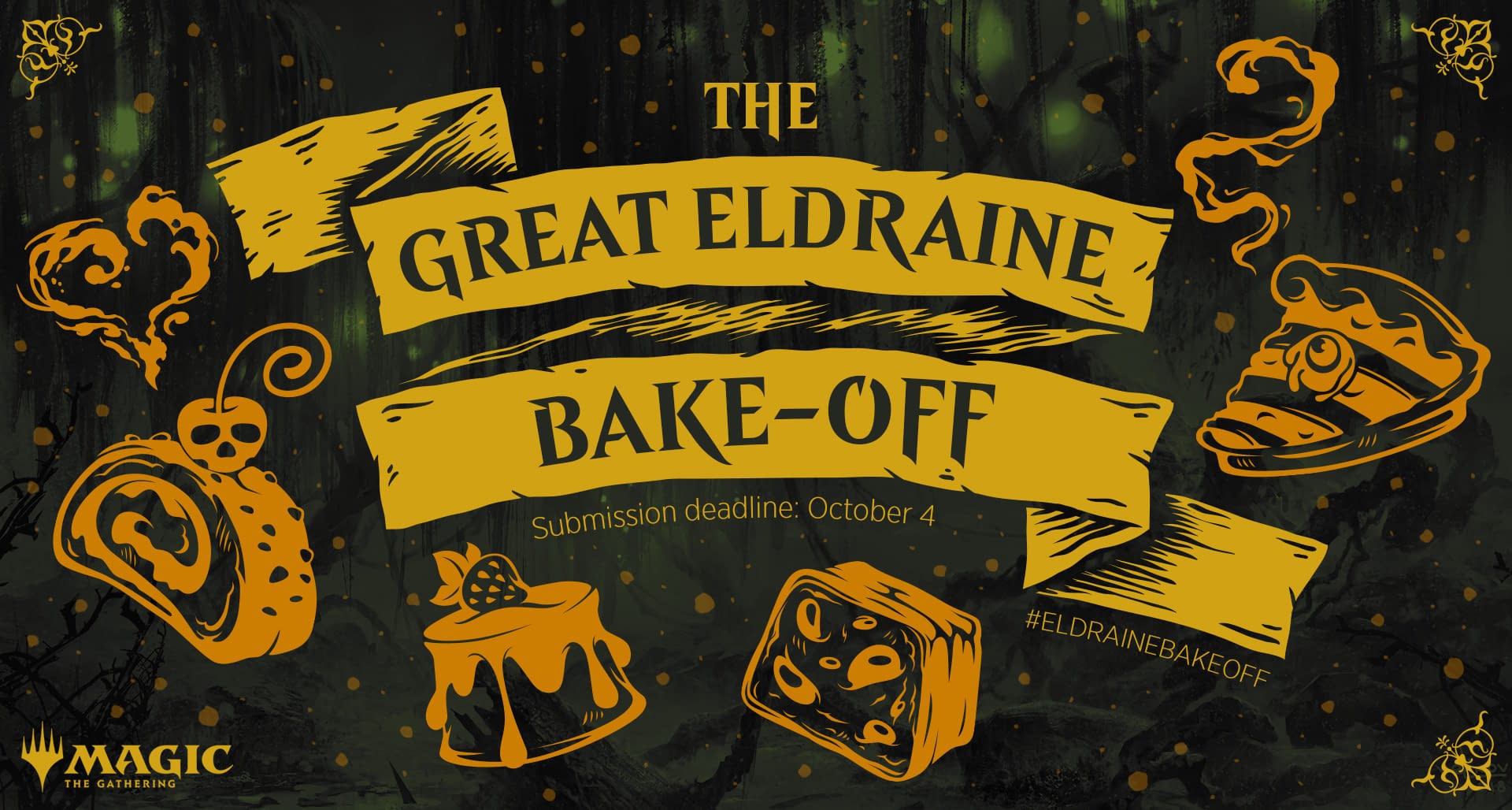 Entrants are highly encouraged to make a dish that looks absolutely delicious, and also fits into the world of Eldraine. This could be anything from a pie to a roast, to even a soup (though the bake-off aspect is then sort of invalidated, soups are explicitly okay according to the rules). Entrants are, however, advised to only use ingredients that are actually such – the site jokes that "Magic apples and beanstalk vines might make for a great salad, but those ingredients are terribly difficult to find at our local grocers[…]".
To be frank, this probably also excludes any sort of tricks that advertisers use to visually hype up food products – no propping up potato wedges with styrofoam or melting a wax sheet and calling it cheese, for example. Oh, the things people will do to obtain their cardstock.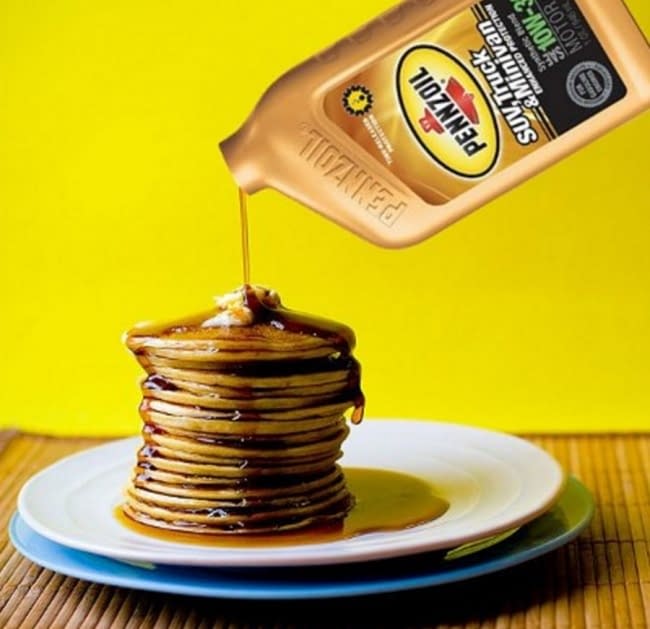 The contest winner receives a full foil set of both the Throne of Eldraine and War of the Spark sets, as well as a Deluxe Collectors Edition of Throne of Eldraine, and ten codes for Throne of Eldraine packs usable for Magic: The Gathering: Arena. Furthermore, second and third place winners win the same, just without the Deluxe Collectors Edition inclusion. Fourth through tenth place winners get a full foil set of War of the Spark and ten packs of Throne of Eldraine for Magic: The Gathering: Arena. Those prizes really take the cake!
All jokes aside, this contest really does look like a fantastic and immersive way to sell Throne of Eldraine to Magic: The Gathering players. I, for one, am sorely tempted to showcase my famous bacon-weaved meat-pie in The Great Eldraine Bake-Off, because it's the best thing that I can make in that style. I'd probably lose to a candy apple recipe, but at least I'd have pie.