Humble Games, creators of the Humble Bundle, is working together with Alt-Shift to bring Crying Suns, a new indie rogue-lite game, to mobile! The game will be coming out on June 25th of this year.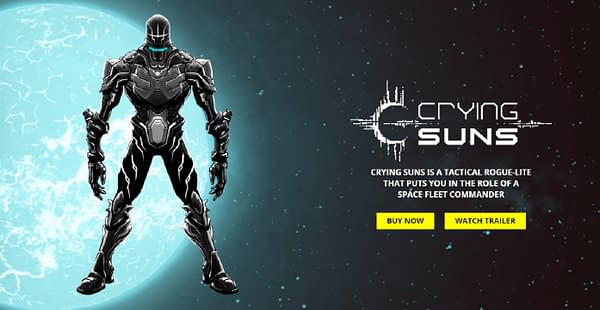 Crying Suns, as explained by the above image, is a tactical rogue-lite game where you take the role of the commander of a space fleet. Exploring the ruins of a mysteriously-fallen empire, this indie game will explore the secrets behind its demise. This game is inspired by such properties as Dune and Foundation, and beyond uncovering the truth about this decimated empire, the game boasts that you'll find the truth behind yourself. You can watch the trailer below:
According to Humble Games, the game's premise is as such:
After 700 years of peace and prosperity, the Galactic Empire has been shattered into pieces. God-like machines (OMNI's) which did everything for their human masters, have mysteriously shut down. Humankind has long since lost the ability to survive on its own and is dangerously close to extinction. Somewhere in a far corner of the Galaxy is Gehenna, a planet that is the pinnacle of Imperial Tech and humanity's last chance.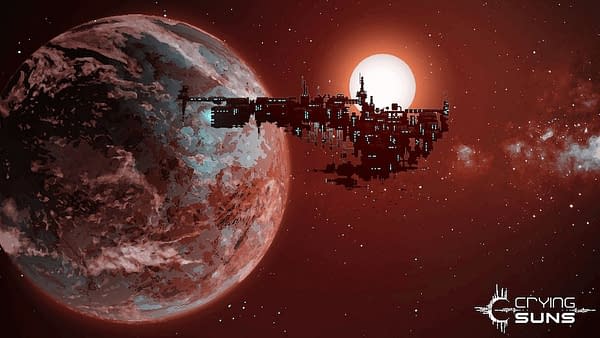 Crying Suns contains the following unique features:
Space exploration in a procedurally-generated universe
Tactical fights between battleships and their squadron fleets
More than 300 possible story events
A deep and dramatic storyline structured in 6 chapters
A dark and disturbing atmosphere inspired by
our favorite sci-fi universes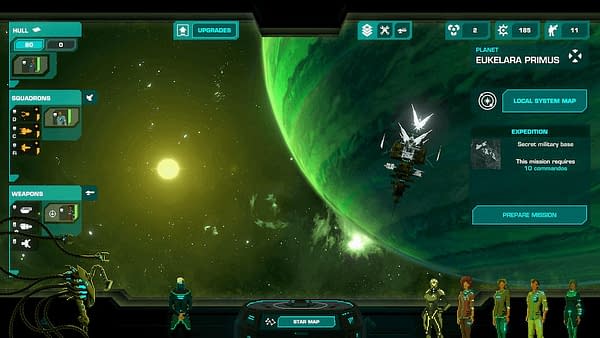 What do you think about this upcoming mobile indie game? Is Crying Suns a game for you? Let us know in the comments!
Enjoyed this article? Share it!