Posted in: Games, Mobile Games, Netmarble | Tagged: Netmarble, tower of god, Tower Of God: New World
---
Netmarble Teases More Content For Tower Of God: New World
Check out the latest trailer for the upcoming mobile game Tower Of God: New World, as Netmarble reveals a little bit more to the story.
---
Netmarble has revealed more content, to a degree, for their upcoming game Tower Of God: New World, as we get a little more of the story. The team dropped a brand new trailer for the game as they have basically released a webtoon giving more context to the primary storyline, but didn't actually reveal any gameplay or release information about it. In essence, we got a teaser with some substance but not much else tied to it. The team also made a big deal to reveal they have now opened up social media channels for people to engage and get updates from, as you can now like and follow the YouTube, Instagram, Twitter, TikTok, and Facebook accounts for the game. Considering where we are when it comes to revealed content, our best guess is that we won't see much more until later in the year. But for now, enjoy the latest trailer below.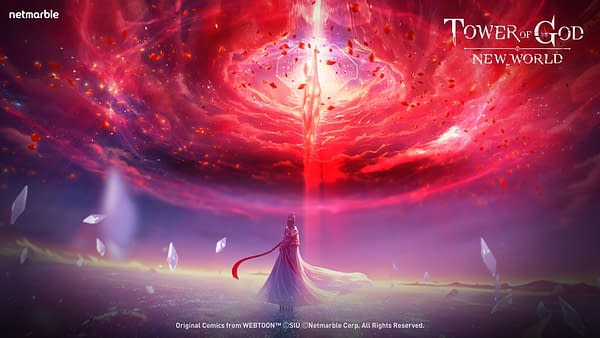 "Tower Of God: New World is based on the popular webtoon franchise Tower of God that focuses on both simple and in-depth strategic battles that all players can enjoy. The game features high-quality 3-D graphics that bring the in-game world to life and introduces a unique story in partnership with the original author SIU. The Tower of God franchise began as a fantasy webtoon that centers around a boy named Twenty-Fifth Bam and his friend Rachel who dwell under a gigantic and mysterious Tower. It is believed that whoever reaches the top of the Tower will grant their wishes. Rachel enters the Tower without Bam's knowledge seeking to improve her life, and he follows shortly after in hopes of being reunited with her once more. Since July 2010, the Tower of God series has been serialized on Naver Webtoon and recorded over 6 billion views around the world."
---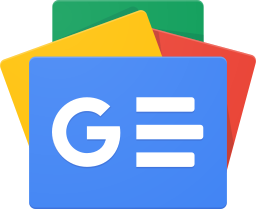 Stay up-to-date and support the site by following Bleeding Cool on Google News today!