"Pokémon GO" Reveals Special Japan Plans And Gift Giving Event
Nevermind the Team Rocket stuff happening in Pokémon GO right now, there are two more events on the way for the game in August. First off, Niantic revealed their plans for Pokémon GO Fest 2019 in Yokohama, Japan this week, letting fans on Twitter know that there's a chance they could snag a Shiny Poliwag starting on August 6th at 10am JST. People have already started posting nest locations for the character on social media for people to attempt to get one easier than just roaming around.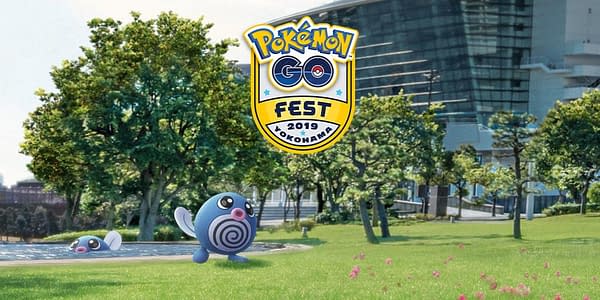 Meanwhile, kicking off tomorrow, the company will be throwing a two-week gifting event. We have the details of that below which will run from August 5th-19th, but its basically a chance for you to run around and gift presents to your friends on the app.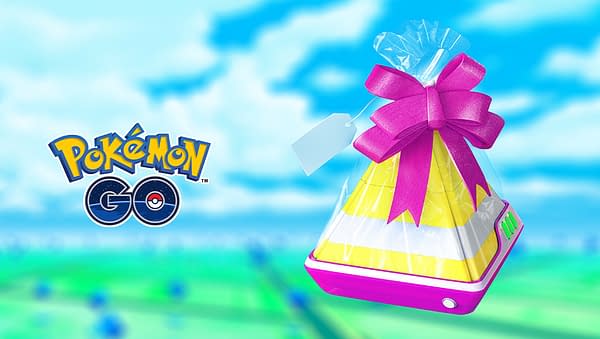 Date + Time

Monday, August 5, 2019, at 1 p.m. PDT to Monday, August 19, 2019, at 1 p.m. PDT

Features

All Eggs received from Gifts during the event will require only 2 km to hatch and look like 2 km Eggs, but don't worry, Trainers! The Pokémon that hatch from them will be ones that normally appear in 7 km Eggs, regardless of whether you incubate or hatch them during or after the event.
For the duration of the event, the number of Gifts you can open daily will increase to 30.
For the duration of the event, the number of Gifts you can carry in your inventory will increase to 20.
If you're lucky, you may hatch a Shiny Bonsly!

Remember to spin those PokéStops and stock up on Gifts so you can make your friends' days bright by sending each of them a Gift!