PUBG Receives A New Patch With Esports & Gameplay Updates
This morning, PUBG received a brand new update in the form of the 7.3 patch, which included some updates for gameplay and esports. The update has been sitting on the test servers for a minute, but now you can play with some of the new options, which includes the latest addition of C4. The weapon comes with a delayed timer that will send out a powerful shockwave that can damage and kill enemies. This works through walls and cover, so no one is really safe from the blast radius if you're nearby. C4 is basically a timed grenade in a sense that's slower but packs a bigger punch and it will get people to scatter and flee from you in a heartbeat, unless they really want to press their luck. You can read more below, which also includes the return of the Pick'Em Challenge.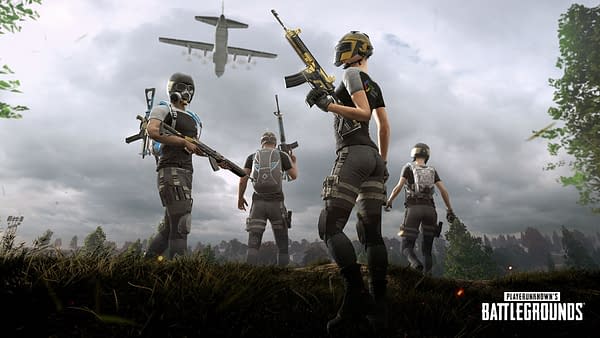 PCS 1 Pick'Em Challenge: PUBG Esports is back in a big way with the PCS 1 event taking center stage beginning June 25. Starting today on PC and June 23 on console, players can purchase special PCS 1 items and receive voting coupons to directly reward their favorite teams. Fans can get in on the action via the Pick'Em Challenge by checking out the Esports tab in-game.

Gameplay Updates: It's all about C4 and vehicle damage in Update 7.3. Explosive C4 can now be thrown and detonated midair to wreak havoc on enemies within 25 meters. Four-wheeled vehicles now take different levels of bullet damage depending on where they're hit, and they won't explode until a few seconds after deteriorating to zero hit points. Close escapes should be common in the Update 7.3 era.