Posted in: Games, Video Games | Tagged: gaming mouse, product review, RBT, RBT Rebel Real
---
RBT Rebel Real Ergonomic Gaming Mouse Review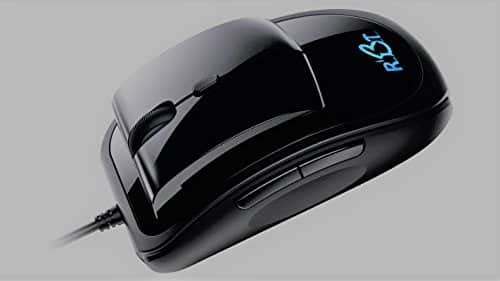 RBT's Rebel Real Ergonomic Gaming Mouse is designed to improve your gaming life with faster, more accurate clicks. The mouse is designed to hit your fingers closer to the knuckle, so you actually have a faster click time. It also means you can rest your hand more comfortably on the mouse in between clicks, which can help reduce wrist strain.
That said, the mouse does take some getting used to, and you'll want to make sure you have the right desk height, or the ergonomic design backfires just a bit. It's also on the larger side, so those with smaller hands might find the Rebel a bit more of a hindrance, though it's not so large as to be uncomfortable or unwieldy.
The Rebel mouse also has fewer mappable buttons, only two on the thumb-side, which can be a bit of a problem for gamers who absolutely love to have multiple mappable mouse buttons.
That said, the RBT Rebel mouse will improve your FPS game, as you'll have faster, more accurate targeting. And that's a complete game-changer for keyboard and mouse shooters. And if you've got the proper desk setup, the mouse design is more comfortable to hold and use for hours on end, which is great for gamers since we tend to play for hours in one sitting.
The biggest problem with the mouse is its price-point. At $88.88 USD, the RBT Rebel is on the pricey side for a gaming mouse, and as it lacks certain bells and whistles, that's far from ideal. However, if you have major problems with wrist strain, or if you need the help in shooters, it is definitely worth the investment. Even if it does look a little bit dorky sitting next to your flashy PC setup.
---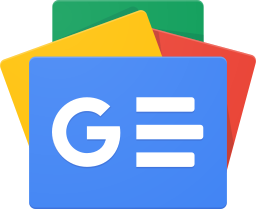 Stay up-to-date and support the site by following Bleeding Cool on Google News today!