Riot Games Sues Riot Squad For Trademark Infringement
Riot Games has some more legal troubles on their plate, only this time they're seeking it as they've decided to sue the esports group Riot Squad. The lawsuit stems from a trademark infringement claim, with RG saying RS stole the "riot" part of the name. The Chicago-based esports team was founded earlier this year, setting up teams that have competed in a handful of events for CS:GO, Rainbow Six Siege, PUBG, Fortnite, and Apex Legends. Polygon managed to get a copy of the document and uploaded it online for everyone to check out.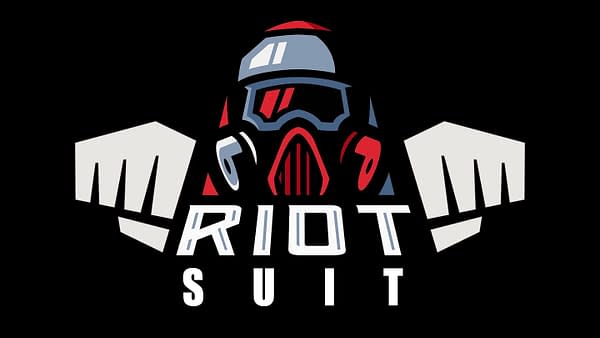 Like a lot of lawsuits of this nature, it is upon Riot Games to prove that their branding does infringe on their trademark. Which as you look at the two logos below, it's going to be a fun uphill battle for RG to prove that they are entitled to be the only company in gaming allowed to use the word Riot in anything. Really, aside from both sharing the word Riot and both being gaming entities, they don't have a ton in common. In fact, the esports group doesn't even have a team in League Of Legends, so it's not like they even tried to emulate the parent company by playing their game. This feels a lot more like posturing than anything else, which to a degree, we can't blame RG for. If you got a specific name in a specific industry, you want people to recognize you as being the only source of that name.
The lawsuit was filed in California, and based on previous lawsuits we've covered over the years in gaming that come from The Golden State, we're guessing this won't see a proper trial (if it goes that far) until the summer of 2020. Because yes, their court system is that backlogged. Look for either one of the two to back down or a settlement to be reached beforehand. We'll keep an eye on this and see how it develops.