If you believe the latest chat coming from the rumor mill, Rockstar Games is going to have a major game announcement at E3 2019 this year. The report is coming from Dextro who have been following the story of a person on Reddit claiming to be a Take-Two Interactive employee who says that we will be "blindsided" by an announcement from Rockstar at the convention this year. This has led to speculation that we're either going to get a formal announcement for the long-rumored relaunched Bully game or that we're finally going to see something from the also long-rumored next entry in the Grand Theft Auto series.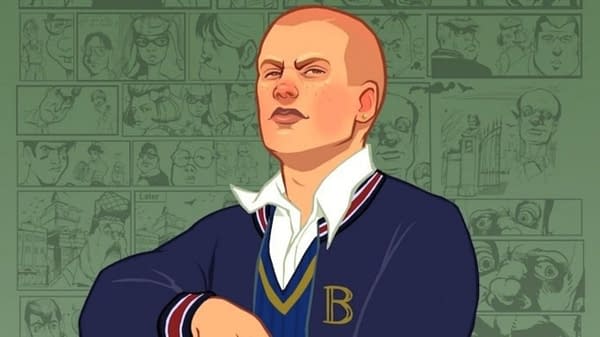 As far as we're concerned, this rumor could go either way. It wouldn't surprise us to see either game get announced as it feels like Red Dead Redemption 2 was the end-all-be-all game for the past two years in the public eye. So if the company had something up their sleeve for this holiday season or even just to announce they're working on something for next year's event, we could see it happening. That said, it's not exactly a great source for a no-name person claiming to be an employee at Take-Two on Reddit saying great things are coming. Not like that hasn't happened before, but it is strange to see, especially when Rockstar and Take-Two aren't even on the exhibitor's list. We'll see what happens in a month, but right now, we're kinda calling BS on this. But hey, we'd like to be wrong.
Enjoyed this article? Share it!