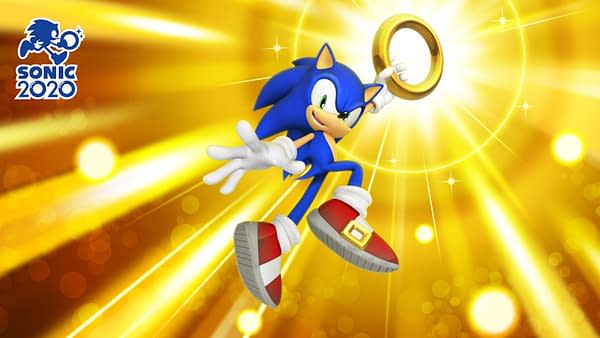 If you're a Sonic the Hedgehog fan, you're going to want to pay attention each month on the 20th from now on.
Sega announced the Sonic 2020 project, which is an initiative in which the company will begin announcing additional Sonic-related information on the 20th of each month.
With that in mind, the announcement website released a few PC and smartphone wallpapers, character icons, and several other goodies you can use to outfit your digital life with "the fastest thing alive."
It looks like it's about to be a great year for Sonic the Hedgehog fans, at least in terms of staying updated. With a new movie on the horizon, surely a new game is in the works too. Hopefully we learn more about what's to come soon enough, because it's high time we had another decent Sonic adventure to play through.
At this point, a 2D, classic Sonic game would even be appreciated, if you ask us.
Enjoyed this article? Share it!