Sega's End Of Year Presentation Hints That Old Sega Franchises Might Return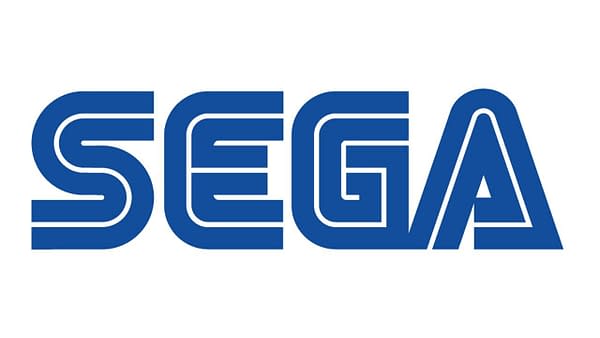 Sega recently released the slide show used in their recent financial report. That slide show is mostly just a breakdown of SEGA's business, but included in their plans for their future strategy was an interesting piece of information. Part of their strategy through to 202 was the "revival of past IPs," which could include any number of SEGA's proprietary franchises.
Several names have already been bandied about, including Phantasy Star and Shining Force. Alpha Protocol developer Obsidian found the news interesting, if nothing else.
This news isn't quite surprising. SEGA has a number of properties to leverage that have been left languishing for years now, including the less well known franchises like Trauma Center or one-offs like Radiant Historia. Valkyria Chronicles is another possible revival, since at this point we have very, very few details.
You can read Sega's full presentation can be found here. This report originally comes through Gematsu.