The SmartBoy Smart-Phone Gameboy Hybrid Is Coming To Europe
PQube, in partnership with Hyperkin, a video game hardware development company from Los Angeles, has announced it will be releasing the SmartBoy through the Samsung Mobile Accessory Partnership Program (SMAPP) to the European Market. The hardware kit is essentially a smart-phone accessory that'll turn your lame Samsung into a classic Gameboy.
The SmartBoy was originally started a development kit in late 2016, it attaches to Android smartphones, such as the Samsung Galaxy S8, turning your smartphone into a handheld gaming device.
The retro adaptive hardware kit is compatible with the actual NTSC/PAL Game Boy and Game Boy Color cartridges, while sporting a classic-style tactile button set, making the SmartBoy look and feel like a real handheld gaming console. The SmartBoy is compatible with other apps and games, including Game Boy Advance apps from Google Play; configuration for such apps may vary. Out of the box, the SmartBoy was designed for current-gen Samsung devices with USB Type-C ports, like the Samsung Galaxy S8. While you can probably get it to work on a Google Pixel, things may not transfer over optimally.
Product Developer, Chris Gallizzi, was ecstatic to learn his team's baby is now a retail-ready device officially licensed by Samsung and practically gushed about it in his statement included in the announcement.
"The SmartBoy has been about two years in the making – three if you count the months we were kicking around the idea," Gallizzi said. "From an April Fool's Joke, to a successful dev kit, and now an officially licensed device, that little guy has come a long way!"
Features of the SmartBoy include:
• Compatible with NTSC/PAL cartridges
• Plays GB and GBC cartridges
• Classic-style tactile button set
• Designed for current-gen Samsung devices
• Phone Size: 5.2 – 6 inches
• Upscales to phone's resolution • USB Type-C port
• Does not require batteries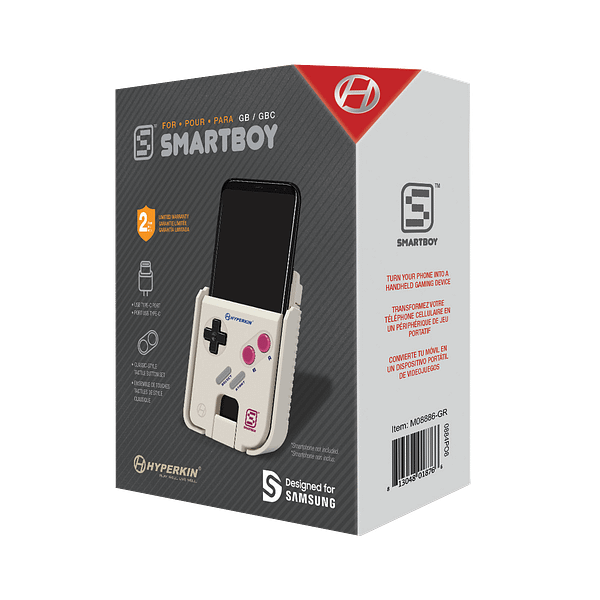 The SmartBoy is available to pre-order now at just £59.99 at Europe's Number One Retro Gaming Destination, FunstockRetro.co.uk
---
---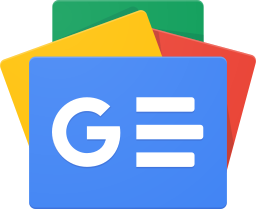 Stay up-to-date and support the site by following Bleeding Cool on Google News today!