Someone Broke "P.T." Again To Show Off The Endgame Location
You know when you play P.T., and in the end, it turns into a trailer for Silent Hills? Someone managed to get into that area. Just a week ago we were talking about someone breaking the camera in P.T. to reveal you're actually playing as a rendered Norman Reedus. Setting a new bar for people to clear when it comes to finding secrets within that demo. Just a few days later, someone not only cleared the bar, but they also raised it.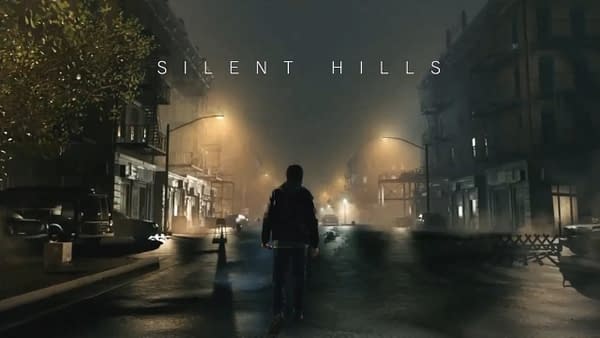 The video below comes from Lance McDonald, who shows off something none of us expected. The area in which you see Reedus walking in during the endgame trailer. We just assumed when it came to that portion of the game, it was what it was: a trailer. Nothing more. Turns out it was rendered in the PS4 as a part of the game after you leave the house. Hence, why you look like Reedus in the demo, it's because they needed to render him to make the end cutscene work. A little trickery in the coding helped link the opening room in the demo to the final area of the game, and here you have that street. Super creepy to see what is essentially a created environment with nothing going on, but that's the point of Silent Hills anyway. Enjoy!