Sony Plans NYC "Experience PlayStation" Event After Making Plans to Skip E3 2020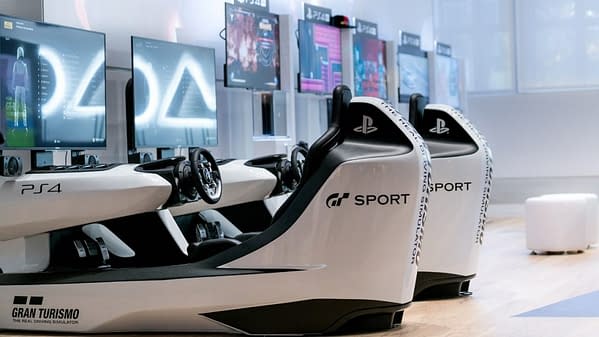 Sony just announced that it would be skipping E3 for the second year in a row, but that isn't keeping it from bringing PlayStation "experiences" to the rest of the world.
There's a new "Experience PlayStation" event timed for tomorrow, January 14 that's set to last an entire month through February 16. Event information can be found via Sony's website, and the location will be open from 12 PM to 7 PM ET every day.
While there, visitors can "celebrate 25 Years of Play with a collection of titles on PS4 and PSVR." Essentially, it sounds like a big play space for New Yorkers and visitors to try out a series of game demos. It'll all go down in the Sony NYC showroom, which also hosted a special few events earlier in 2019.
This series of meetups for fans to head to in New York likely won't make for any sort of PlayStation 5 reveal, but it is odd that this event is happening so soon after Sony decided to skip out on E3. There's also no word on what games or content will be up for visitors to check out in attendance.
One thing's for sure, though – we're all waiting with bated breath to hear more about the PlayStation 5, whenever that may be, and E3 would have been the perfect arena for it.