Sony has officially postponed its upcoming PS5: The Future of Gaming presentation that was scheduled for June 3 in light of recent events.
"We have decided to postpone the PlayStation 5 event scheduled for June 4," reads the message in full. "While we understand gamers worldwide are excited to see PS5 games, we do not feel right now is a time for celebration, and for now, we want to stand back and allow more important voices to be heard."
Sony has not indicated when the event will be postponed to or when to expect another presentation. In a post on Twitter, the company refers to the voices of the Black Lives Matter movement, which are currently being raised in protest across the world following the murder of a Black man named George Floyd.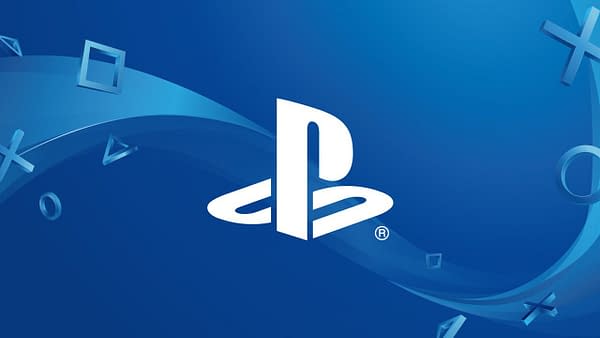 The presentation was rumored to have introduced some of the new PlayStation 5 titles that will be available when the system debuts. It's still scheduled for release later this year, and so far there's been no word on the postponement of that event.
— PlayStation (@PlayStation) June 1, 2020
There's still a considerable amount we don't know about the PlayStation 5, its lineup, or even the look of the system itself. That's one thing Sony has kept curiously under wraps, even when Microsoft showed off its Xbox Series X. We're still wondering what the console's form factor will be.
But right now, as Sony has indicated, it is not really the greatest time to show off new games and other similar endeavors, not when the world is currently in turmoil. Here's hoping we see change on that end and a new date for when we can all get together and chat about new games here in the future. This new console generation is slowly marching forward, but everything still feels so unknown. We'll be sure to report on it as things change and evolve, though. The PlayStation 5 is coming, and we're ready.
Enjoyed this article? Share it!