Square Enix Shows Off Over 15 Minutes of Dragon Quest XI Gameplay
For those of you who have been wanting to get a better look at Dragon Quest XI in an English format, Square Enix has done you a solid today by showing off over 15 minutes of gameplay from the upcoming North American release of the game. While there's a lot to take in here, the footage doesn't really show off anything from the storyline, so you're getting zero spoilers during this presentation. Basically, a couple of developers are taking you through the world and showing off bits of the battle sequences as well as one of the dungeons you'll be walking through during the game.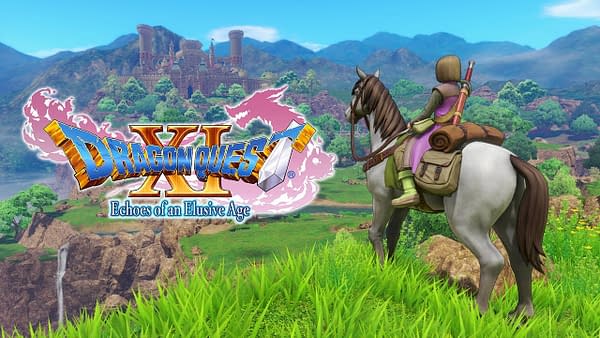 There are fine details shown off here like the ability tree where you'll be able to increase your powers as you go and learn new abilities as it's designed in a hex formation. Theoretically meaning that once you master one ability, up to five more will be at your disposal for choosing to move onto. There's also a few in-game cinematics as you're given some insight as to why you're in this dungeon, as one of your characters has lost their powers and you're here to get them back. Please enjoy the footage below.