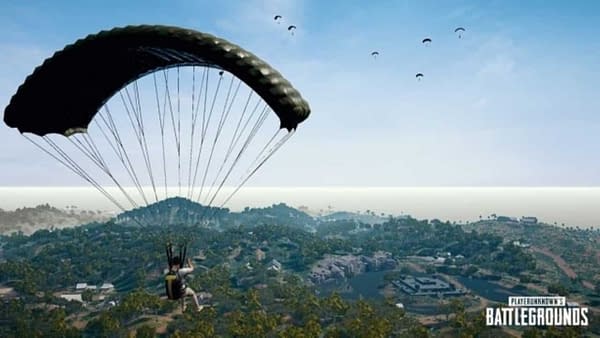 The Steam Awards have announced the winners of the 2018 round, and in a surprising upset, their Game of the Year award went to PlayerUnkown's Battlegrounds. Other nominees for the 2018 Game of the Year award included Monster Hunter: World, Kingdom Come Deliverance, Hitman 2, and Assassin's Creed Odyssey.
While several big name games from 2018 were not included in the Steam Awards (by virtue of being console-only like God of War or Marvel's Spider-Man), the fact that PUBG won over any other Steam game is still a bit of a surprise. After all, PUBG was pretty heavily eclipsed by Epic Games' Fortnite in the minds of most gamers. In fact, PlayerUnkown's Battlegrounds hardly got Game of the Year nods from other publications, award shows, or storefronts.
However, Fortnite isn't available on Steam, and the Steam community for PUBG is pretty dedicated to their game. However, it is definitely not the horse we'd have bet on, were we to bet on the Steam Awards.
Other winners included Skyrim VR for Best VR Game of 2018, Assassin's Creed Odyssey for Best Alternate History, and CD Projekt Red as Best Developer. You can see the full results of the 2018 Steam Awards here.
Enjoyed this article? Share it!