Super 7 18 Inch Aliens Alien Warrior Needs To Be Mine Now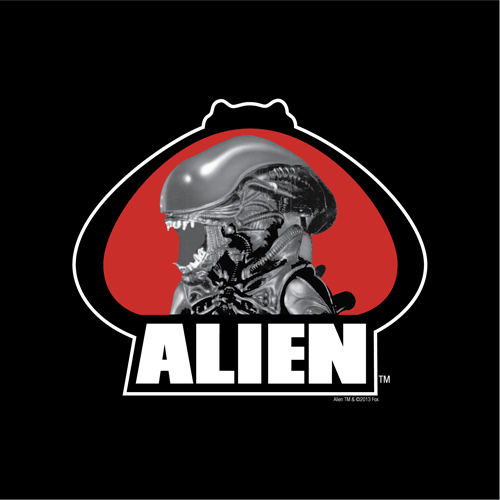 Super 7 is probably my favorite company producing figures right now. Between Masters of the Universe (Rich Johnston's all-time favorite, just ask him), The Toxic Avenger, Hellboy, and many others, they listen and give fans exactly what they want. Personally, I love their Alien products more than anything. From ReAction classic 3 3/4 inch figures to playsets, it is my personal quest to own everything they put out.
Now I am drooling. They have revealed an Aliens Alien Warrior 18-inch figure, and we don't even have to wait that long for it, as its shipping later this month. At $195, it is not for everyone's budget, but if you have the means it looks like it will be well worth the investment. From the Super 7 Store description:
The imagined successor to the 1979 Kenner Alien toy. Fully articulated with glow accents, metallic snapping jaws (operated with a trigger on the back of the head like the original 1979 toy), and retro style packaging. The figure stands 18-inches and can also hang from its tail like the original 1979 Alien figure.
I am a huge sucker for retro packaging, and the figure itself looks incredible. I must get my hands on this. You can bet when I do I will review it here. Check it out below and preorder one today here.