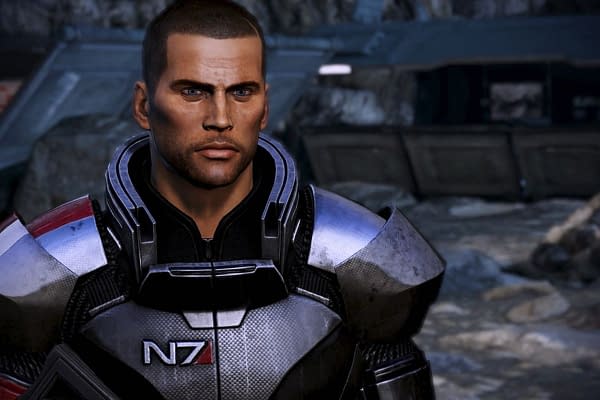 Anthem is getting a fun new set of Mass Effect-inspired costumes, just in time for N7 Day.
If you too were upset by the poor quality of Mass Effect Andromeda (as well as Anthem) to play either one, this may come as a depressing announcement. Fortunately, the costumes look very cool. They're available for purchase in the store for all four javelin classes. You can also grab the "Andromeda Initiative" and "Shepard Shuffle" wraps while you're at it.
You can choose from the Asari Storm, Turian Ranger, Quarian Interceptor, and Krogan Colossus, all based on Liana, Garrus, Tali, and Grunt (or Wrex, if you choose). They'll run you 61,000 coins, or about $10 or so apiece. They're pretty fantastic, and have to be some sort of cruel joke EA is playing on fans who just wanted another, better Mass Effect instead of whatever we got with Anthem. Just look at the Quarian's suit.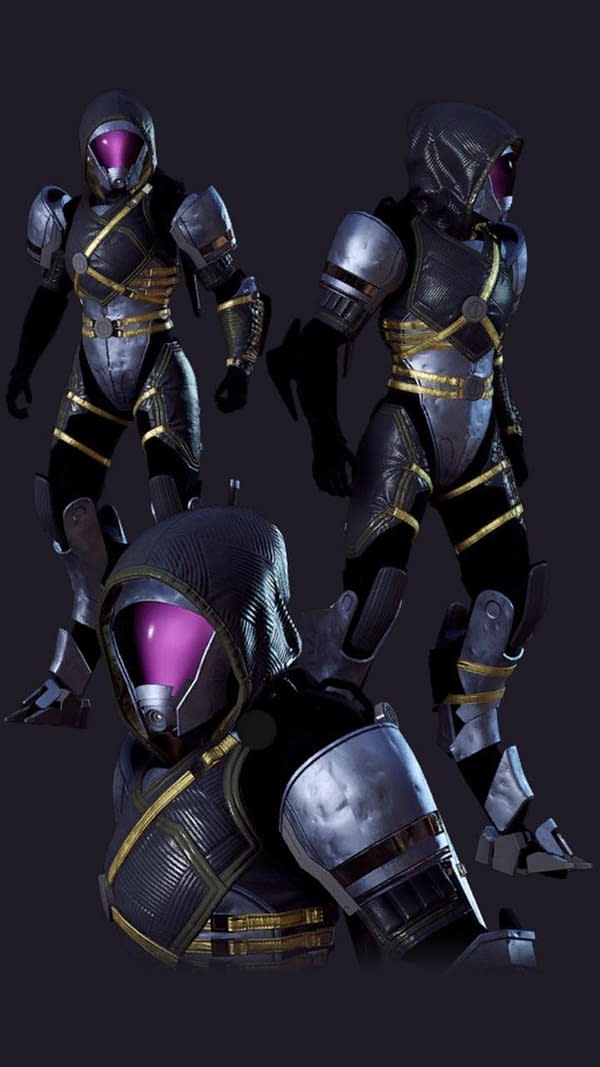 It's unfortunate that these are what we're left with after Mass Effect Andromeda. But the suits are still really great-looking, even if interest in Anthem has continued to dwindle ever since its release. At the very least, you can pay homage to a great RPG with these cool new outfits. Even if you're not interested in playing Anthem at all, they're probably worth the cash to look cool in. And maybe they're a hint toward something better. Hey, we can dream, can't we?
Enjoyed this article? Share it!