The Shanghai Dragons Finish Overwatch League With a 0-40 Record
It may not be their finest moment, but the Overwatch League just set a new esports record with the Shanghai Dragons this week. Usually, when a new league or tournament or round-robin starts up, you expect some teams to do better than others, and some to do worse than others. After losing their match on June 16th to the San Francisco Shock, the Shanghai Dragons officially have become the worst team in all of esports history by having an impressive 0-40 record. To put this into context, teams in other leagues that have a long season and bad records usually pick up a handful of wins along the way, or those who go winless usually don't have as long of a season as the Dragons do.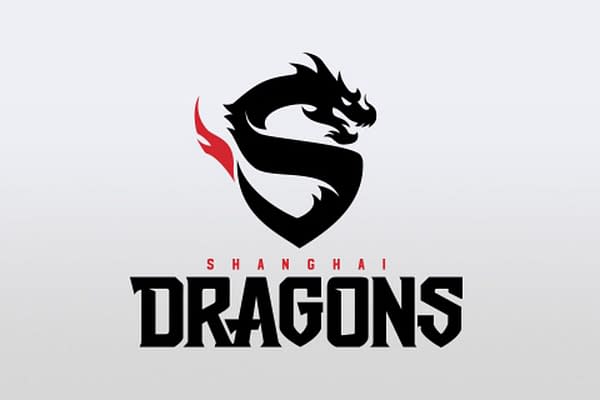 The Dragons, however, managed to go winless over the course of several months, even with roster changes and bringing in one of the best Overwatch players in the world with Geguri. Obviously, there's going to be some restructuring with this team in the off-season while those who are still under contract (and may not be for long) watch the Stage Four finals today and the playoffs from home. But it does sound like they'll be back for the second season, as shown in their Twitter post after the match below.