Halo Franchise Director Says Cortana Appears Naked To 'Attract And Demand Attention
Cortana is a very interesting case study when it comes to character design. Her evolution throughout the series has certainly become more sexualised. If you search hard enough on the internet, you can find me on an old podcast talking about this, but this whole discussion of the sexualisation of the character has risen up again thanks to comments a recent interview with Frank O'Connor.
Speaking to GamesRadar+, the Franchise Director has given some in lore reasons as to Cortana's… 'revealed' nature. In the interview he said:
She's not really nude … but that's what it makes you think of. So one of the reasons she [chooses to appear without clothes] is to attract and demand attention. And she does it to put people off so that they're on their guard when talking to her and she has the upper hand in those conversations.

It's kind of almost like the opposite of that nightmare you have where you go to school in the nude. You're terrified and embarrassed and she's kind of projecting that back out to her audience and winning intellectual points as a result.
I have my own feelings on this explanation, (which I don't think is very good for what it is worth (with caveats)), but I'd rather see what you guys think. There are also some added discussion to this regarding Halo 5, but the statue of limitations is certainly not up on that yet.
---
---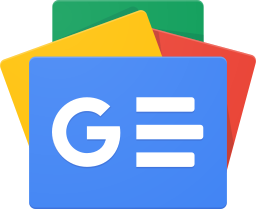 Stay up-to-date and support the site by following Bleeding Cool on Google News today!