Wizards Not Announcing Ban List Update Times – "Magic: The Gathering"
Today (December 16th, 2019), Wizards of the Coast in their Banned and Restricted list update for their massively-popular trading card game Magic: The Gathering stated that there would be no changes to the list this week. However, the real news is that going forward, Wizards would no longer pre-announce the dates when they would be making similar announcements.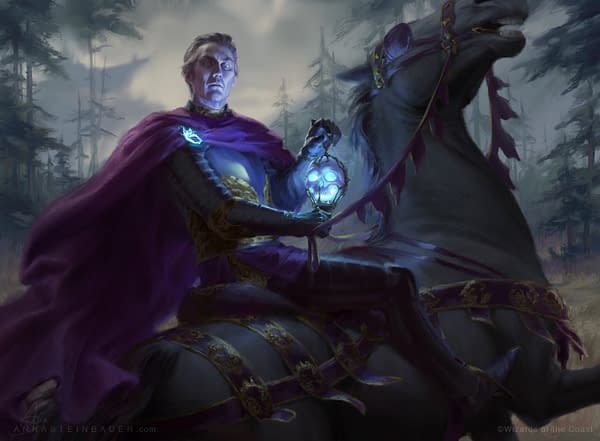 Wizards of the Coast had this to say on the matter:
Going forward, we'll no longer be making a commitment in advance to when the next B&R update will be. While we still expect changes to come in a similar pace, and will always announce changes on a Monday, we'll be allowing some flexibility in the exact week of changes. This will let us be more agile and responsive with changes when needed while respecting the needs and timelines of competitive events. We'll still do our best to avoid making changes to a format too soon before a major event so as not to negatively impact players' plans and preparations. That said, given the number of major events now being held nearly every weekend around the world, and the need to make sure we're addressing the health of formats in a timely manner, some conflicts may arise. We'll do what we can to give advance notice if we're able.
Does this bode well for Wizards of the Coast? Some posted on Twitter seem to be of the opinion that this could be a good thing, potentially leading to more pressure being put on the developers to playtest their cards prior to release so that bans are less likely. However, the general opinion seems to be that this is, overall, a mistake.
But what is your opinion on this matter? Has Wizards of the Coast made an error? Is this change good for the health of the various formats in Magic: The Gathering? Let us know!