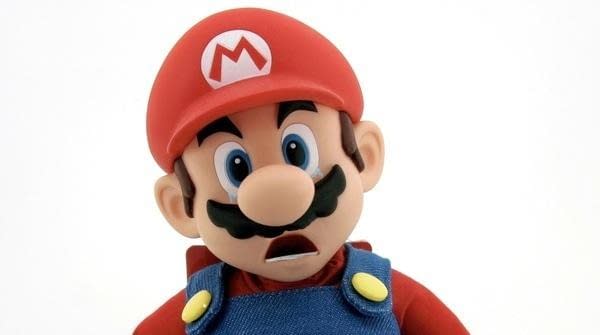 The last year or two have been kind of tough for video games, in terms of big releases getting delayed and pushed back. If it's AAA and isn't an annualized sequel, it's almost clockwork that the game will feature some kind of significant delay. So far we've seen The Division, Zelda, and Uncharted 4 drop out of this year's schedule.
Unsurprisingly, this has left retailers a little anxious. What with a condensed slate of games for this holiday, sales are in jeoporardy, meaning that E3 has to deleiver 2015 games for them to make decent numbers. Speaking to MCV, a "buyer of one leading retail chains" expressed this anxiety saying:
We are holding out hope that E3 will deliver a few surprises

There are seven press events this year, which gives cause for optimism. But how many of these games will be out this year? E3 must deliver if we want to end the year in growth
While I feel for the company, I can't say my heart is bleeding for them. You can't rush good products to please third party sellers. If anything it's good to see publishers not rushing their developers for mere sales. Honestly, I hope that continues.
At the same time though…we need games for this generation pretty badly.
Enjoyed this article? Share it!