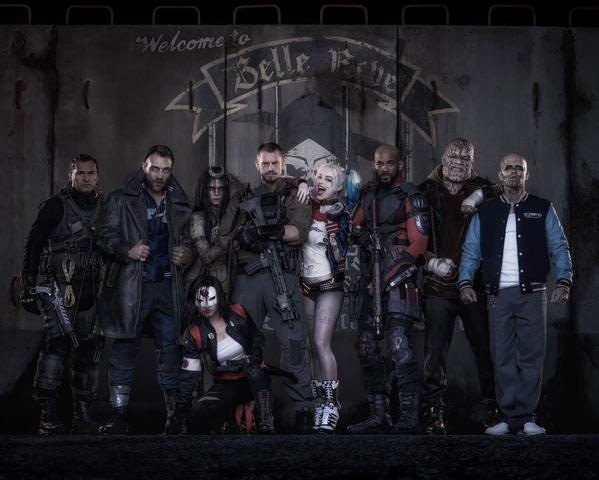 It seems like a day didn't go by over the last few weeks without a new video or shot from the set of Suicide Squad finding its way onto the internet. The production was doing a lot of outdoor filming and fans were around to capture a lot of it on their cell phones. So why film so much out in public? Director David Ayers had this to say:
I believe in old school filmmaking. Real stunts. Real people. Real places. It makes all the difference on the screen. Thank you #Toronto

— David Ayer (@DavidAyerMovies) May 26, 2015
But according to Ayers, they have wrapped shooting outside. The rest of the production will be on closed and he assures fans that the majority of secrets about the movie are still safe.
Well we survived the streets. Time to go dark now. Remember, only the tiniest glimpse has been exposed. Our surprises are intact.

— David Ayer (@DavidAyerMovies) May 31, 2015
So Batman's appearance in the film and the car chase with The Joker isn't considered a big deal? Okay. Suicide Squad will be in theaters August 5th, 2016.