Hugh Jackman Confirms That Wolverine 3 Will Be His Last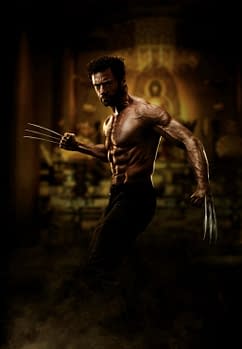 Hugh Jackman has confirmed that the next Wolverine film will be his last as the character. When asked on the Dr. Oz show, Jackman said that after 17 years as the character it seems like the right time to leave. He says he know what he's going to do in the third film and it feels like the perfect time to go out.
He did not say if he was going to be in X-Men: Apocalypse or not.
The third Wolverine film is scheduled to be in theaters in 2017.