If you're a fan of genre movies, the odds are your favorite films best chance at an Oscar comes in the Best Visual Effects category. The Academy of Motion Pictures Arts and Sciences have narrowed down the field for this year's awards to a mere 20 films. These include some of the biggest blockbusters of the year like Wonder Woman, Guardians of the Galaxy Vol. 2, Beauty and the Beast, and Spider-Man: Homecoming. These come alongside a couple films that didn't do nearly as well, like Ghost in the Shell and Valerian and the City of a Thousand Planets, as well as a few smaller films like The Shape of Water and Okja. There's even two films listed that haven't come out yet: Star Wars: The Last Jedi and Jumanji: Welcome to the Jungle.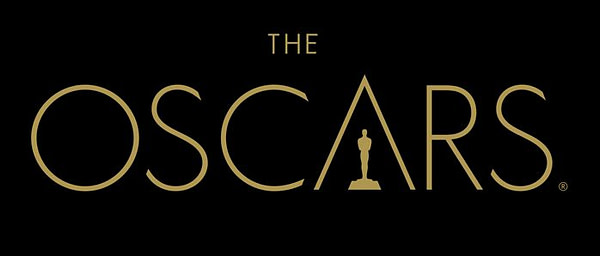 Mind you, visual effects isn't the only way for genre films to win an Oscar… last year Suicide Squad took home the award for Best Make-Up and Hairstyling.
From here, what they call the shortlist, the committee will meet later this month and select 10 films to advance to the nomination voting round. On January 23rd, we'll get the actual nominees, and the 90th Oscars ceremony will be on March 4th.
Here are the 20 that have a chance:
Alien: Covenant
Beauty and the Beast
Blade Runner 2049
Dunkirk
Ghost in the Shell
Guardians of the Galaxy Vol. 2
Jumanji: Welcome to the Jungle
Justice League
Kong: Skull Island
Life
Logan
Okja
Pirates of the Caribbean: Dead Men Tell No Tales
The Shape of Water
Spider-Man Homecoming
Star Wars: The Last Jedi
Thor: Ragnarok
Valerian and the City of a Thousand Planets
War for the Planet of the Apes
Wonder Woman