Following several years of putting on more entertaining shows than its red-brand counterpart, WWE Smackdown Live has finally beaten Monday Night Raw in the ratings. Of course, this feat required the birth of Jesus Christ, the Roman Reigns of Christianity, to make it possible, but that shouldn't lessen the accomplishment.
According to Wrestling Inc., Smackdown pulled in 1.9 million viewers on Tuesday night, airing a taped Christmas episode. The night before, on Christmas Eve, Raw drew just 1.7 million viewers. Of course, both shows were down from the previous week, thanks to the holiday.
Both shows' ratings have been consistently dropping for roughly 20 years, thanks largely to (small c) conservative booking practices which have conditioned viewers to consider both shows skippable, since nothing important or even unexpected is likely to happen on any given episode. Vince McMahon recently addressed the ratings drops, promising to solve things by bringing back global entertainment superstar John Cena.
Will it work? We'll have to wait and see (but probably not). However, as we head toward WrestleMania season, the ratings will probably see a seasonal uptick while remaining below the comparable timeframe from the previous year.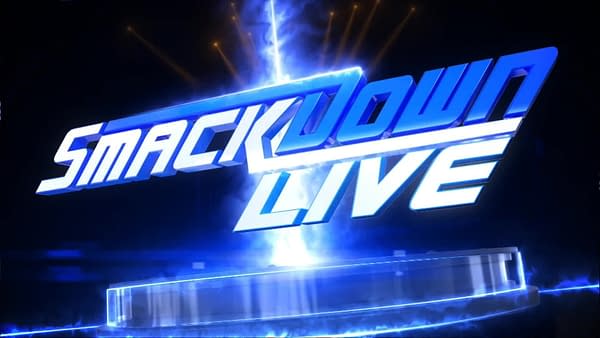 Enjoyed this article? Share it!