Walking Dead Writer Channing Powell Sets Tech Thriller 'The Feed' at Amazon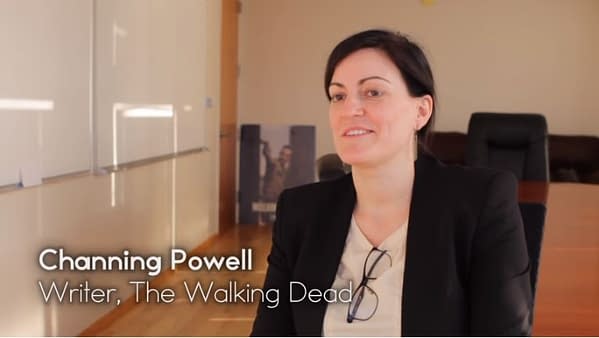 If you thought Facebook, Instagram, and Snapchat were intrusive, just wait until you see what the not-too-distant future has in store for us in Amazon Prime's new original thriller series The Feed.
Written by The Walking Dead's Channing Powell and based on a novel by Nick Clark Windo, the London-set drama focuses on the family of a man who invents a brain implant that allows people to share their thoughts and emotions. Things take a turn for the worse when people with this technology (called the "feed") start to become murderous, as the family struggles to control the situation.
"'The Feed' has an incredibly provocative story that will challenge and entertain our customers. Channing Powell has an amazing track record captivating audiences globally, and we're excited to be collaborating with her on this project."

– Brad Beale, vice president of Worldwide TV Content Acquisition, Amazon Prime Video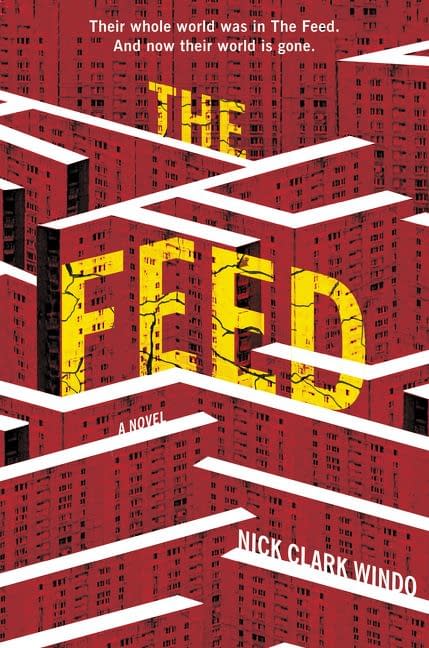 The Feed will run as an original Amazon Prime series in North America and Latin America, with Liberty Global airing the series on its cable platforms as part of their push into more original programming, playing on Virgin Media in the U.K. All3Media's Studio Lambert will produce the series, with All3Media owner Liberty and Discovery's distribution arm responsible for selling The Feed outside of those territories contractually covered by Amazon and Liberty Global.
"We want large-scale, ambitious shows about contemporary ideas that make a global impact and get people talking," Liberty Global chief programming officer Bruce Mann said. "And so we were delighted Stephen and Susan brought us such a bold and thought-provoking series." – Bruce Mann, chief programming officer, Liberty Global
For his part, Lambert sees the themes of The Feed being as relevant today as they have ever been:
"We are all aware of our addiction to social media and technology, our fear of what it is doing to our brains and our terror of what would happen if we had to live without it. These are the core themes of 'The Feed.'"