Posted in: Pop Culture, Sports, WWE | Tagged: Hulk Hogan, wrasslin, wrestling, wwe
---
Hulk Hogan Asks: Hasn't Hulk Hogan Apologized Enough?
Recently reinstated WWE Hall of Famer Hulk Hogan seems to be growing impatient with the results of his attempted comeback. The Immortal Hulkster was banished from WWE in 2014 after leaked audio from a sex tape featured Hulk in more than one compromising position, as the tape contained an explicitly racist rant from Hogan.
I don't know if Brooke was ****ing the black guy's son. I mean, I don't have double standards. I mean, I am a racist, to a point, ****ing ****ers. But then when it comes to nice people and ****, and whatever. […] I mean, I'd rather if she was going to **** some ****er, I'd rather have her marry an 8-foot-tall ****er worth a hundred million dollars! Like a basketball player! I guess we're all a little racist. ****ing ****er.
The tape, filmed secretly while Holden was having sex with the wife of Florida radio shock jock Bubba the Love Sponge, leaked as part of the lawsuit between Hogan and Gawker, funded by conservative Paypal billionaire Peter Thiel. Hogan eventually won the lawsuit but lost his status as a cultural icon who people didn't know said the n-word while cuckolding radio DJs.
Hogan has recently embarked on a half-hearted apology tour, apologizing for "the mistake I made, being at the wrong place at the wrong time or saying the wrong words." All of this culminated in a recent backstage meeting at a WWE event in which the Hulkster spoke about his actions to the wrestlers. So that's all over with now and Hulk can get back to posing in front of adoring crowds again, right? Well… not so fast. A few prominent Black wrestlers on the WWE roster expressed sentiments questioning the substance of Hogan's apology, if you can believe that, including The New Day and Titus O'Neil.
On a recent podcast with wrestling magazine mogul Bill Apter, transcribed by Fightful, Hogan addressed those brothers who haven't accepted his apology yet, brother.
I just hope the brotherhood can get back to the way it was. Outside the ring, you're supposed to protect your brother. In this case, it's a situation where 75, 80, 90 percent of the wrestlers are protecting me and they're giving me another chance to move forward. There's just a few wrestlers that don't understand the bond and the brotherhood of wrestling. If someone makes a mistake, you need to forgive them and move on and try to let them prove themselves.
Unfortunately for Hogan, his impatience is unlikely to make for very good optics, which is really all that WWE, a company which would absolutely love to be selling Hulkamania t-shirts and trotting the old-timer out for nostalgia pops, requires to bring him back. In other words, stop working yourself into a shoot, brother!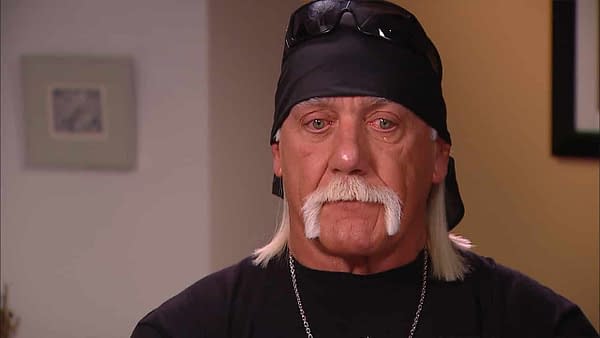 ---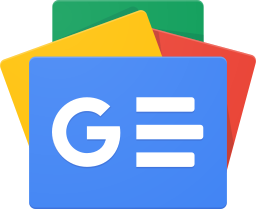 Stay up-to-date and support the site by following Bleeding Cool on Google News today!