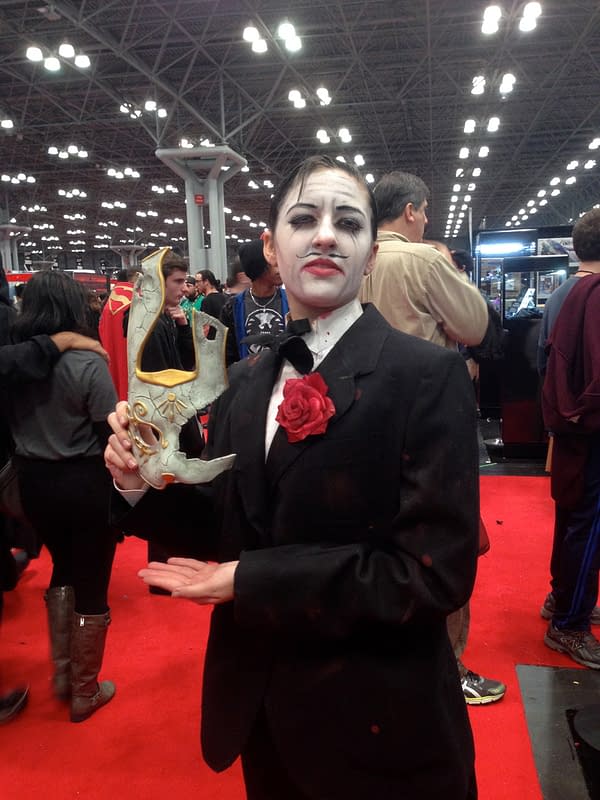 June Vigants writes,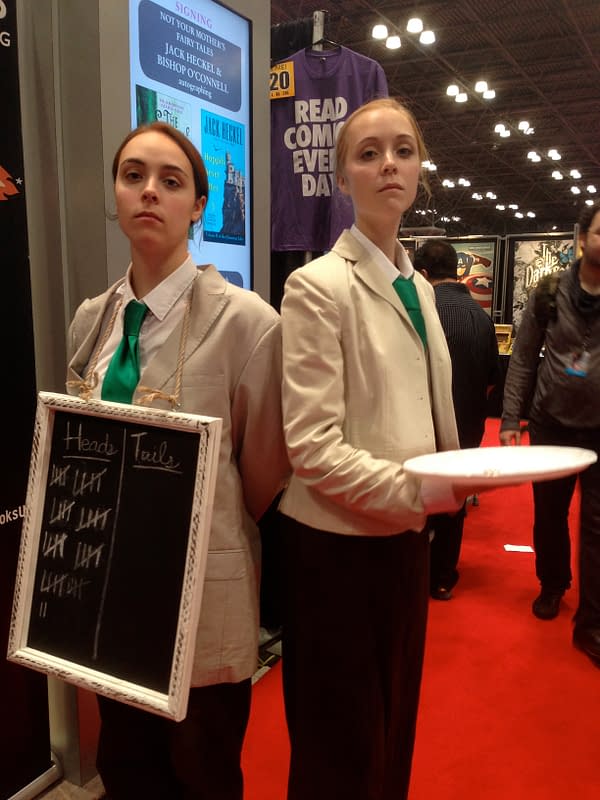 I made a point to seek out Bioshock cosplayers throughout the NYCC weekend. They appeared every so often but when they did, there was an absolute attention to detail and often I noticed they had come together, either cosplaying as friends in a group or attracting each other when sighting the familiar costumes.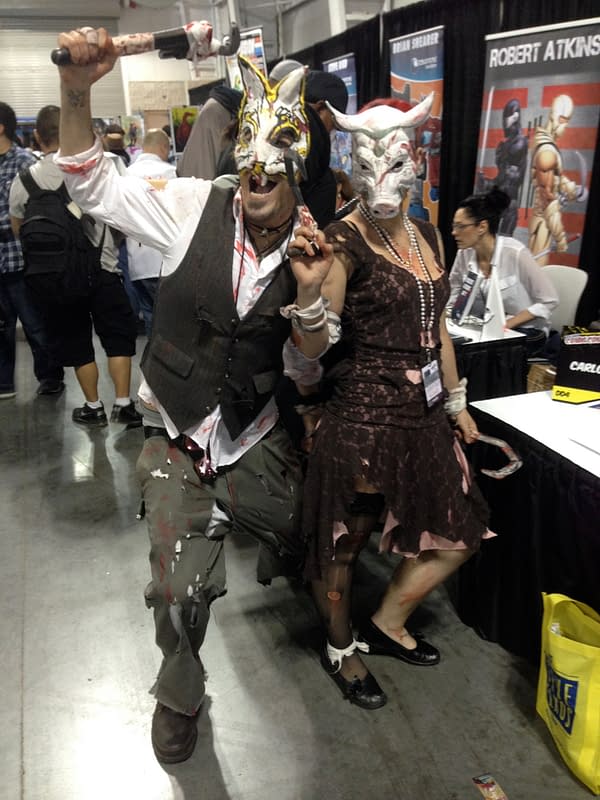 Several months have passed since Irrational Games closed its doors. The Boston-based company produced a variety of titles including System Shock 2, Freedom Force, SWAT 4, and the Bioshock series. Despite their closing, Irrational Games still boasts a strong fan community whose presence is unmistakable on the convention scene.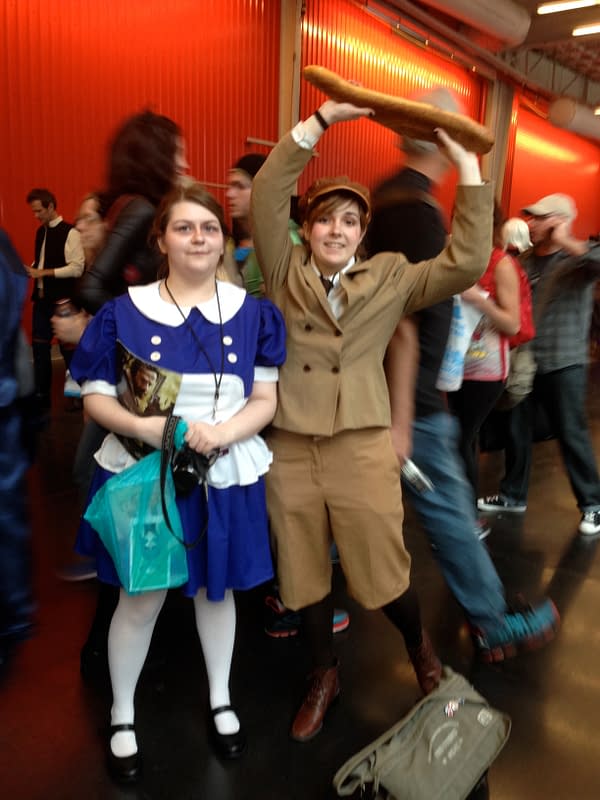 Maybe it's because we know we have something in common to talk about, or recognize our shared love for the series, or something else. It's definitely a smaller community compared to some fandoms, but the fan involvement often seems to be extensive, involved, and dedicated. I can speak from personal experience in terms of commitment – I spend a lot of time on tumblr and twitter search tags and fan-run blogs collecting artwork, fan-made props, music, skits, and, of course, meta and fanfiction. I've had some meaningful conversations in person with cosplayers and over the Internet with fellow Bioshock fans, and I'm glad to know that even though Bioshock Infinite made it's release a year ago, and Irrational is over and gone, there is still a shared love of the Bioshock stories and characters that keep the spirit of the works alive.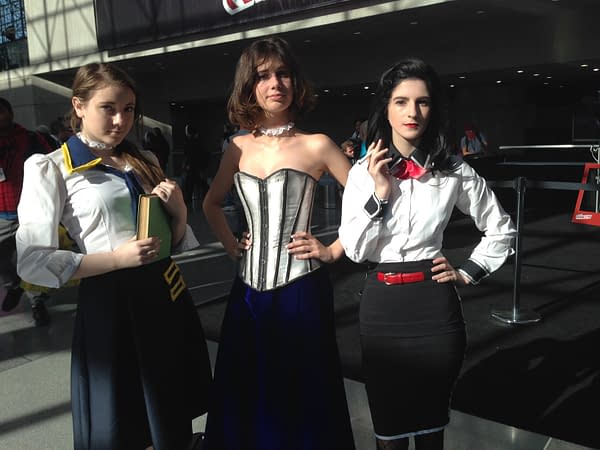 The legacy of the series lives on in new works as well. Fans of the Bioshock series should check out The Black Glove, a game currently in development by Day For Night Games. The Kickstarter, which offers a trailer of the gameplay, describes it as "An eerie, surrealistic, first-person game experience by an independent team of developers who helped make Bioshock Infinite & Bioshock." In many ways, it both looks and feels like the Bioshock world we know and love. Set in a myserious and magical club called The Equinox, The Black Glove promises a dark and thrilling interactive game experience. If you've ever had a thing for Fort Frolic or the Lutece Labs and were reluctant to say goodbye, consider taking up residency with me at The Equinox. Anticipated release is late 2015.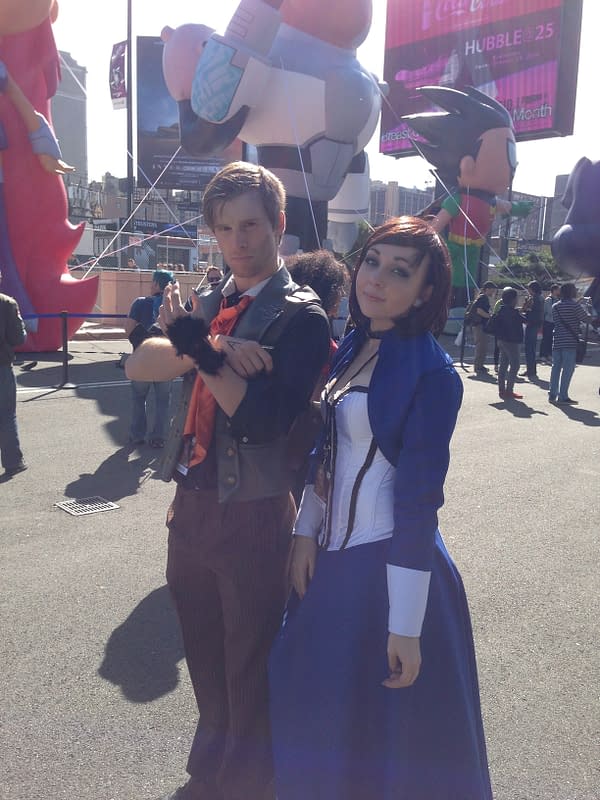 (It should be noted that Bioshock 2 was not developed by Irrational Games but by 2K Marin and 2K Australia with additional work by other branches)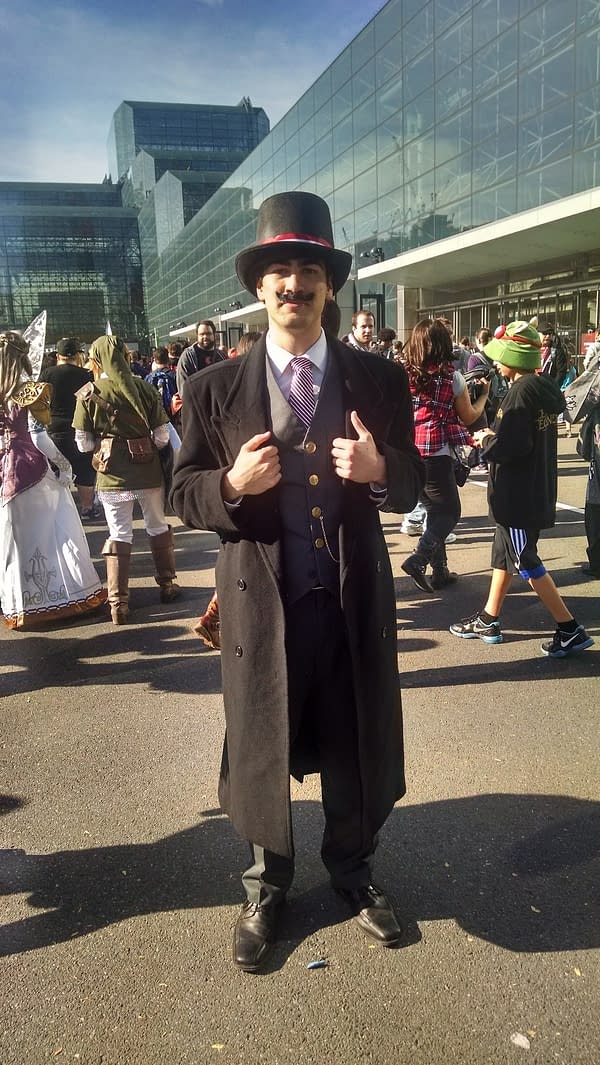 June Vigants is a comics writer and artist based in Connecticut/ Follow her on twitter @JuneRevolver for more.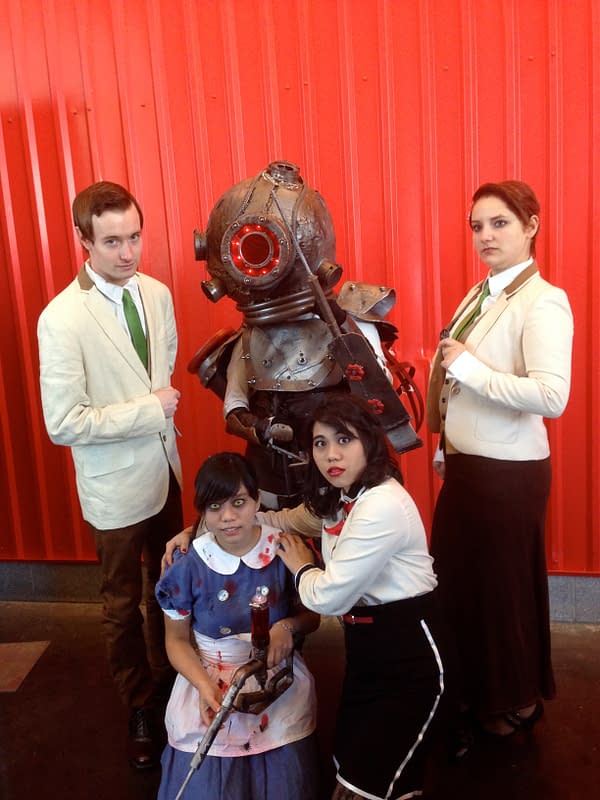 Enjoyed this article? Share it!