Could Roman Reigns End Up Being WWE's New CM Punk?
Roman Reigns may be the WWE's new CM Punk, an idea that at first may sound ridiculous, but I ask you to consider whether it may nonetheless be true. Yesterday, my colleague wrote about WWE's campaign to silence any mention of Roman Reigns on their television shows. The whole thing seems to stem from The Big Dog backing out of a planned match at WrestleMania against Goldberg for the WWE Universal Championship. Reigns, you see, is a survivor of Leukemia, and he was reportedly concerned that he would be at higher risk of COVID-19 infection if he participated. Since then, WWE performers and announcers have apparently been forbidden to mention his name on television, and Reigns was even edited out of a clip of Seth Rollins cashing in his Money in the Bank contract on Brock Lesnar shown on Monday Night Raw this week.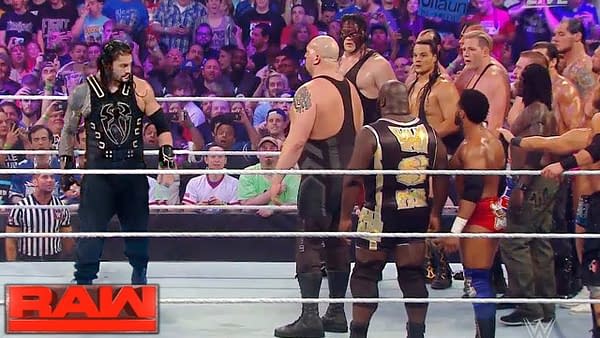 It got me thinking: is Roman Reigns the new CM Punk? Hear me out. Now, I'm not one for the disrespectful chanting that fans have been known to do during WWE shows. I personally believe that fans are a little bit too entitled when it comes to trying to force WWE to change their booking. In fact, that's never been more evident than the past few years with The Big Dog himself, as WWE tried hard to push Reigns as "The Guy" but fans fought back by booing him when they should have been cheering him, and by cheering his opponents who fans preferred but who WWE didn't feel were meant to be "The Guy." It's one of the reasons I prefer wrestling without an audience and I'll be sad when the Pandemic Era is over. Well, when it comes to wrestling, of course. In virtually all other categories, I'll be happy for the pandemic to end. To be fair, I also like low gas prices.
But when it comes to Roman Reigns, I might feel a bit differently. The Big Dog has given everything he has to the WWE for the past decade. He doesn't deserve to censored. In fact, Roman Reigns should be mentioned as often as possible on television, even if he isn't there. He doesn't have the snarky, unpredictable attitude of CM Punk. Roman Reigns isn't going to go behind the company's back and talk trash about them on a podcast. The Big Dog does what he's told. He reads the script. He makes the best of it. This is one of those very, very rare occasions where I disagree with WWE's booking. And I think there are a lot of Big Dog fans out there who feel the same way.
I'm convinced that if crowds were allowed at WWE shows right now, we'd see a familiar scenario playing out. Just as CM Punk's name became a rallying cry for fans dissatisfied with WWE's product, so would the fans be now chanting: "Roman Reigns… Roman Reigns… Roman Reigns…" If ever there were a time for fans to rally behind a performer, it's now. So join me this Friday, when you're watching Smackdown at home, in remembering that Roman Reigns does exist, no matter what WWE is trying to pull here. The Big Dog will be back one day, and he will get the biggest pop you've ever seen. But until then, it's up to us to keep the Big Dog's name alive.
---
---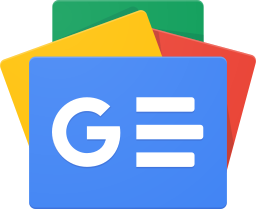 Stay up-to-date and support the site by following Bleeding Cool on Google News today!