"My Giant Nerd Boyfriend, Animated": WEBTOON's First "Nerdtastic" Animated Series
WEBTOON, the world's most successful webcomics publisher – and comics publisher in general – has released their first animated series: My Giant Nerd Boyfriend, Animated – an adaptation of one of the most popular comics series on the service. My Giant Nerd Boyfriend premiered on WEBTOON in March 2017 and became one of its biggest hits. It has more than 352 million views and 20 million likes. A new strip premieres every Monday, Wednesday and Friday, and there are currently 323 chapters.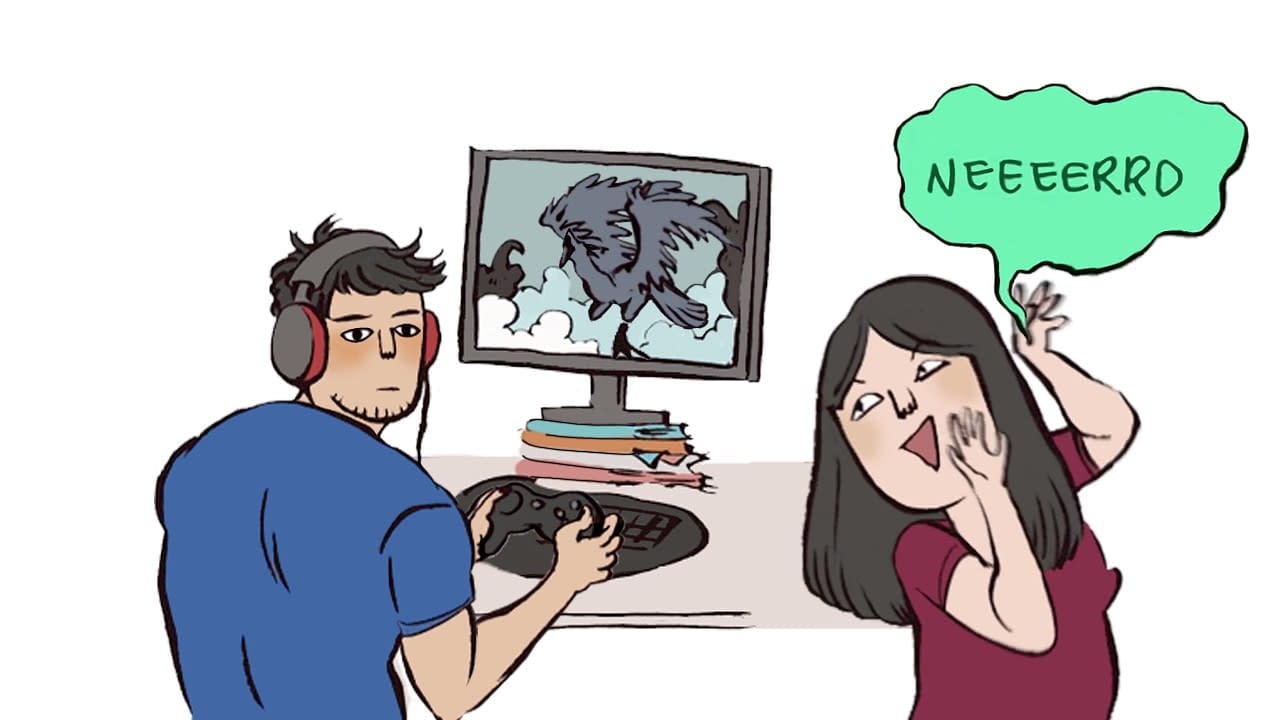 It follows the goofy antics of Malaysian creator Fishball and her rather large boyfriend who is a massive nerd. He is also patient, devoted, and puts up with her nuttiness with the personality of a shaggy dog. This dude cooks! He does the laundry! He's polite! Her dad approves of him! He goes shopping with her without complaining! In other words, he is the perfect boyfriend for her! Never mind Crazy Rich Asians…
This is "Crazy Normal Asians"!
Animated Nerdiness
The first episode of the new animated series was released on WEBTOON's YouTube channel on July 1st, with a total of ten episodes will by July 10th. Each episode is around four minutes or less: the equivalent of reading an episode of the comic – only with full motion and voice!
This marks WEBTOON's first foray into other media in the company's push to expand its presence in the US. You can follow fishball's original webcomic at WEBTOON… and Fishball herself has a patreon page.
So What's WEBTOON?
As we mentioned earlier, WEBTOON is the world's leading digital publisher of sequential storytelling. The service has passed a staggering 100 billion views – or reads. This proves there is a webcomic community ravenous for content and devoted to storytelling in this format and that you can "find yours" at WEBTOON.
WEBTOON is the #1 webcomics app (available on iOS, Android, and desktop) in 65 countries, averaging more than 55 million monthly active users, with north of 15 million daily readers – more people read web comics on our platform in one day than watch most television shows. Founded by NAVER Webtoon in 2004 and launched stateside in 2014, WEBTOON has thousands of creator-owned titles with episodes updating daily. WEBTOON features a broad and diverse catalog of content – including fantasy, romance, sci-fi, LGBTQ, and more. Legendary, Lucasfilm, POW!, Top Cow/Image, and others have partnered with the service. Creators have been nominated for multiple Eisner Awards – three in 2019; as well as winning several Ringo Awards – seven in 2018.
---
---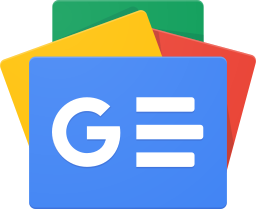 Stay up-to-date and support the site by following Bleeding Cool on Google News today!