"Superman": Ranking Our Live-Action "Last Sons of Krypton" [OPINION]
The CW's upcoming Crisis on Infinite Earths mega crossover event is attempting to bridge across multiple DC superheroes from its various live action incarnations – including their champion, Superman. What's amazing about the effort is the actors they were able to secure – with Tom Welling, Tyler Hoechlin, and Brandon Routh to reprise their roles as Clark Kent/Superman. Here's Bleeding Cool's list of the major actors who donned the cape and wore the "S" in live action.
Ranking Superman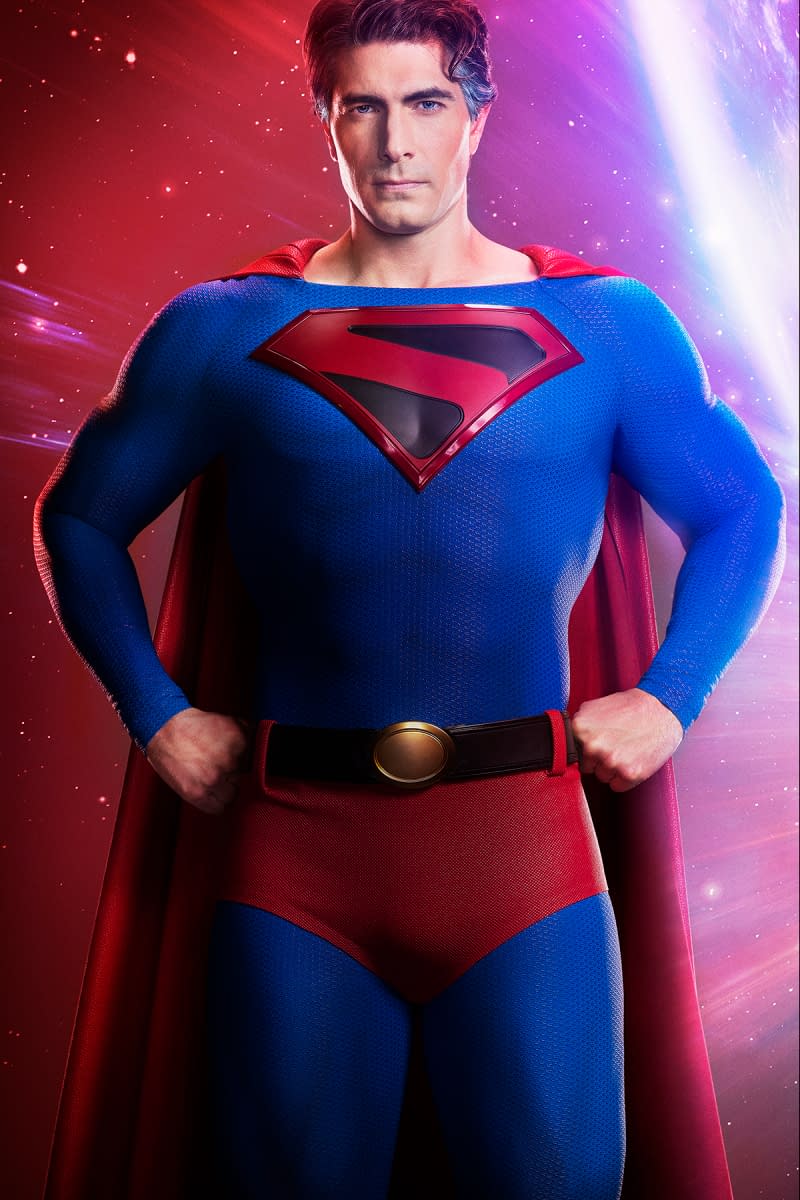 Brandon Routh
Superman Returns (2006) was one of the most unremarkable films for "The Man of Steel". Can't really blame Routh for its poor script and sluggish pacing. Aside from Bryan Singer's decision to forgo X3: The Last Stand, the film stars a bored Kate Bosworth as Lois Lane. Kevin Spacey makes a strong turn as Lex Luthor – before his career went into shambles.
Routh is more talented when presented with superior material, like in Scott Pilgrim vs. The World (2010) and DC's Legends of Tomorrow. To be fair, it was also an uphill battle to fulfill his predecessor's shoes in Christopher Reeve as the film ignores the events of Superman III (1983) and Superman IV: The Quest for Peace (1987). Superman Returns, despite being superior to the two, still made for a lackluster part three.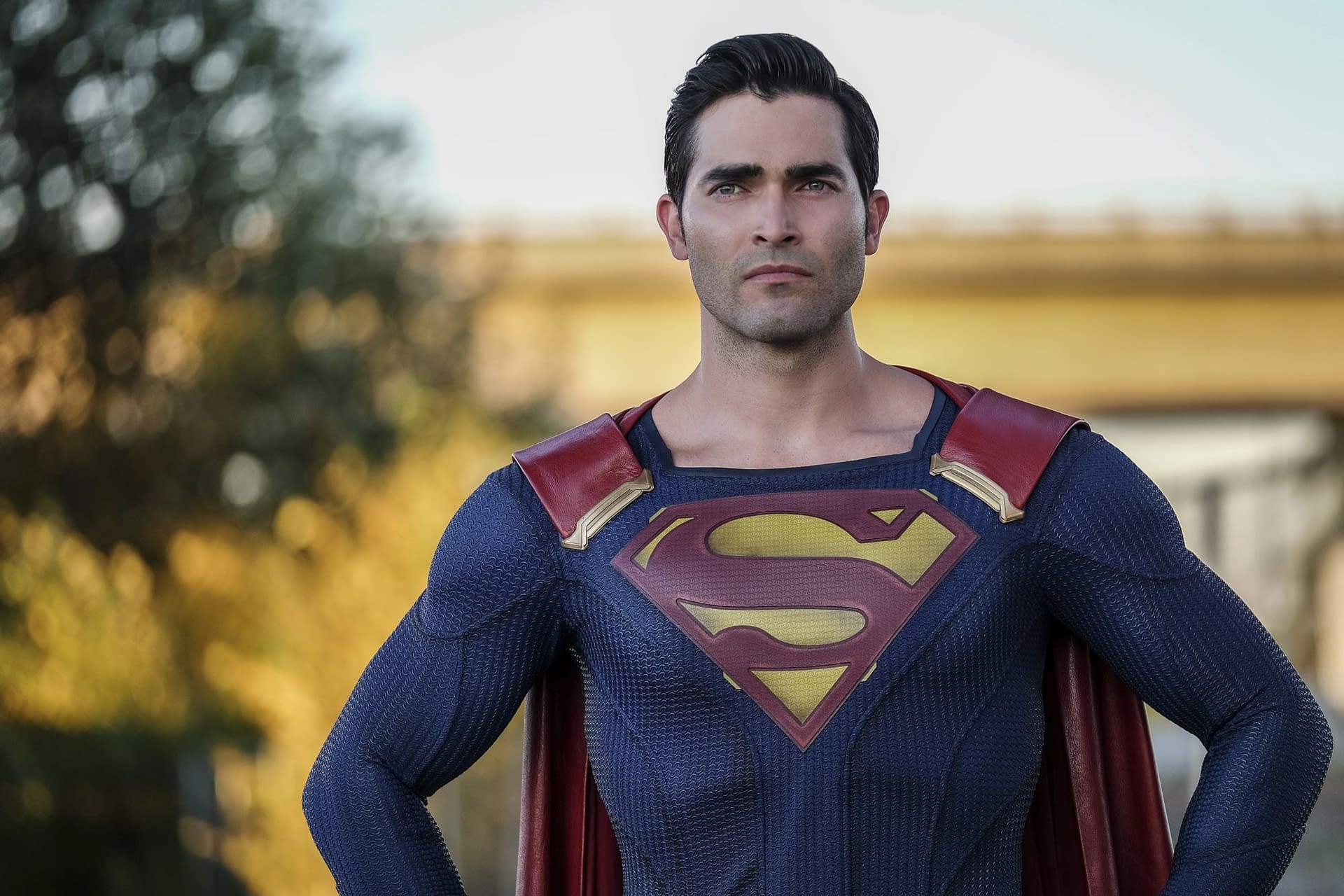 Tyler Hoechlin
Introduced in The CW's Supergirl, Hoechlin fulfills the bullet points as expected for the character. Superman in this world was the 400 lb gorilla in the room since Kara's (Melissa Benoist) story does directly relate to her cousin in Kal-El (Superman's Kryptonian name).
The story of Supergirl in regards to her cousin is he's been Superman-ing for some time and acts as a mentor to her embracing her destiny as a hero. She's also saved his neck on more than a few occasions. Whether Hoechlin gets his own spinoff show is up to The CW if they can afford to shoehorn more DC shows into their already loaded lineup. Elizabeth Tulloch's already cast as his Lois.
Henry Cavill
For such a symbol and beacon of hope, Warner Bros. and Zach Snyder really hammered on Superman's psyche in Man of Steel (2013). The morose nature of the DCEU spent more time making Kal 'El a pariah than beloved champion of earth. Paranoia and fear factored too greatly on his build up that it affected his development for the next couple films in Batman v. Superman: Dawn of Justice (2016) and Justice League (2017). The latter saw the character's resurrection following his demise in BvS.
As far as capturing his pain and anguish, Cavill captured every inch of Kal-El's suffering and staying humble in the face of a world that is still largely afraid of him. When it comes to capturing the character's intensity, it's hard to top him especially when he is forced to kill Zod (Michael Shannon) in anguish.
Originally supposed to cameo in Shazam! (2019), Cavill chose the lead in Netflix's upcoming The Witcher.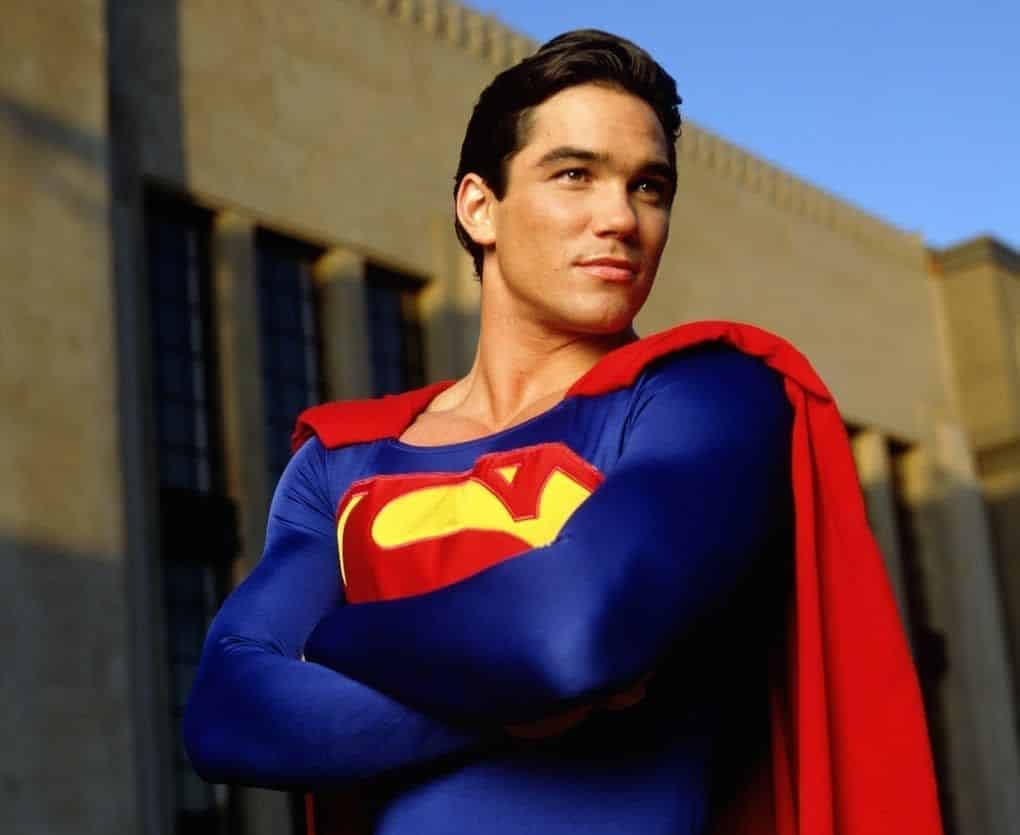 Dean Cain
Dean Cain and Cavill are interchangeable. Cavill is more superior a physical actor and Cain showed a more human side to the character on the show Lois & Clark. The series purposely focused more on the pair's relationship and had enough elements of the comic to keep it a traditional Superman story.
The series was a "shoehorned villain of the week" with cheaper '90s special effects. The chemistry between Cain and Teri Hatcher was the strength of the series. Interesting enough, Cain ended up playing Kara's father on Supergirl, while Hatcher played Mon-El's (Chris Wood) mother.
Whether Cain will don the cape one more time for Crisis remains to be seen. George Reeves
The first famous live action actor who became synonymous with the role, George Reeves set the bar on Superman's nobility and benevolence. As a role model, Reeves gave hope to generations elated to see their comic hero come alive on television.
Unfortunately, Reeves also became the "poster child" for Hollywood and typecasting. Before playing the "Man of Steel", Reeves worked to be a leading man on film and TV. Reeves found himself not really in demand due to the association of the character. His decline and subsequent suicide started a superstition called "The Superman Curse". The curse is suspected to be a death knell for an actor's career if he were to play the character in live action.
Whether the curse actually exists is clearly up for speculation…
Tom Welling
Hard to deny Welling's place since he's played Clark/Kal-El/Superman the longest in Smallville. Running for 10 seasons, the series blended the Superman mythos within its stories. The series slowly shifted from Clark's time in his small town and transitioned into what becomes his job at The Daily Planet. The show also avoided calling him "Superman" until the last episode.
Cast shifts changed the dynamic of the series as if changed from high school to adulthood. Kristin Kreuk, Michael Rosenbaum, Erica Durance, John Glover, and Allison Mack provided such a strong core and chemistry fueling the show's longevity.
While the series did drag in parts, there was a sense of genuine growth within the characters unseen in any other live-action Superman on film and TV. The series had such a profound impact, Reeve guest- starred in a memorable episode to help bridge generations of Superman fans. Christopher Reeve
To say the 1978 film Superman set the bar for all superhero features would be an understatement. Before the Richard Donner film, Superman wasn't imagined on such a grand scale, but the film opened new possibilities. It gave audiences a sense of wonder as they grew with Clark trying to perfect his role as Superman.
While the effects haven't aged well, the film revolutionized the superhero genre in the way Star Wars revolutionized science fiction. To many, audiences were as bewildered as Lois Lane (Margot Kidder) when Superman lifted her in the sky in one of the most iconic scenes in the film.
Reeve captured the character's personality and essence so well. Also helps he looked the most like his comic counterpart. While Spacey's performance was purposely over-the-top, Gene Hackman's Luthor captured his scheming, conniving, and charming nature to complement Reeve's wholesome nature. Even when presented the opportunity to help Superman defeat a greater even in Zod (Terrence Stamp) in Superman II, Luthor turns on him and reveals his plot. Naturally, Superman's intuition to sense Luthor's imminent betrayal served him as he tricked Zod and his associates. The chamber protected Superman while the power-absorbing rays wiped them of their powers.
Reeve's Superman felt the most complete despite his lackluster third and fourth films. Not only did audiences grow with him, they also felt his struggles of being a hero to the point where he reluctantly wipes Lois memory of his secret identity.