Funko has begun their biggest product reveal day of the year. The past few years the day before New York Toy Fair is when they announce a ridiculous amount of new product and lines, from Pops to Mystery Minis, Plush, and so much more. It is a lot. Have no fear however, we are here to bring you all of the reveals as they happen throughout the day!
This reveal has it all: ad icons, tons of Pop Pez, Hellboy, X-Men, Street Fighter, and more. Let's dig in.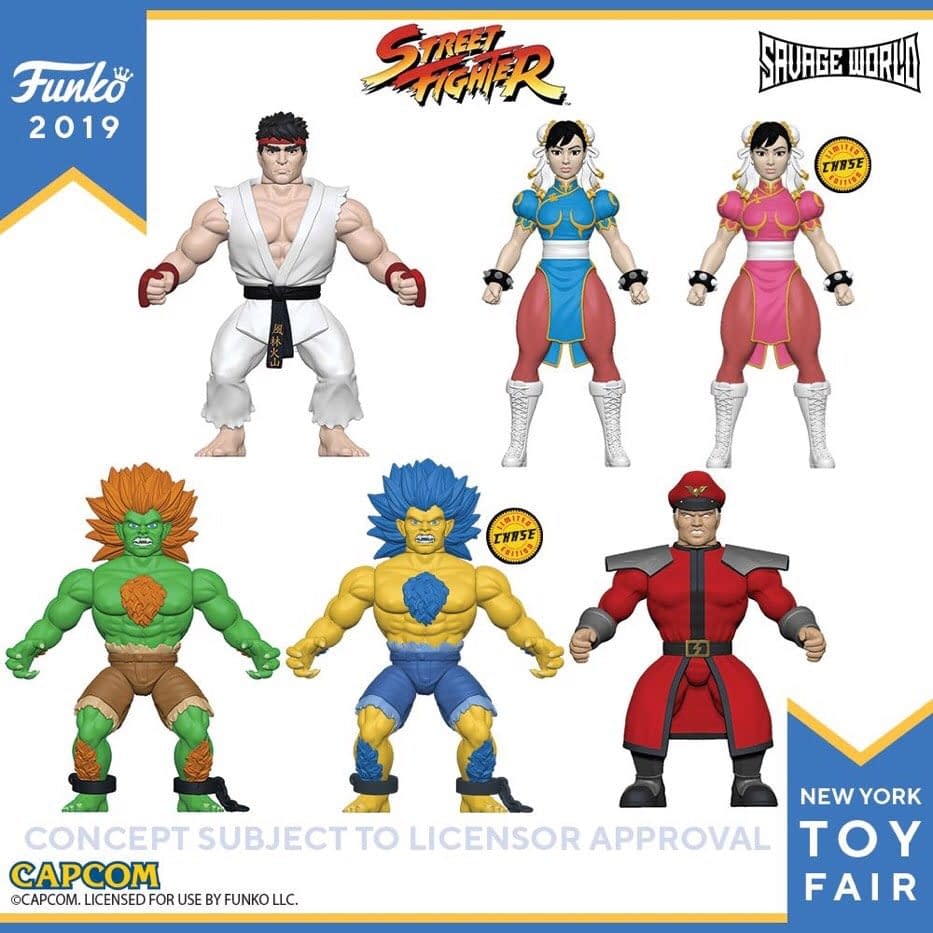 Street Fighter is getting a wave of Savage World figures. You can have them face-off with your Mortal Kombat ones!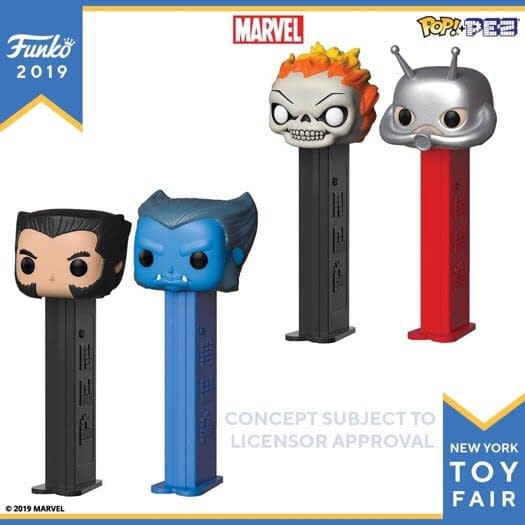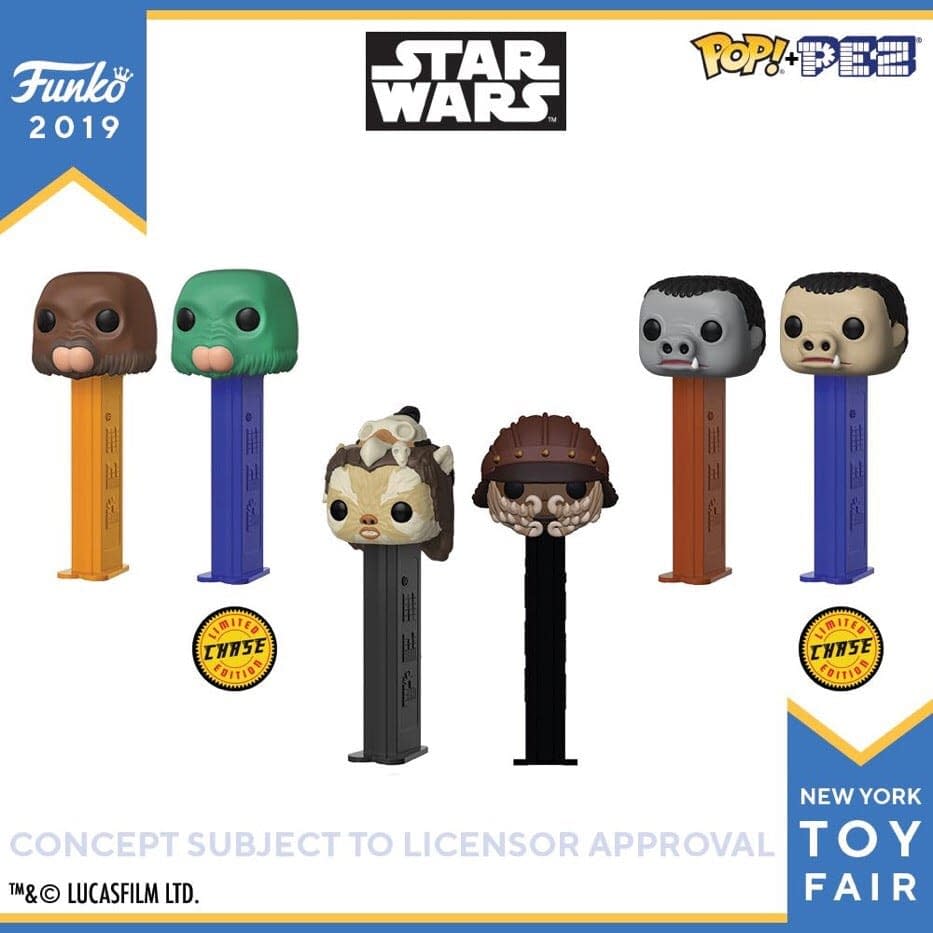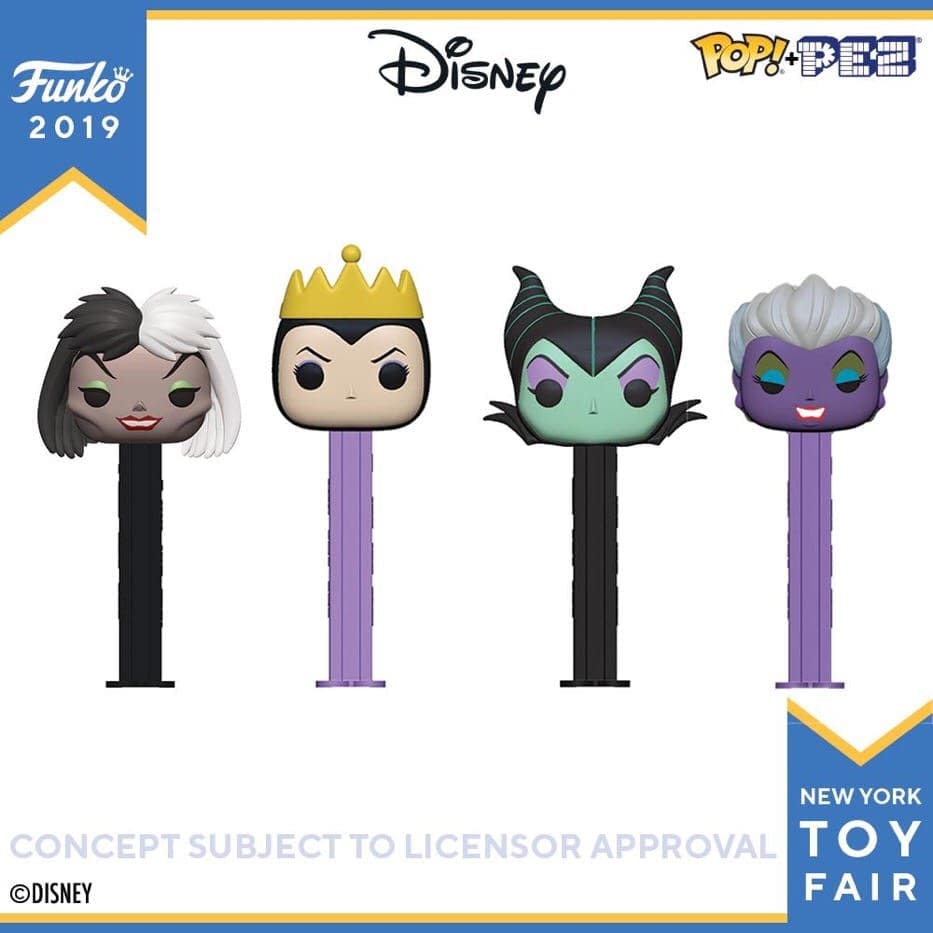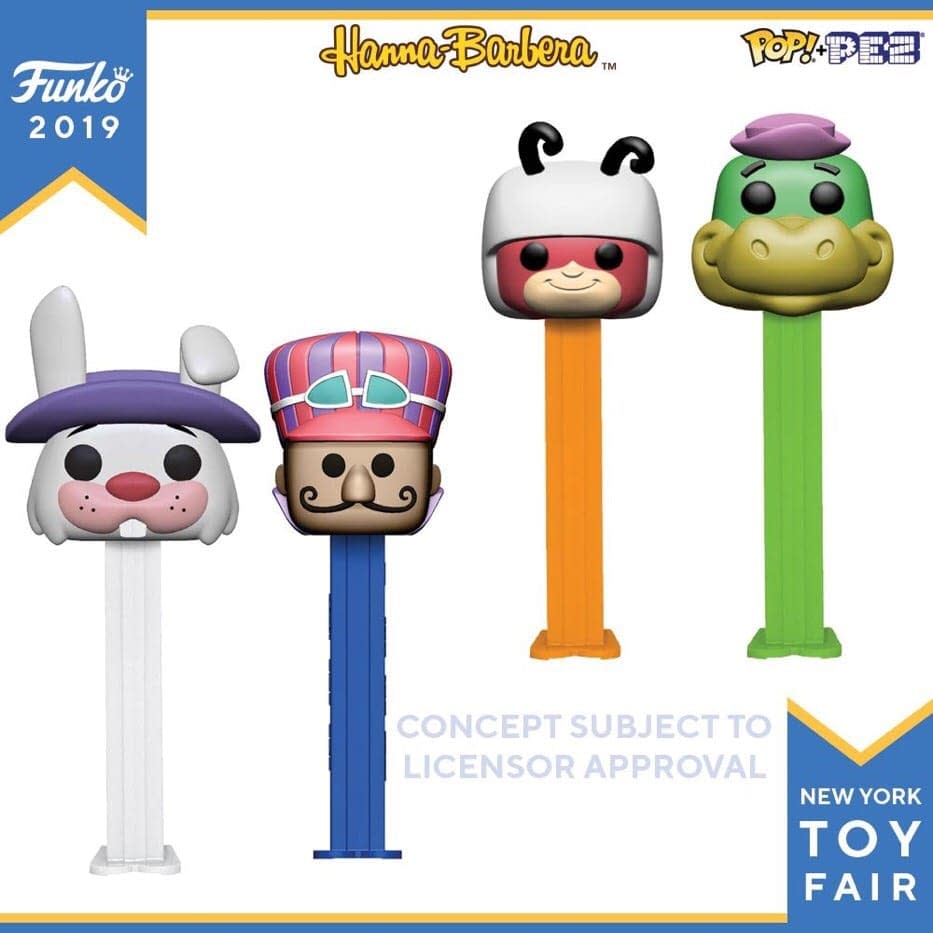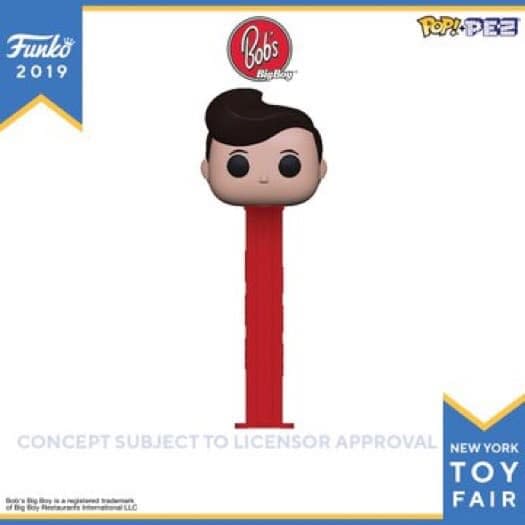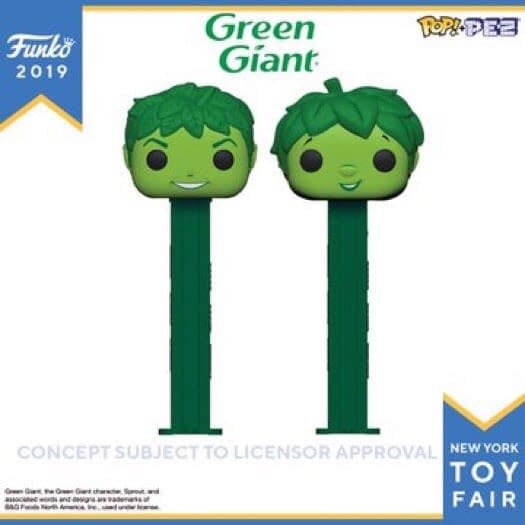 More Pop Pez than you can shake a stick at! Star Wars, Hanna Barbera, Disney Villains, Wreck it Ralph, Marvel. There's even a Jolly Green Giant and Big Boy! Guess Pop Pez isn't going anywhere.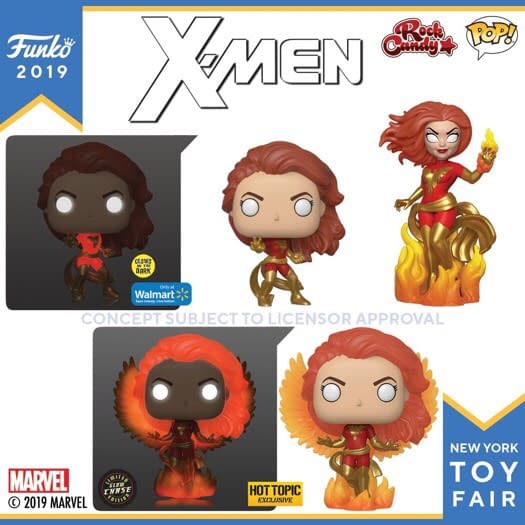 In what has to be a tie in to the Dark Phoenix film this summer, Funko is going all in on Jean Grey. Everything looks incredible too.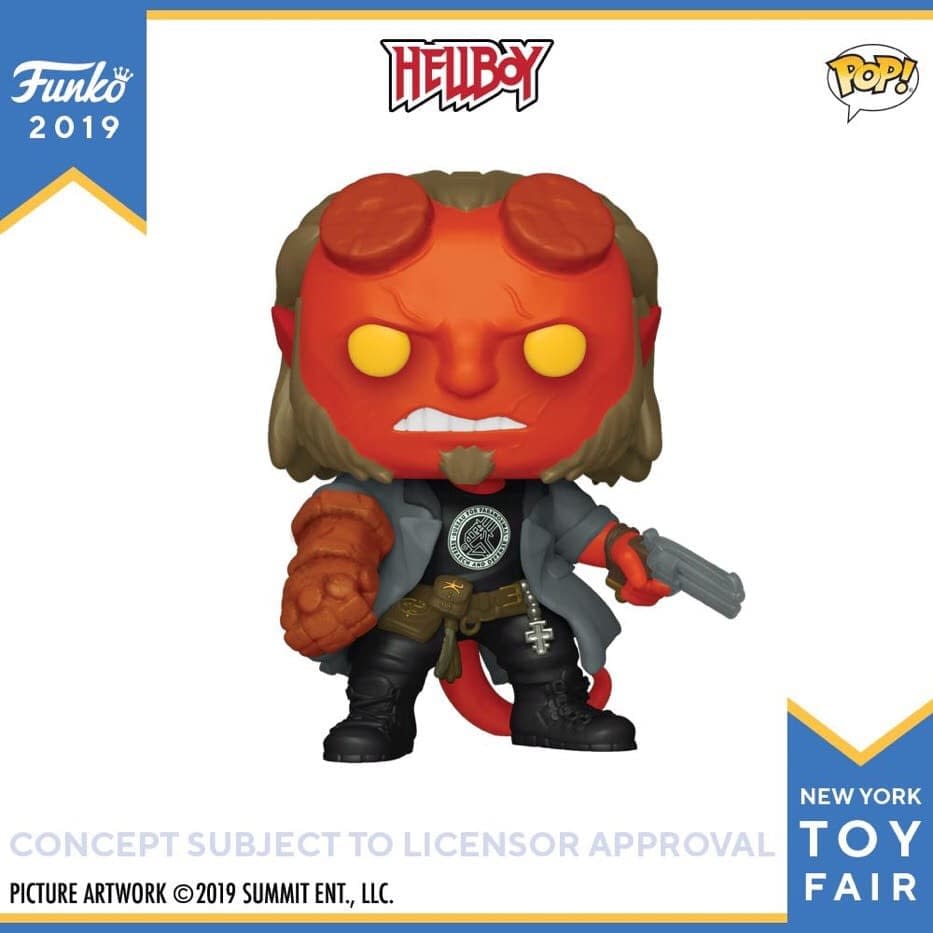 Big Red makes another Pop appearance in his look from the new film.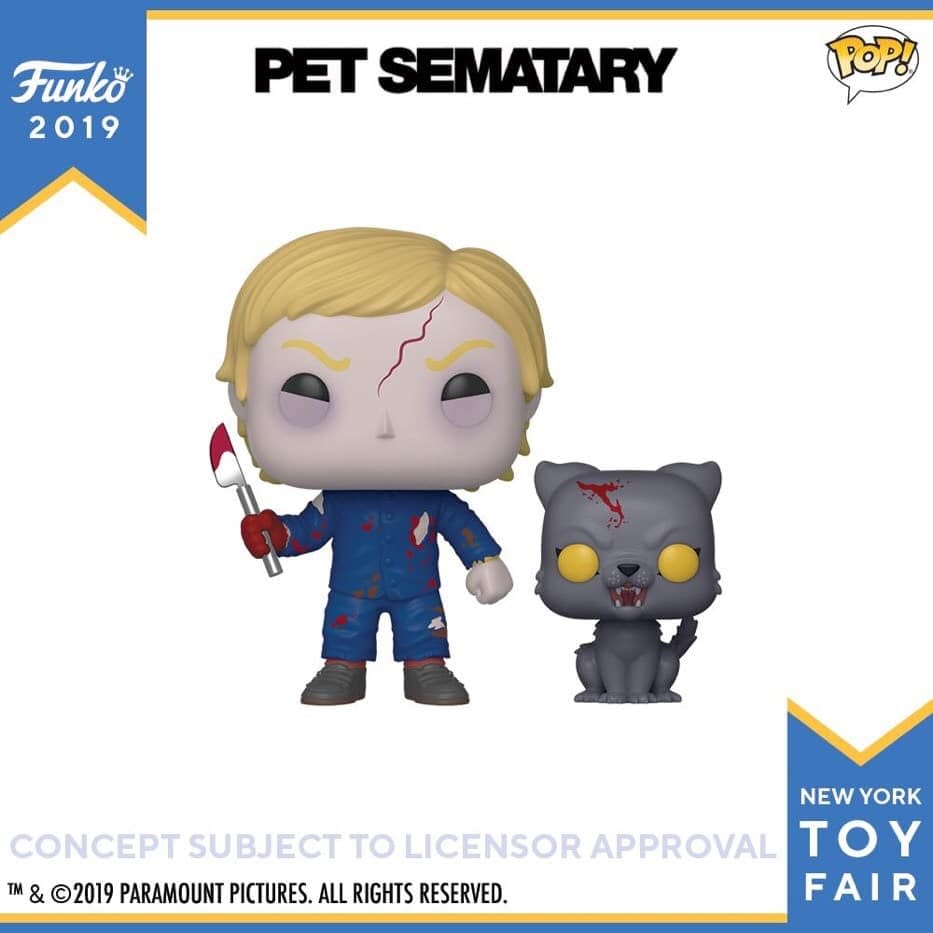 Surprisingly, this springs horror remake of Pet Semetery is also getting a Pop release.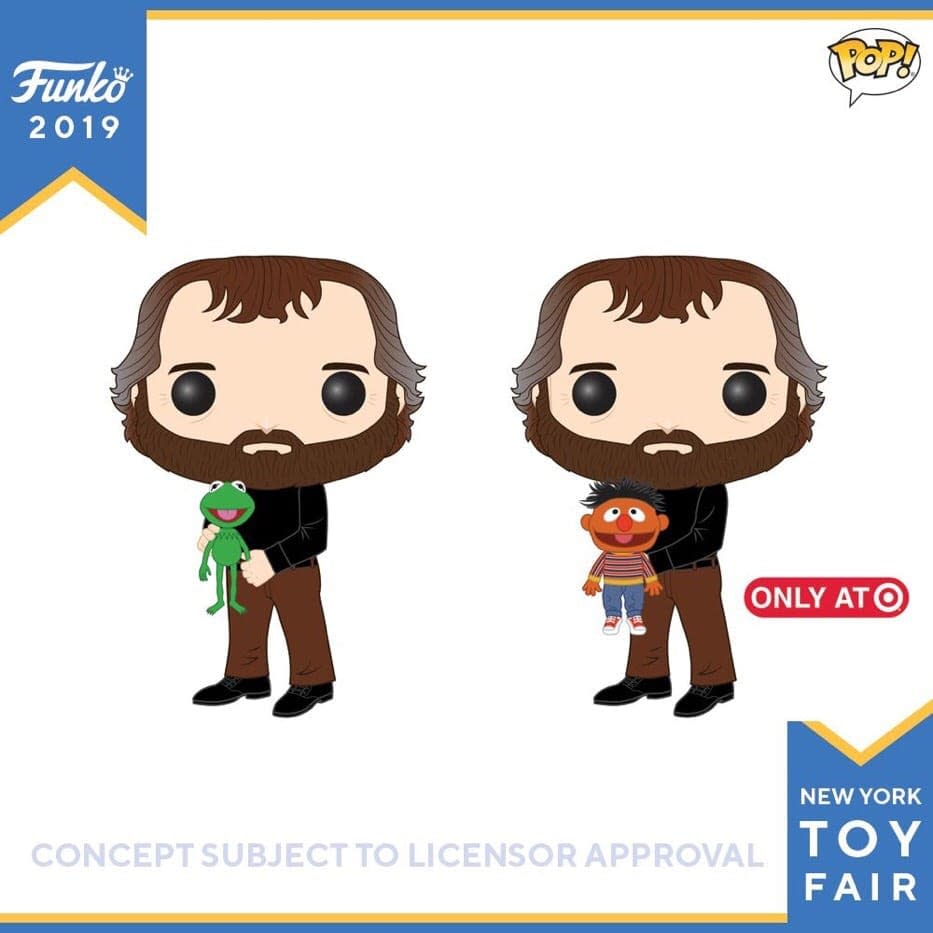 The iconic Jim Henson is immortalized in two Pops.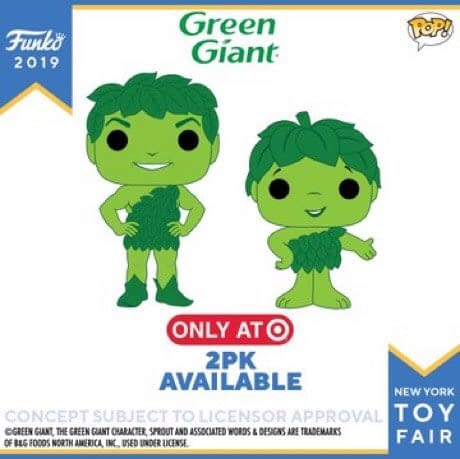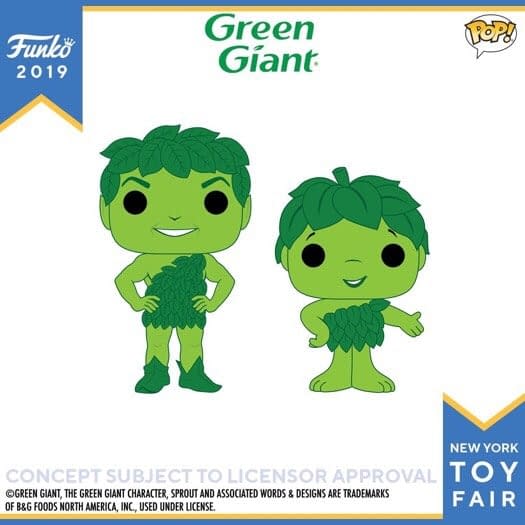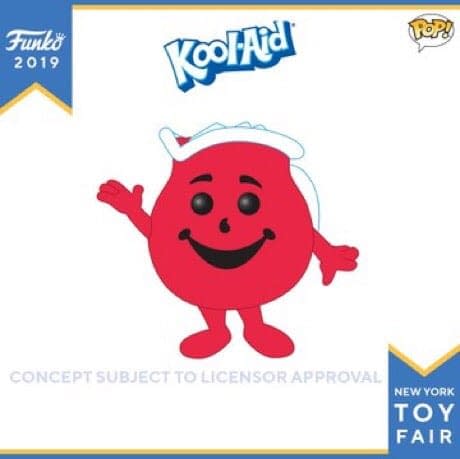 I waited and waited, and now finally I can add Kool Aid Man to my Funko Ad Icons collection. The Jolly Green Giant also gets a few Pops.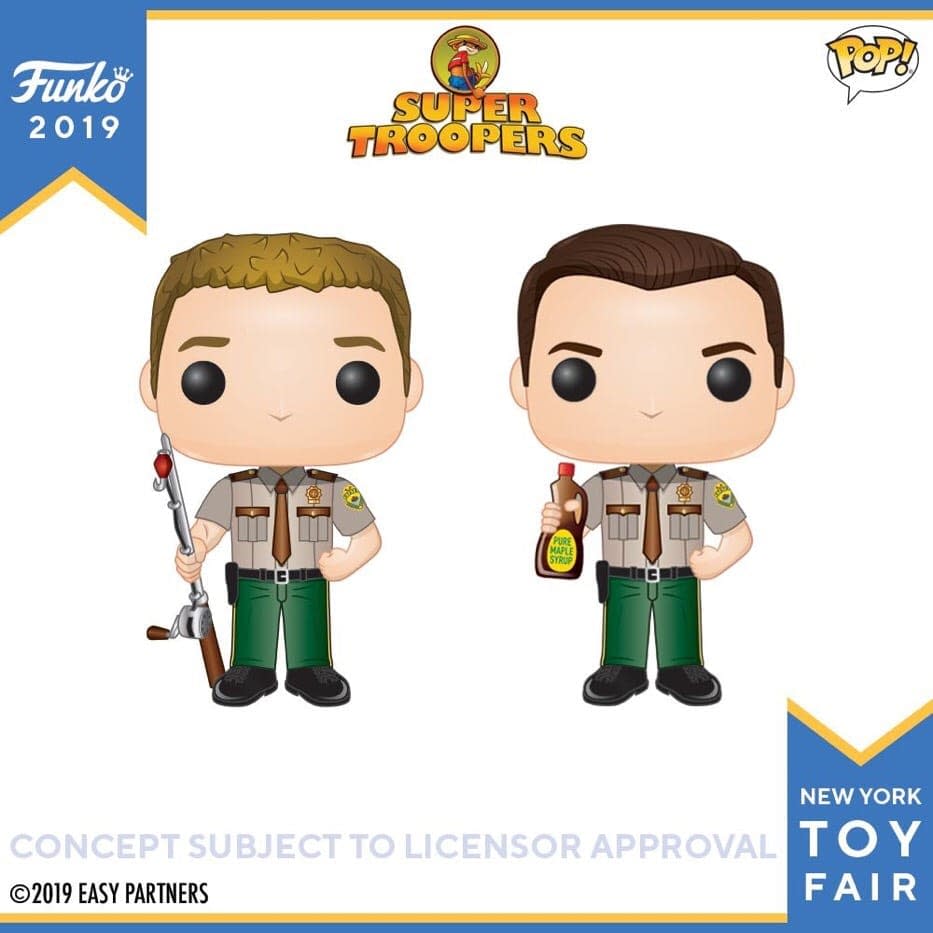 Super Troopers gets a second small wave of Pops.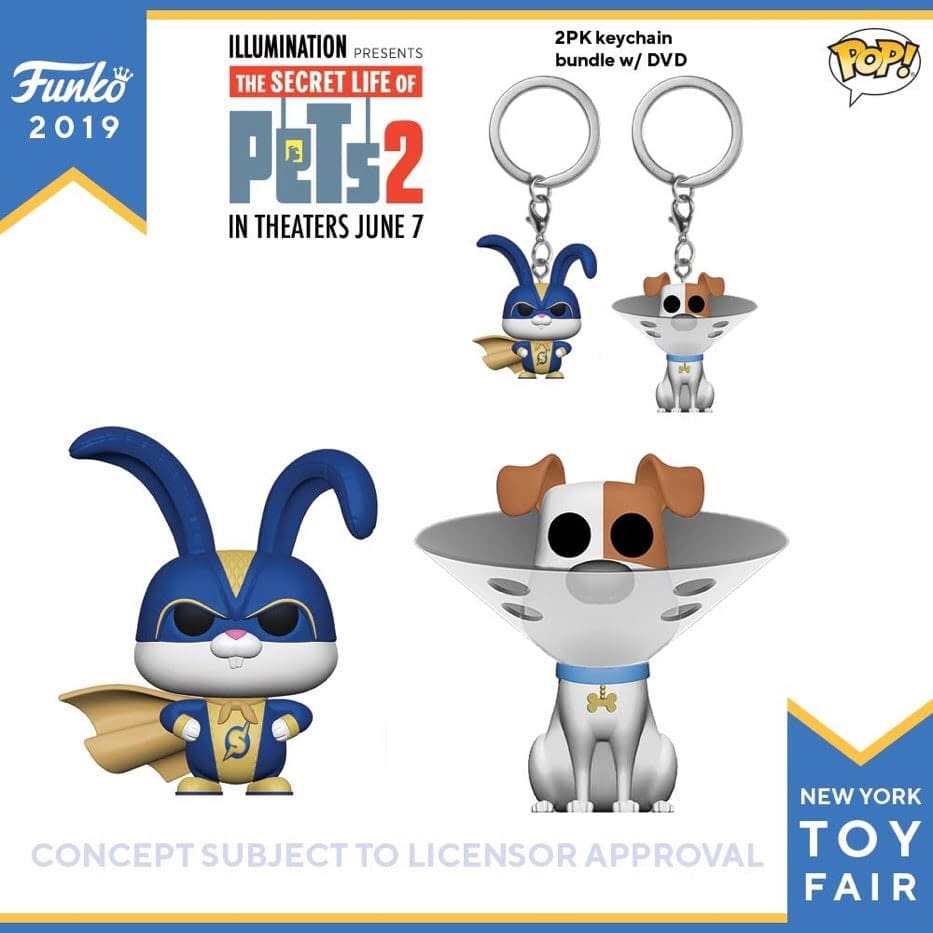 Finally, Secret Life of Pets 2 gets a small, what has to be starter wave of Pops. There will surely be more.
What do you think of this wave of reveals? What else do you want to see from Funko today? Keep it locked here for all the reveals and all weekend long for coverage from New York!
Enjoyed this article? Share it!