Check Out These Funko 'Ready Player One' Pops!
We're getting ever closer to the release of Ready Player One next month, and that means we're finally starting to see some merchandise. Specifically- the AMAZING Funko Pop Vinyl collection being released for the film.
Seriously, this is a fabulous set of figures INCLUDING THE KEYS that make such an important appearance in the source material book by Ernie Cline. These releases are exclusive to the New York Toy Fair going on right now, with some WalMart exclusive figures, and one from Target, too.
Let's check them out: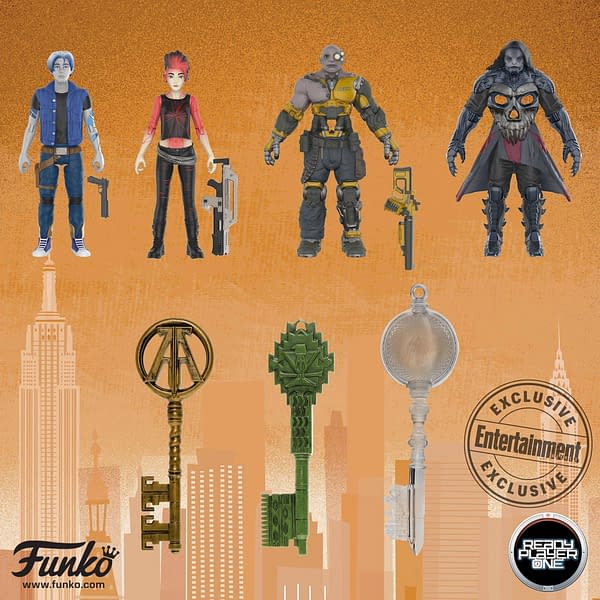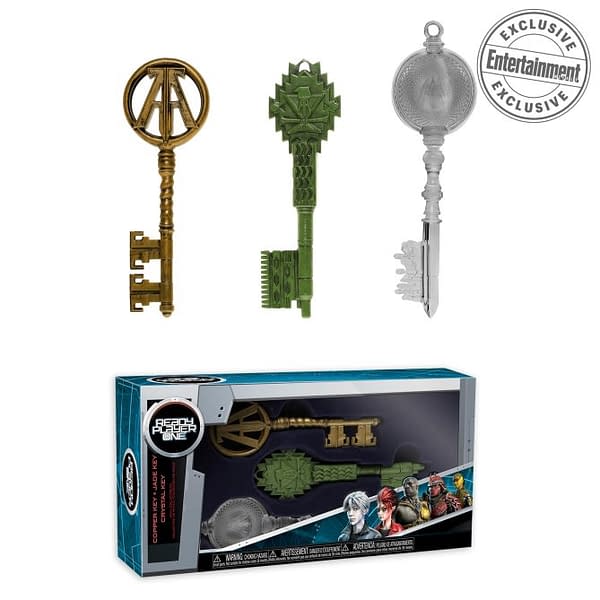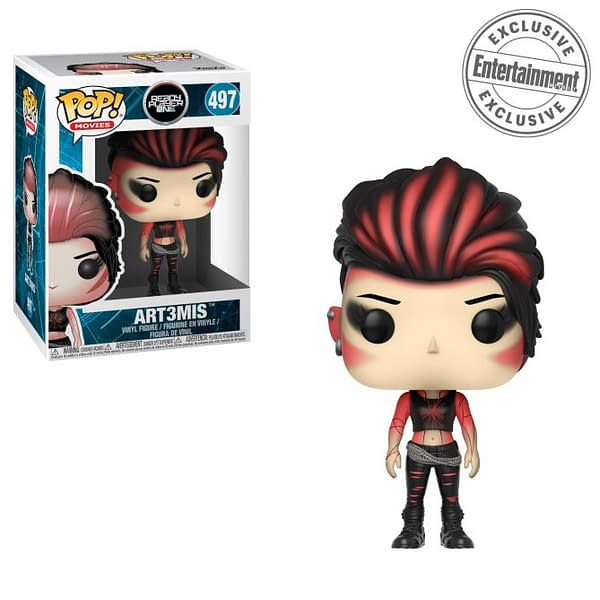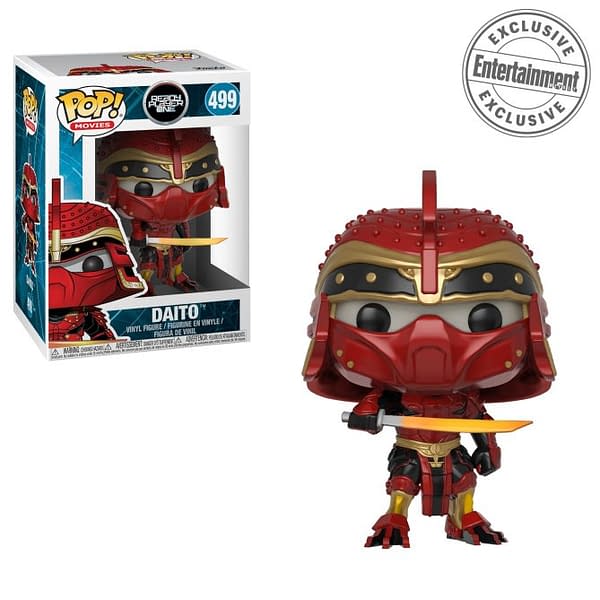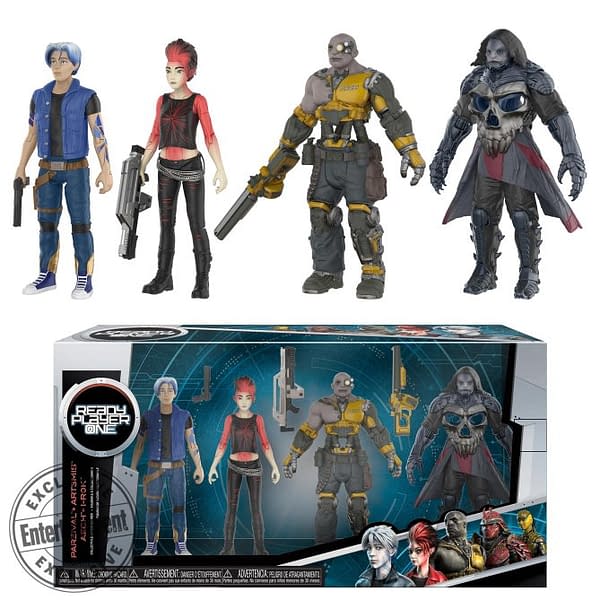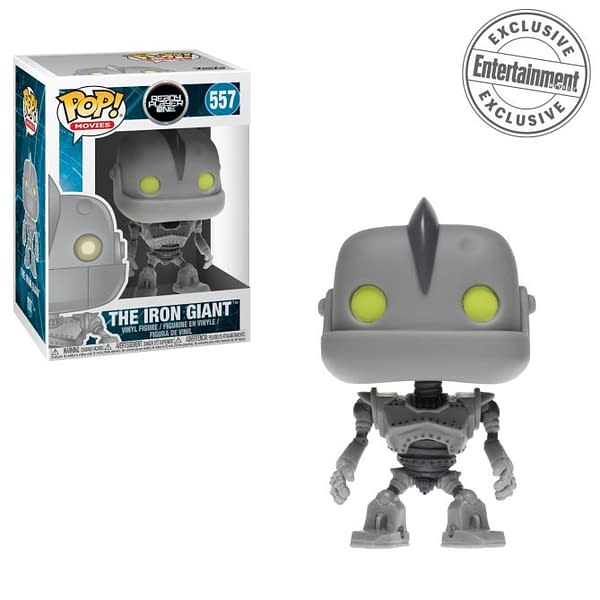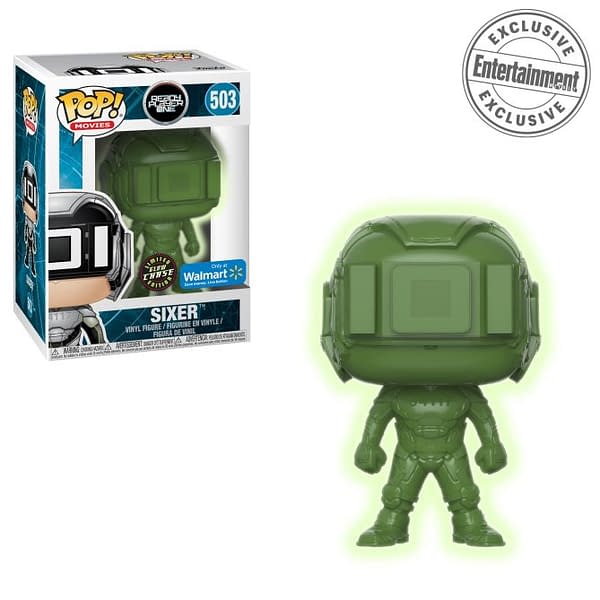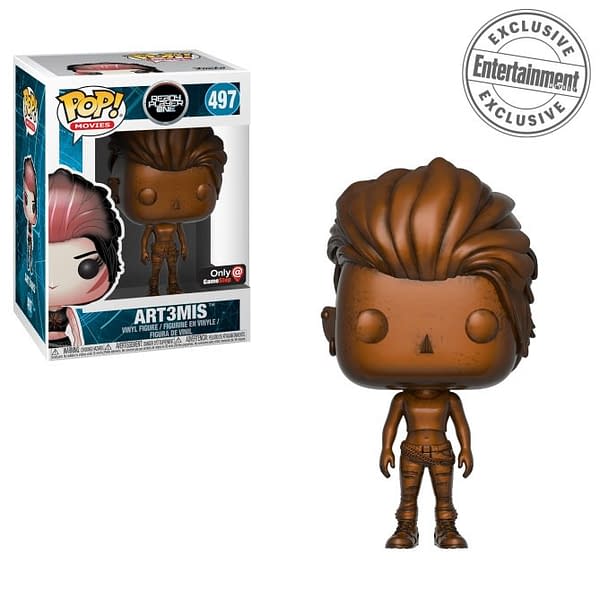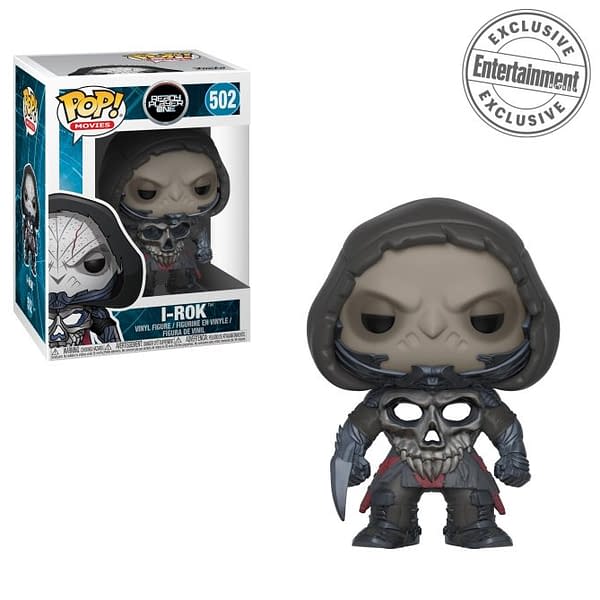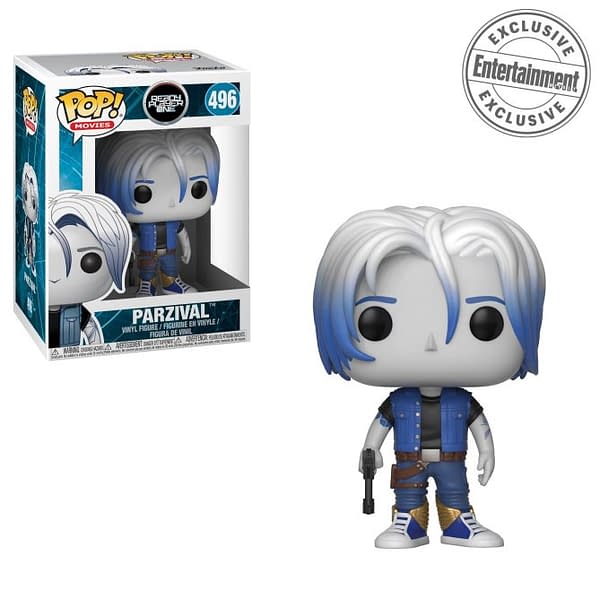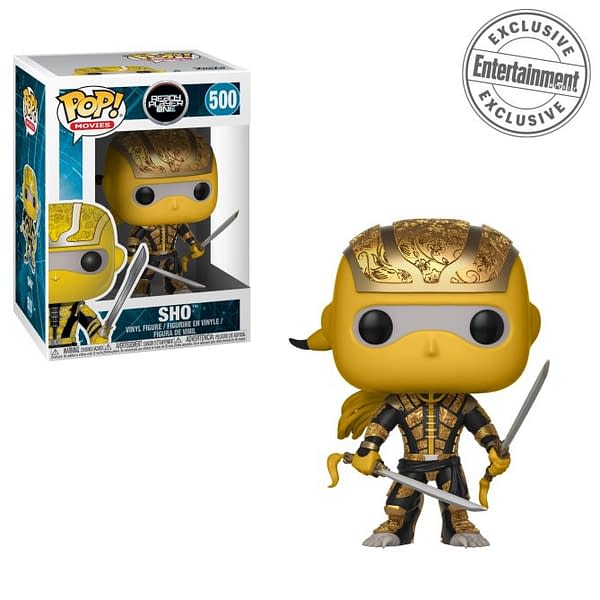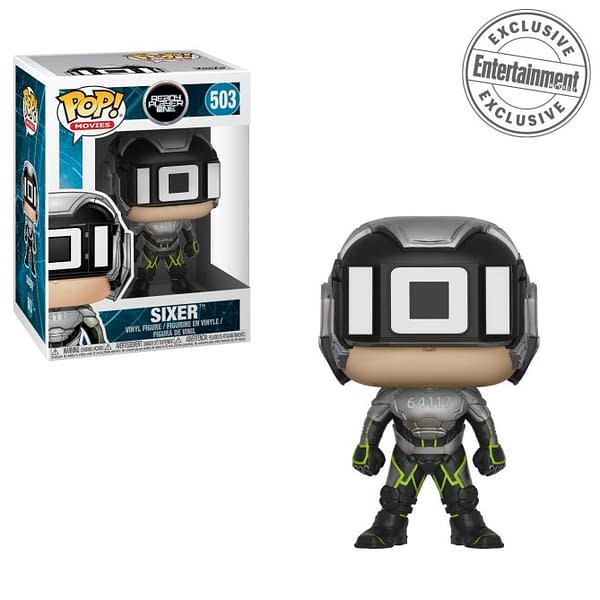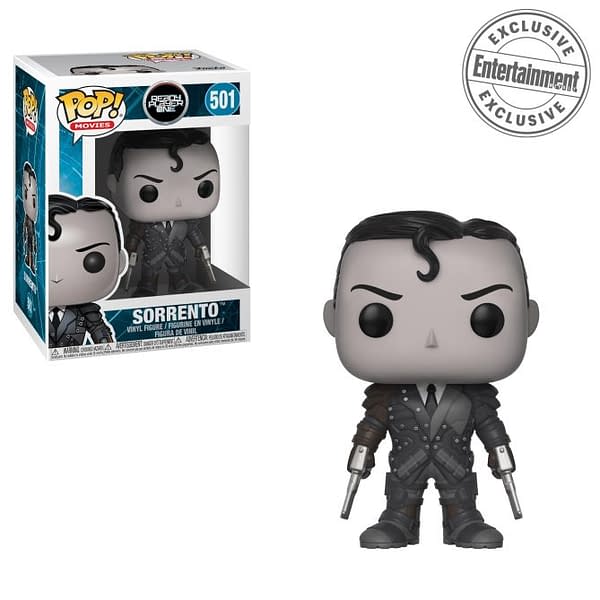 Here's the thing, also- in this set we've seen from Entertainment Weekly, there is no Aech. HOWEVER- in the original solicits, there *IS* an Aech. So never fear, the High Five will be together again. And oh my goodness I need these RIGHT NOW.
Ready Player One opens worldwide on March 29th.