Funko SDCC Exclusives Wave 11: TV and Ad Icons! Stranger Things, Game of Thrones, and More
Funko has begun revealing their massive amount of SDCC exclusives for 2018. This is the time that all collectors both dread and look forward to all year. As they have been for the last couple of years, a majority of these exclusives will be shared with retailers outside of the con. That list usually does not come out until a day or two before SDCC opens, and rest assured when it does we will share it with you.
This wave is all about television and ad icons! Game of Thrones, Stranger Things, Riverdale, Cap'n Crunch, and more. Let's dive right in!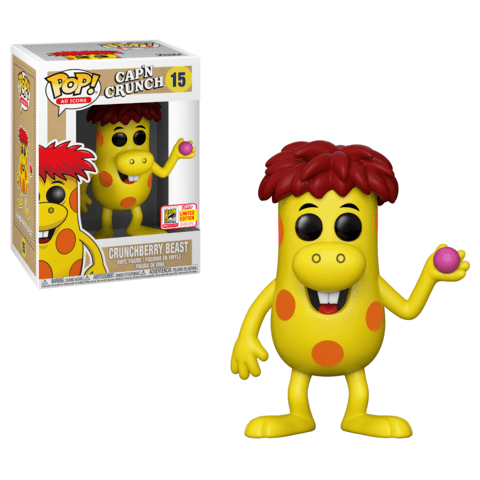 Pop! Ad Icons: Cap'n Crunch® – Crunchberry Beast
Sweet, colorful, and crunchy with a berry flavor you can't resist.
Cap'n Crunch's Crunch Berries® is an iconic
cereal with an iconic mascot to match it.
The Crunchberry Beast will be available at SDCC 2018!


Yummy Mummy and Fruite Brute are back! These General Mills
cereal monsters are shown as Funko Vynl. for SDCCC 2018!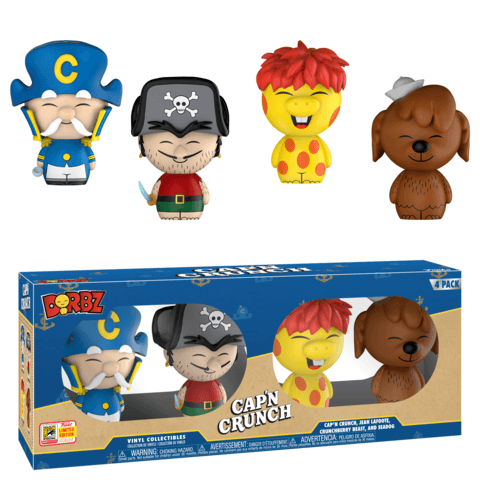 Dorbz: Ad Icons – Cap'n Crunch and Friends 4-pack (4000pc LE)

The fun-loving sea captain, Cap'n Crunch, and his cereal
friends – JeanLaFoote, Crunchberry Beast and
Seadog – join our SDCC lineup as a Dorbz 4-pack!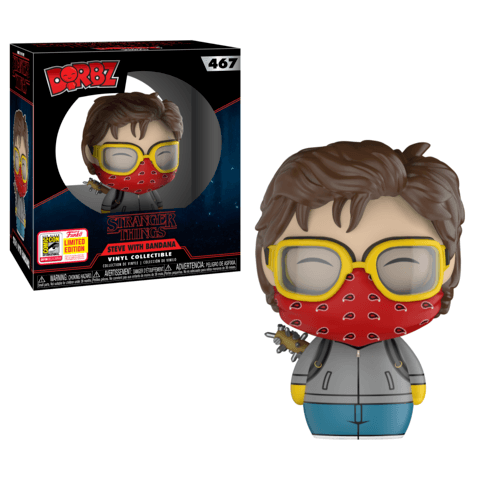 Dorbz: Stranger Things – Steve with Bandana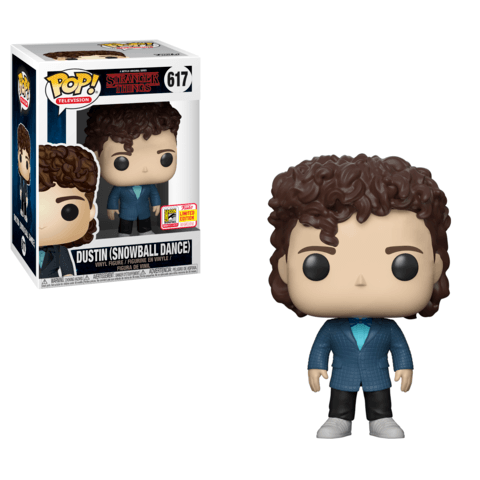 Pop! Television: Stranger Things – Dustin at Snow Ball Dance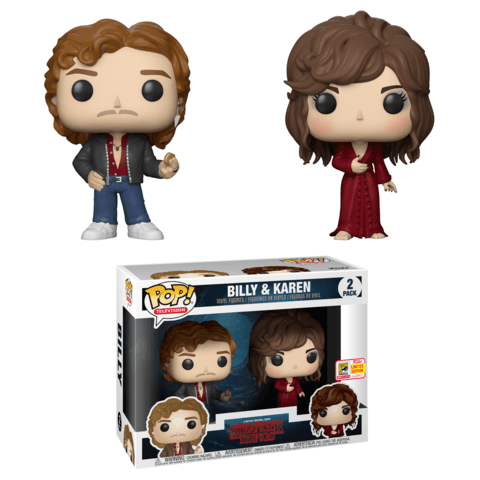 Pop! Television: Stranger Things – Billy & Karen Wheeler 2-pack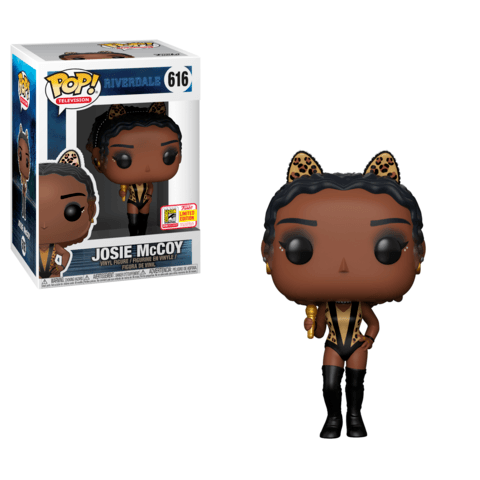 Pop! Television: Riverdale – Josie

Josie, the lead singer and guitarist of Josie and the Pussycats, is
determined to make it big and winning the Rockland Country's Battle
of the Bands. Freshman year was only the beginning – this year
she is headed to San Diego Comic-Con!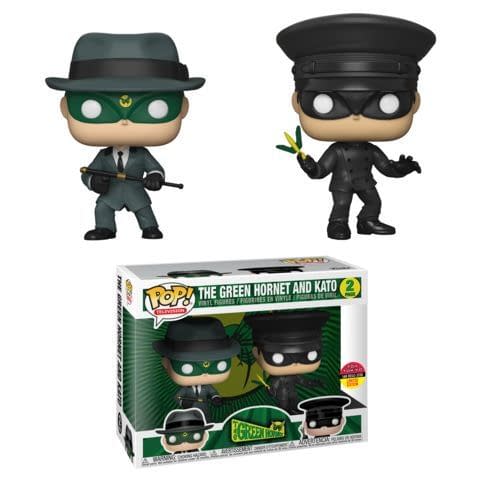 Pop! Television: Green Hornet (1960) – Green Hornet & Kato 2-pack

The iconic crime-fighting duo, Green Hornet and Kato, make their
Pop! debut as a 2-pack for San Diego Comic Con!
Pop! Television: Parks & Recreation – Ron Swanson with Cornrows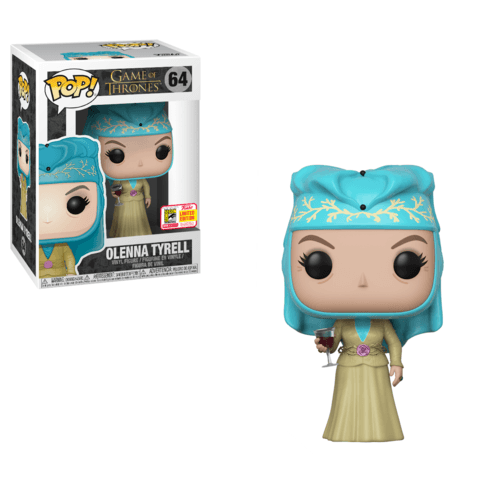 Pop! Game of Thrones – Olenna Tyrell
Glass of wine in hand and wearing her signature ornate headdress,
The "Queen of Thorns" now has her very own Pop! Funko!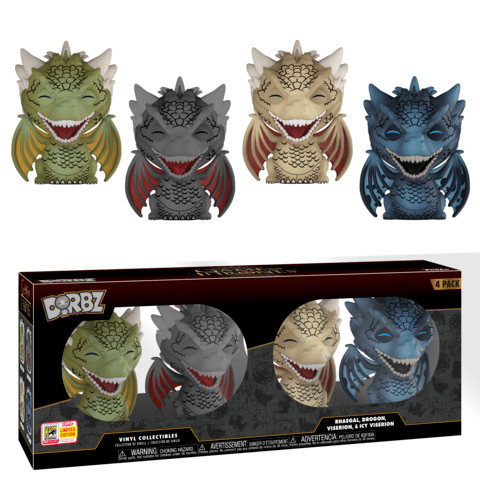 Dorbz: Game of Thrones – Dragons 4-pack
The fearsome dragons of Game of Thrones just got a
whole lot cuter! Rhaegal, Drogon & Viserion, as well
as the 'Icy' Viserion raised from the frozen depths by the
Night King in Season 7, are all smiles in their exclusive 4-pack!
Stay tuned for even more (yes, there will be more) Funko SDCC exclusives announcements!