Marvel Legends Build A Figures Announced by Hasbro
Marvel Legends from Hasbro have been great for toy collectors and comic collectors. They showcase not only popular superheroes but also fan-favorite characters that usually don't get action figures. The Build a Figure concept inside these figure sets has always made Marvel Legends something special and a game of sorts. Recently London Comic Con has introduced three upcoming Build a Figure characters as well as two single released legends. For the single releases, we will be getting a Winter Soldier figure. Based on his current book appearance he looks like he will come with two gun accessories and is uncertain if he will be an exclusive. The next figure release will be the old-school Iron Man villain Spy Master. Showing off his very old-school blue and yellow outfit with a red gun to go with it. As for the Build a Figure Marvel Legends characters we will be three new legends. First up is a Demogoblin who is iconic for being a villain in the Spider-Man series during the 90s. This figure shows off the Demogoblin with quite demonic features and even includes a flaming glider I can't wait to get my hands on this figure myself! He will be available in the wave 11 of the upcoming Spider-Man Marvel Legends series. The Strong Guy will be getting his Legends debut in the upcoming Legends Deadpool series. character self shows off the X-Men's blue and yellow outfit and will be a must-have for any New Mutants fans. Last but not least we will be getting the Super Skrull in the upcoming Fantastic Four Marvel Legends set. It doesn't look like he will be getting two heads as well as interchangeable arms for the figure. All of these reviews are perfect and can fit any fan inside the Marvel Universe so be on the lookout for these Build a Figures and single figures.
These upcoming Hasbro Build a Figure characters from the Marvel Legends line will only be available if you buy the whole wave of figures. The Super Skrull will be available through the Fantastic Four Legends wave coming later this year. Strong Guy will be available through the Deadpool Legends series. Demogoblin will be available to the Spider-Man Legends series. Marvel Legends character Spymaster and Winter Soldier will be single release is priced at $19.99 and will be available spring of 2020. You can pre-order all your upcoming Marvel Legends here.
Collect them all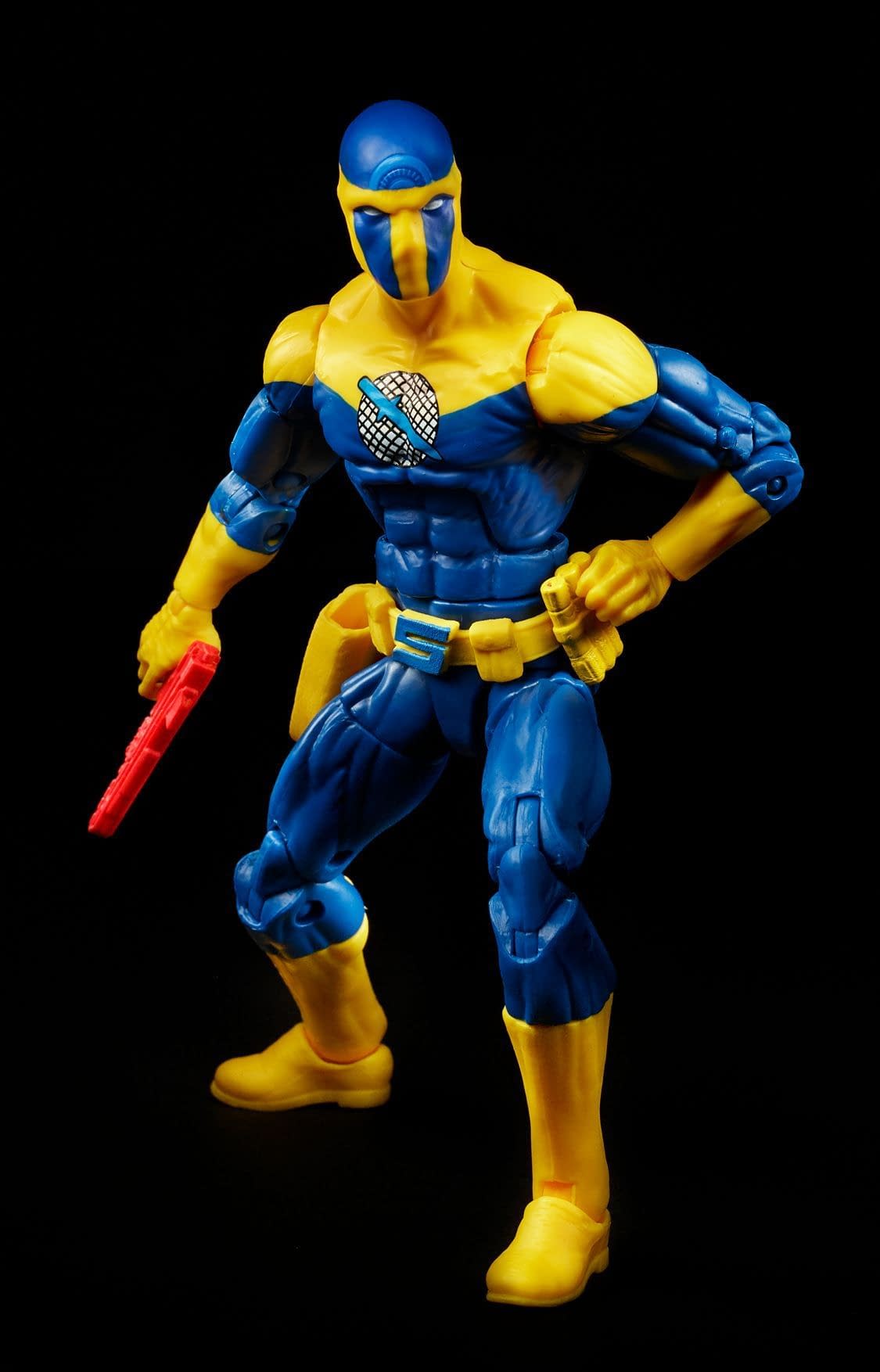 LEGENDS SERIES 6-INCH SPY MASTER Figure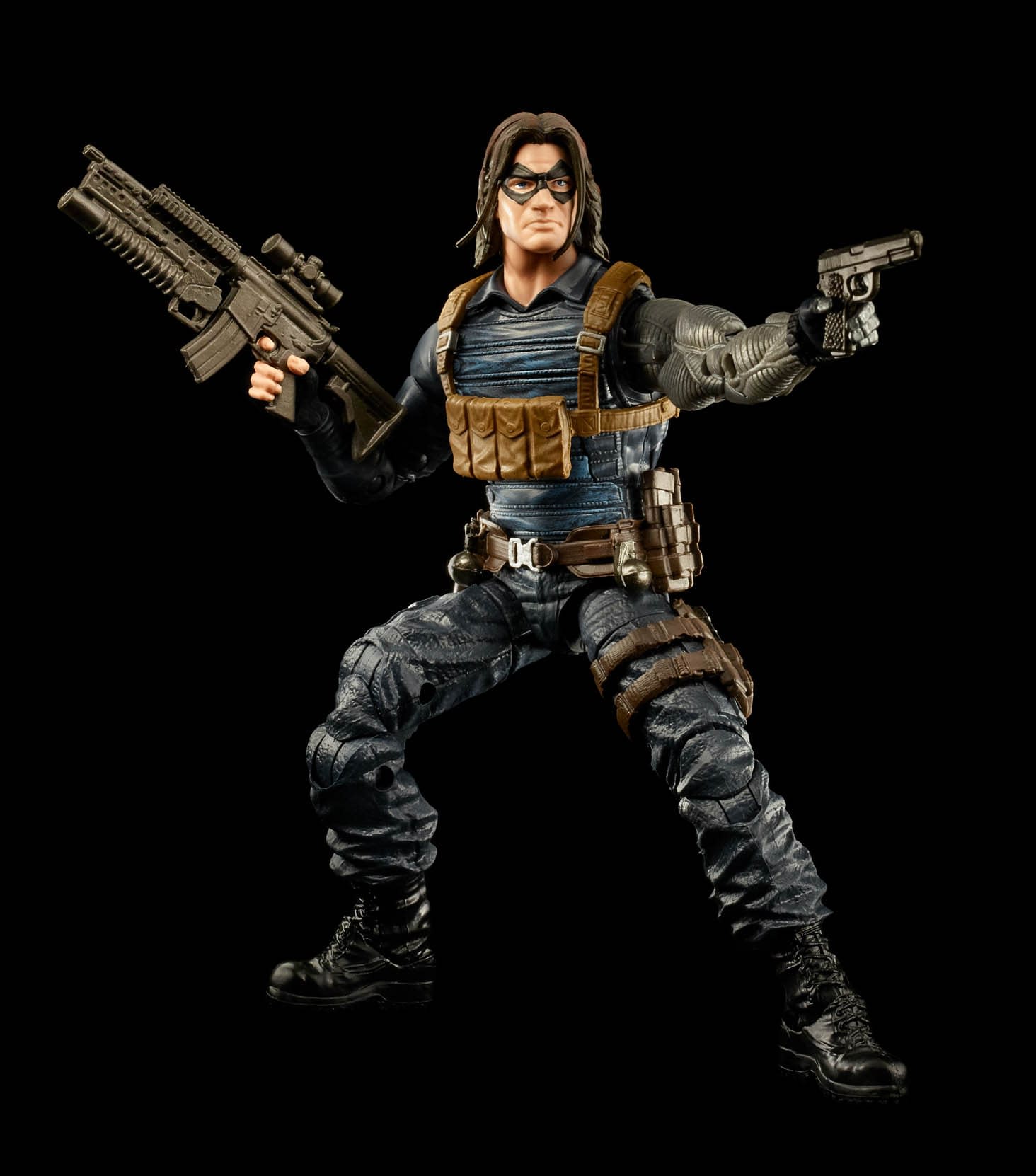 LEGENDS SERIES 6-INCH WINTER SOLDIER Figure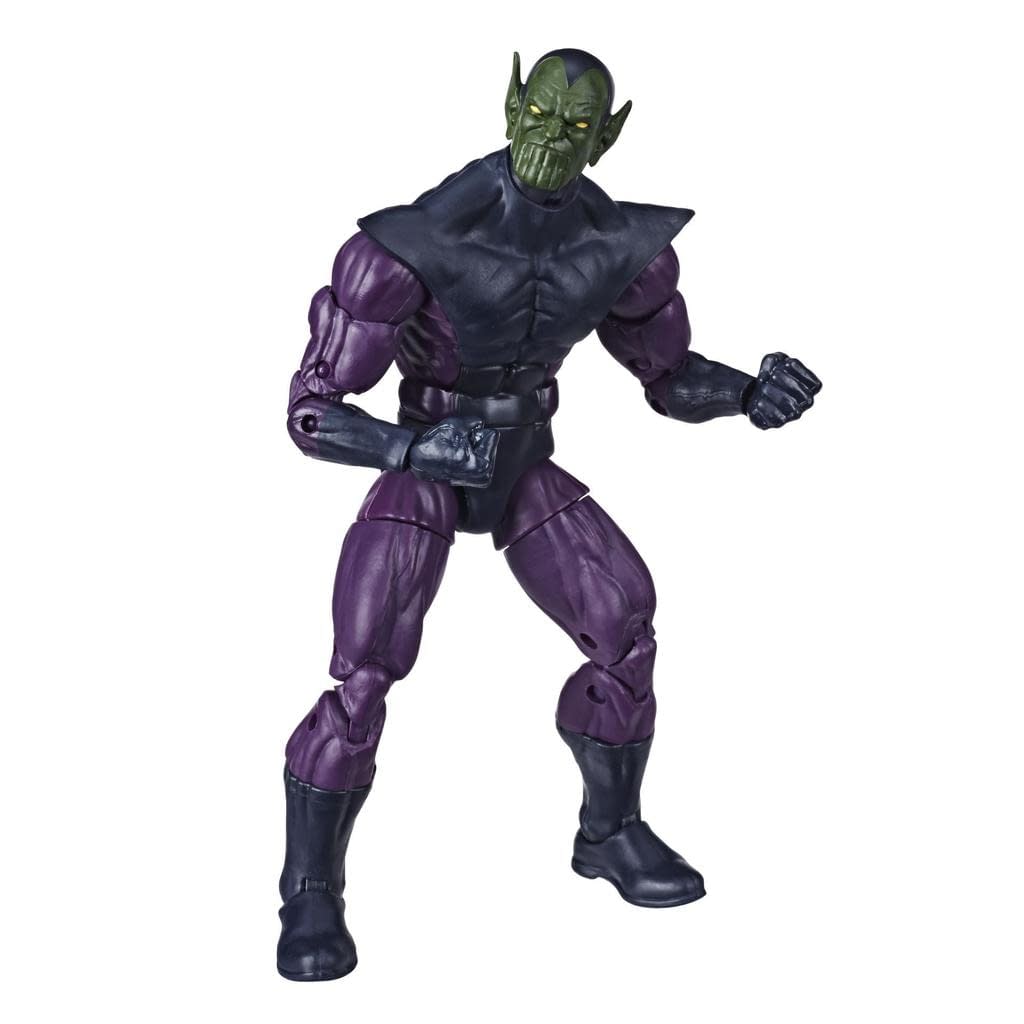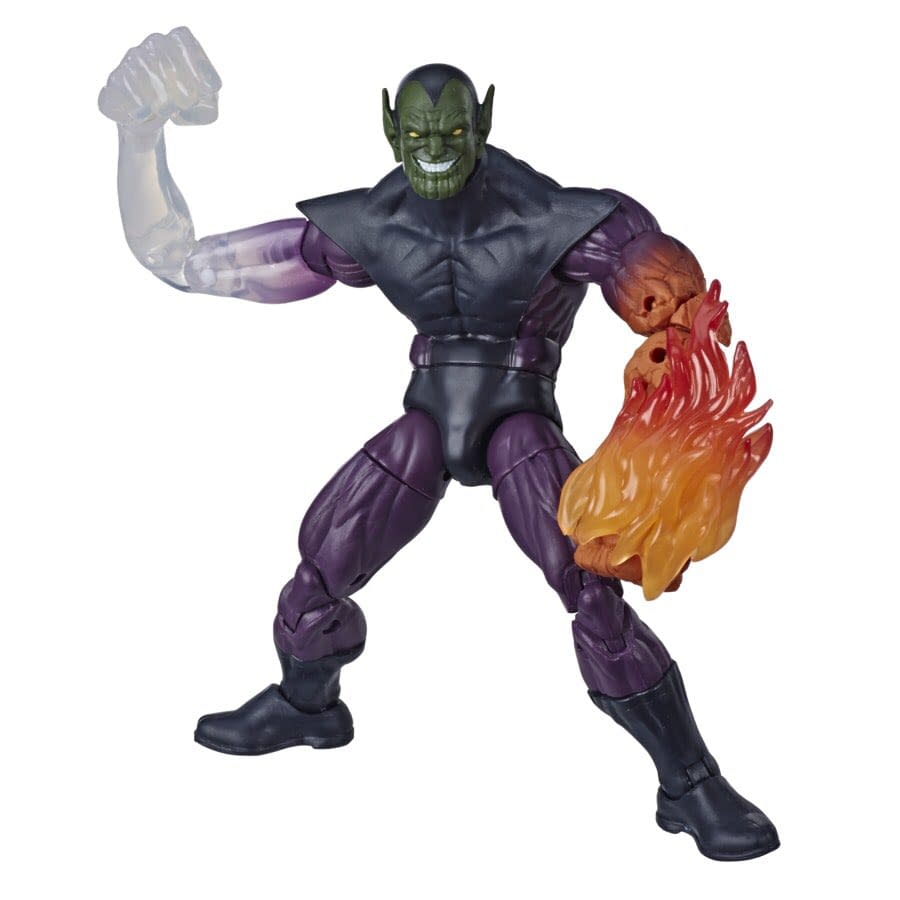 MARVEL FANTASTIC FOUR LEGENDS SERIES 6-INCH SUPER SKRULL Build-A-Figure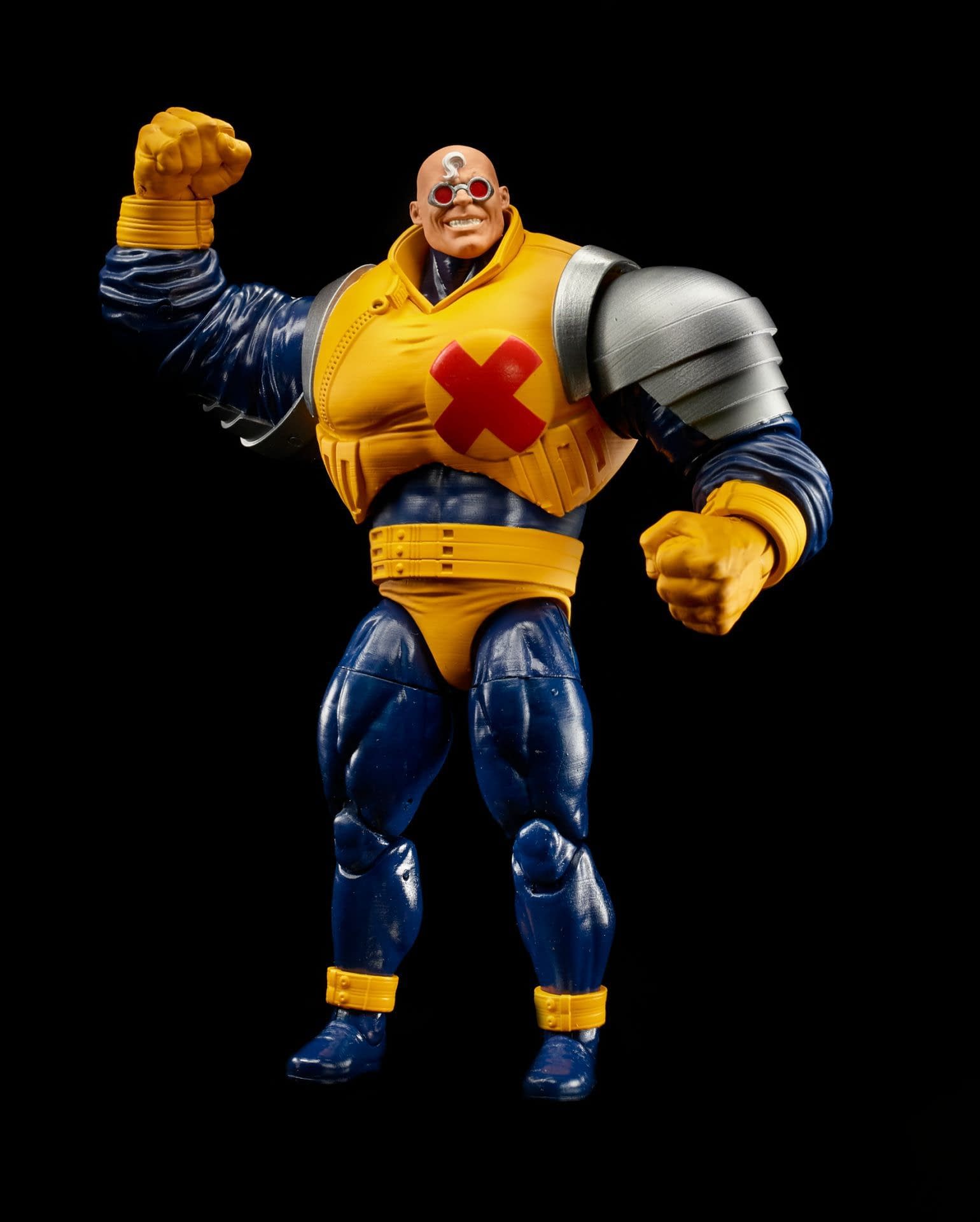 MARVEL DEADPOOL LEGENDS SERIES 6-INCH STRONG GUY Build-A-Figure.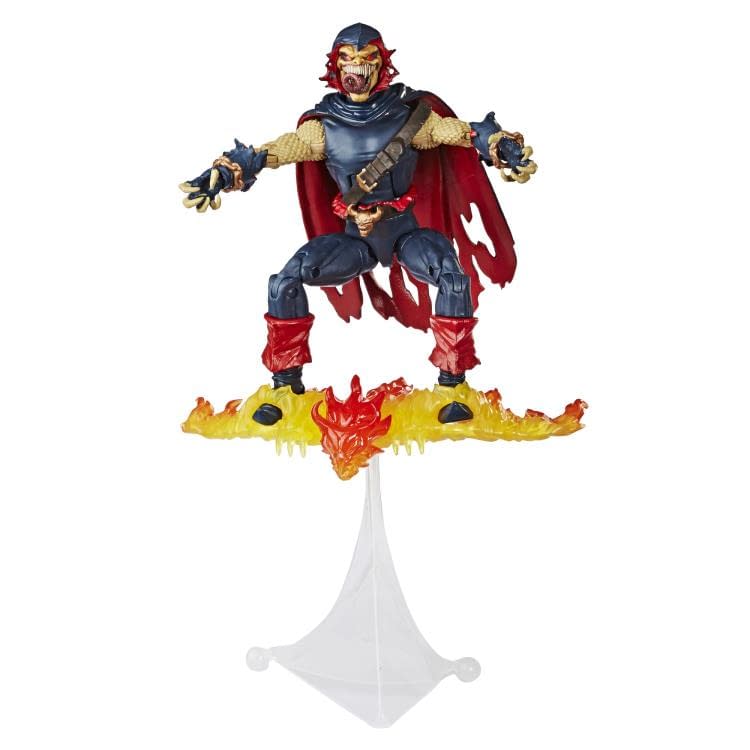 MARVEL SPIDER-MAN LEGENDS SERIES 6-INCH DEMOGOBLIN Build-A-Figure.