NECA Teases Tons of New Product, Including Godzilla, Gremlins, Predator, TMNT, and More!
NECA spent Christmas Eve like they always do: thanking their fans with reveals and teases of what is to come. They are one of the best toy companies around as far as fan engagement and really doing a wonderful job keeping fans in the loop. They had a fantastic year, and looks like they will carry that momentum into 2019. Let's take a look at everything the fine folks at NECA teased us with!
First up: final packaged shots of their Target exclusive Thermal Fugitive Predator from this years Shane Black film. This version of the Predator should be hitting the NECA section in your local Target before the end of this week!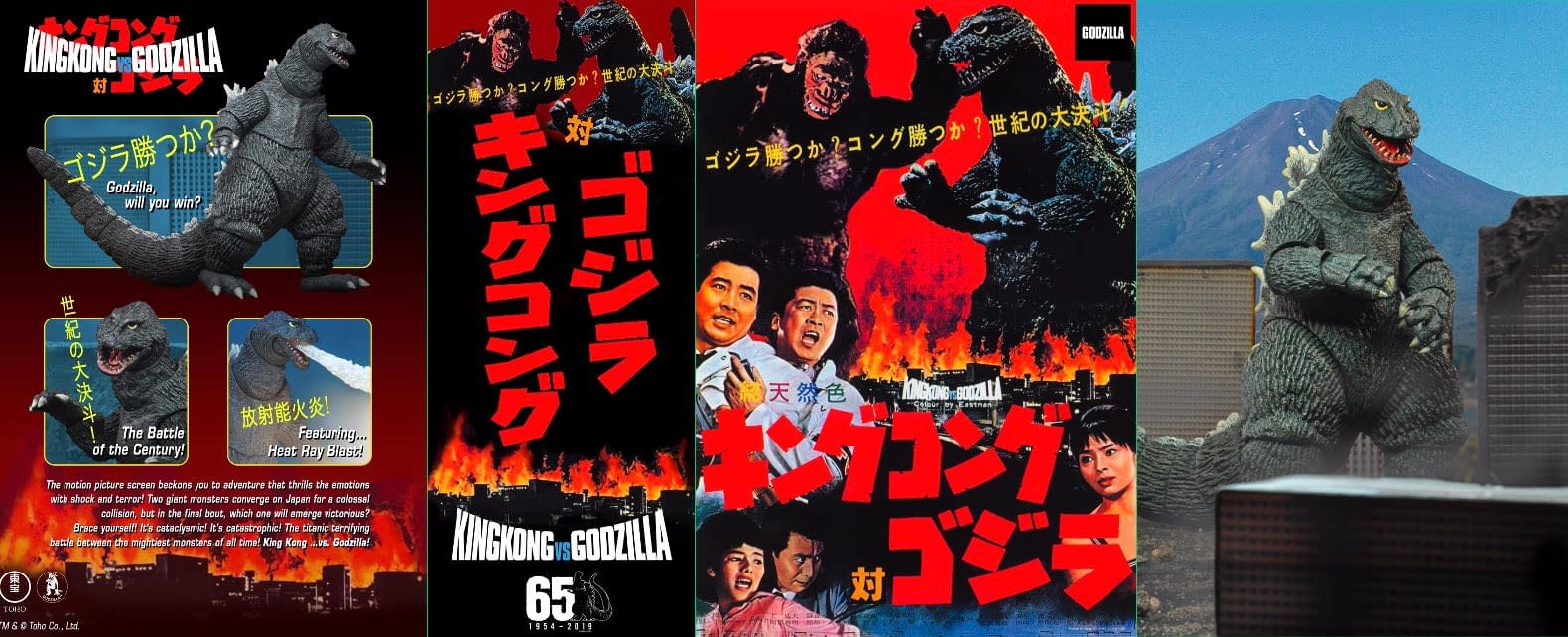 Next up is the reveal of their packaging for their upcoming Godzilla figure from King Kong Vs Godzilla. This is a bit different than they have done in the past, as they can now use poster art and such on the box. Godzilla will come with atomic breath effect, and the box will be similar to their Ultimate line of figures.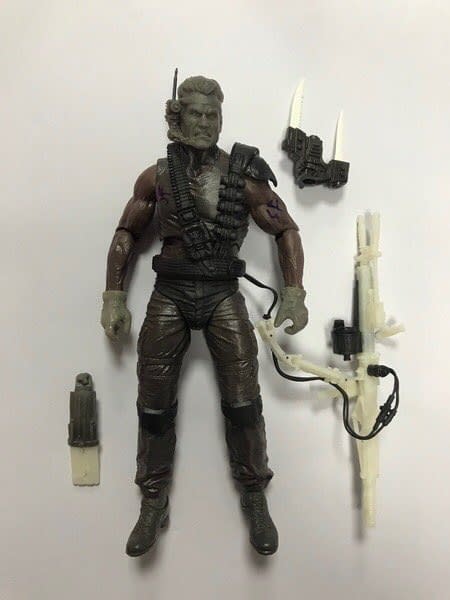 NECA teased their upcoming Kenner-inspired Drake figure from their Aliens tribute line. Personally I can't wait for this one, Kenner Aliens is one of my all-time favorites and Drake looks amazing.
Their is an accessory pack coming for the Roy Burns version of Jason from Friday the 13th coming soon, and I am really excited for the hedge-trimmers! Also shown was the pencil artwork for the upcoming Gamestop exclusive Ultimate Gamer Gremlin by Jason Edmiston was posted. That one can be ordered here.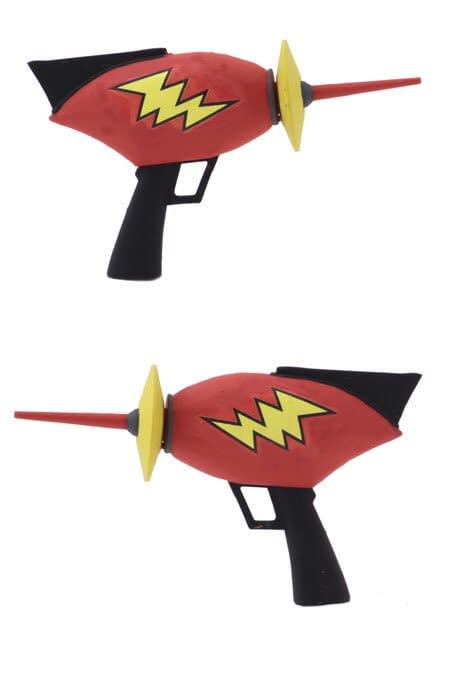 Crash Bandicoot fans will be able to purchase Neo Cortex's Ray Gun next year!
One of the best figure sets ever made period, the NECA 1990 TMNT movie figure set from SDCC this past summer was a HUGE hit for them, and they are doing collectors a solid by releasing the Turtles individually exclusively at Gamestop in 2019. They won't come with every accessory the SDCC one did, but still: as someone who waited in line and got one of these sets, you NEED to own these. They are hands down four of the best action figures ever made. Here we see Mikey in his packaging and what he will look like in the figure tray when they are released.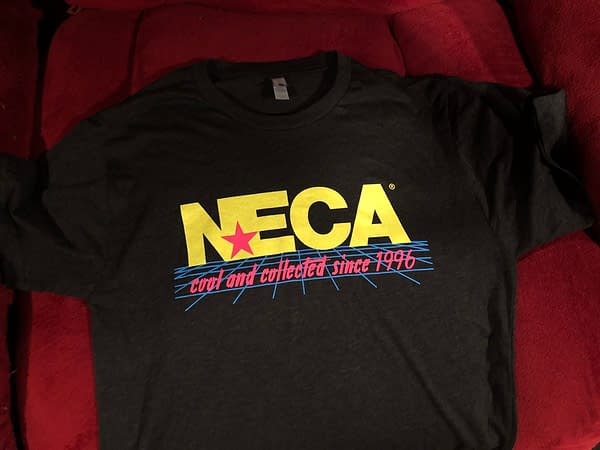 Finally, maybe the announcement I am most excited about is a rad old school NECA shirt! I hope they sell these, I would love to rock one at conventions and on Target toy runs.
Which NECA tease has you most excited? What was your favorite NECA figure of this year? Let us know below!