Wolverine is the best at what he does! With his first cameo appearance in The Incredible Hulk #180 and his full-fledged issue appearance in The Incredible Hulk #181 Wolverine has been a fan-favorite hero since the '80s. He has died, been resurrected, traveled to Japan and even to space and back. Iron Studios has recently announced a massive X-Men versus Sentinel battle diorama statue that costs over $1000. Since then they have announced that each of the characters involved in that battle diorama will be getting their own a single releases. We have already seen Rogue and Beast and this time it's for your favorite hairy Canadian Wolverine. Logan jumps into action with his statue featuring his iconic yellow in a blue costume. There's quite a great amount of detail on the statue from the emotion on his face, to his arms and even his claws. Each X-Men has their own part to play and Wolverine's is slashing and making a mess. This is an awesome little statue for any Marvel Comics fan or Wolverine fan.
Marvel Comics X-Men Series Wolverine Battle Diorama Statue will be priced at $149.99. He will make his way to your homes in the third quarter of 2020, so you have time to save up for him. Wolverine is already live for pre-order and they are located here along with Rogue and Beast. Don't forget you can save yourself the time and pre-order the massively detailed X-Men vs Sentinel statue that will include all of the X-Men with him.
"You know, sometimes when you cage the beast, the beast gets angry."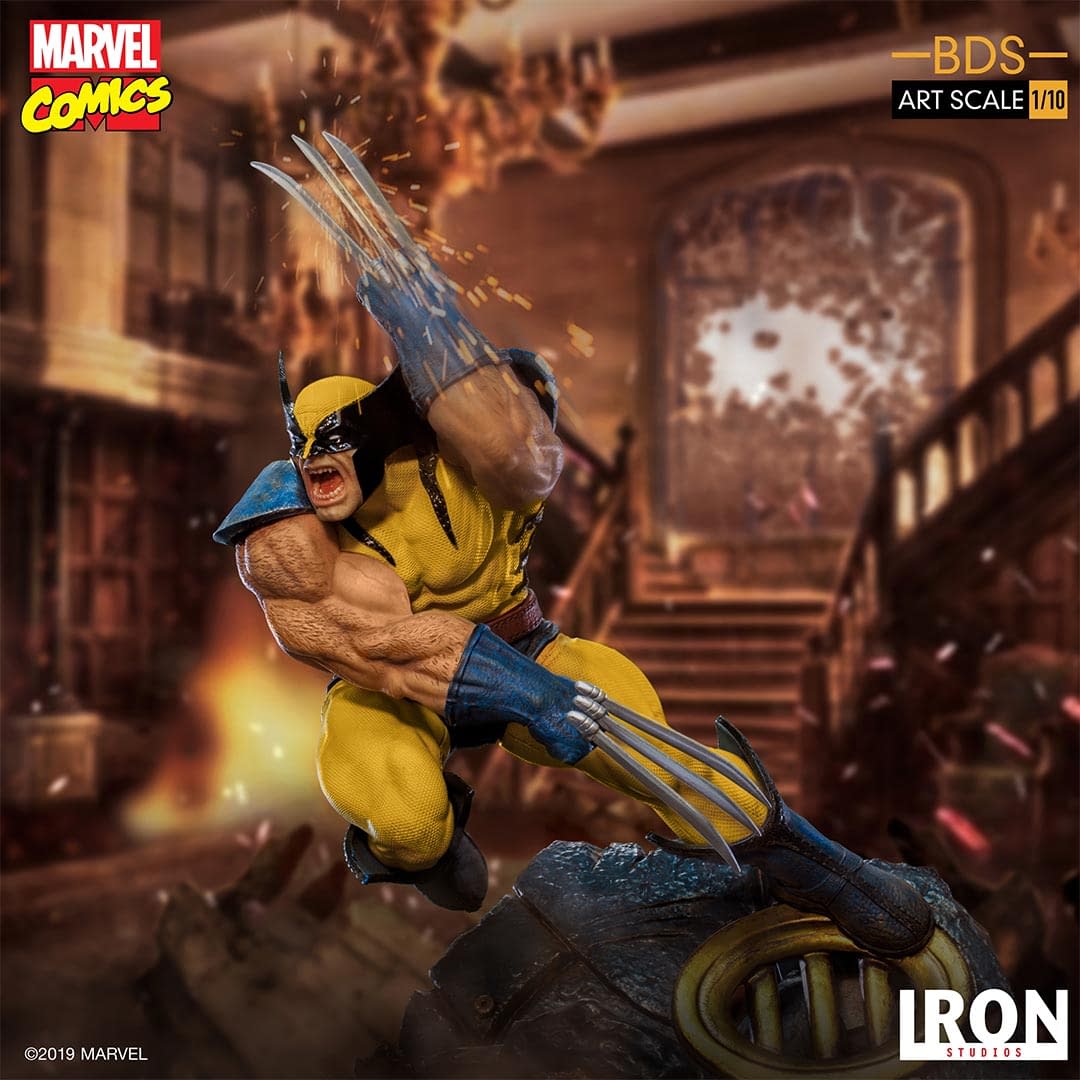 Marvel Comics – X-Men Battle Diorama Series Wolverine Statue
– Scale: BDS Art Scale 1/10
– Limited edition
– Made in polystone
– Hand painted Wolverine
– Die-cast claws
– Product dimensions: 8.6 in (H) x 5.5 in (W) x 8.2 in (L)
– Product Weight: 1.8 lbs
*The X-Men Art Scale figures that are sold separately cannot be attached to the Sentinel BDS Art Scale 1/10. If you want to have the Sentinel Vs X-Men you must order the Full Set, which is also up for Pre Order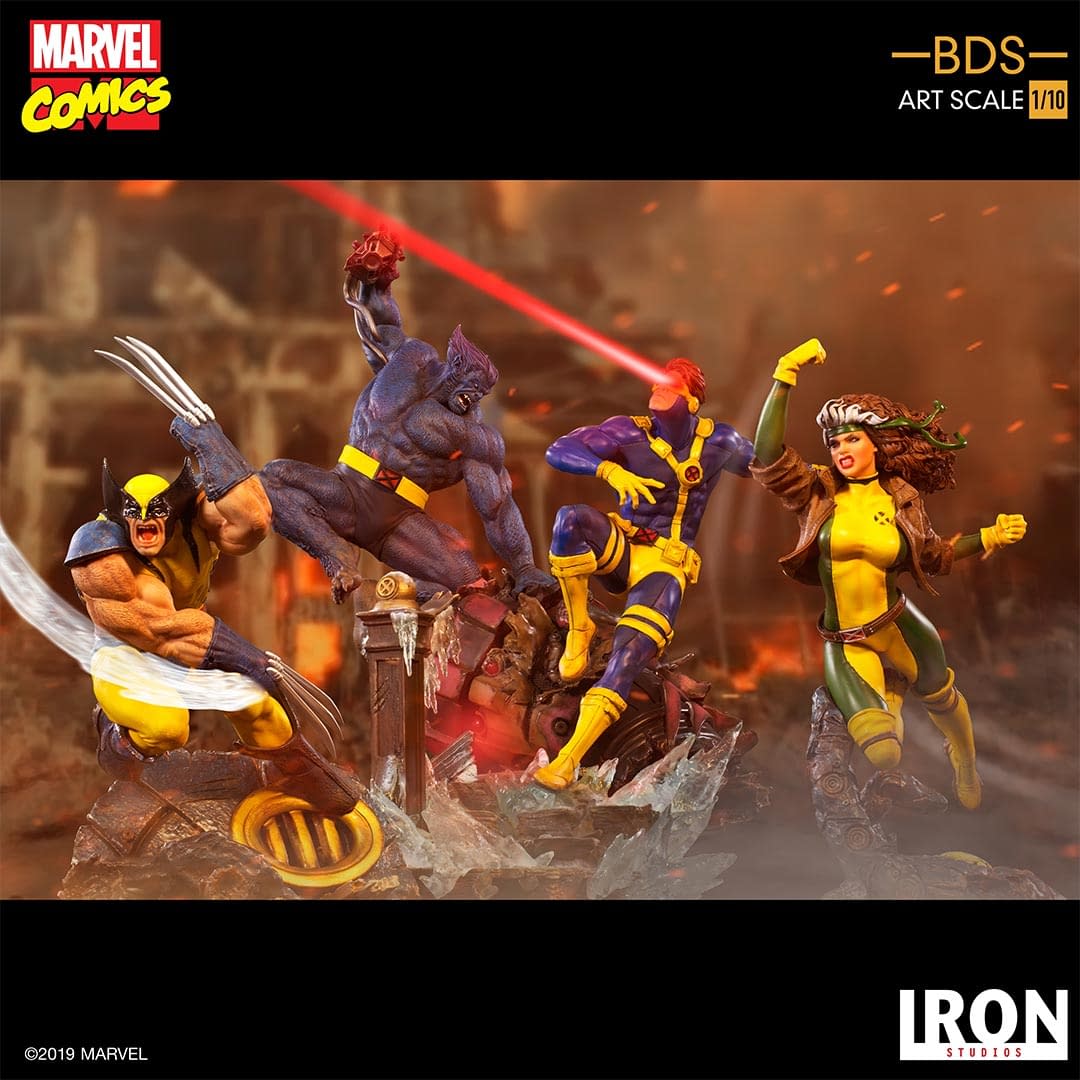 Enjoyed this article? Share it!