Comics for Your Pull Box, Week of June 27th, 2018: Multiple Man and Sentry Return!
Comics for Your Pull Box is here again to help you sift through the week ahead and see what new, ongoing, and miniseries are worth a look. As always, here is the full ComicList catalog. Let's get started!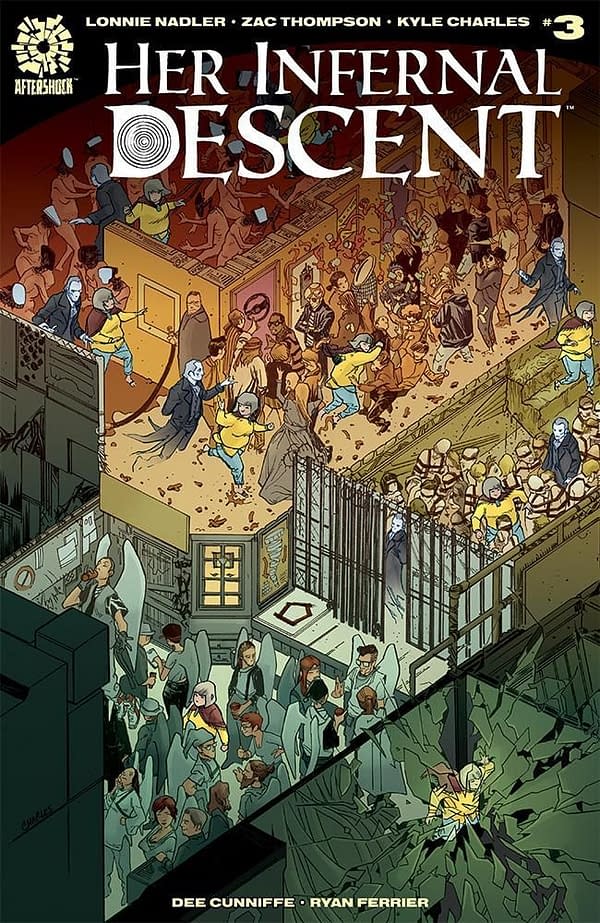 Her Infernal Descent #3
This AfterShock exploration through Hell by a bereaved mother and literary figures continues, and it Agatha Christie is showing up this issue!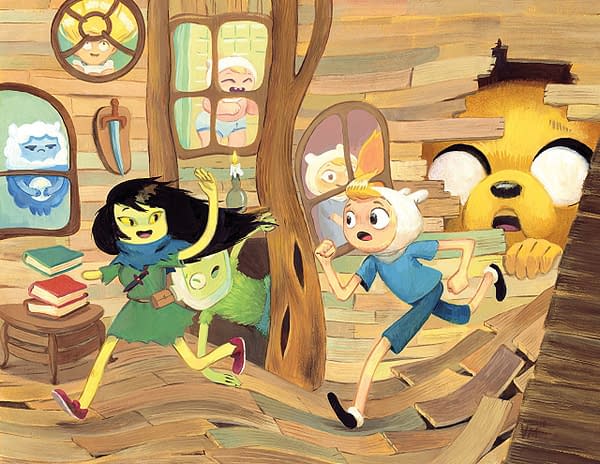 Adventure Time: Beginning of the End #2
This journey through the lives of Finn continues with the beloved adventurer meeting other versions of himself from other worlds.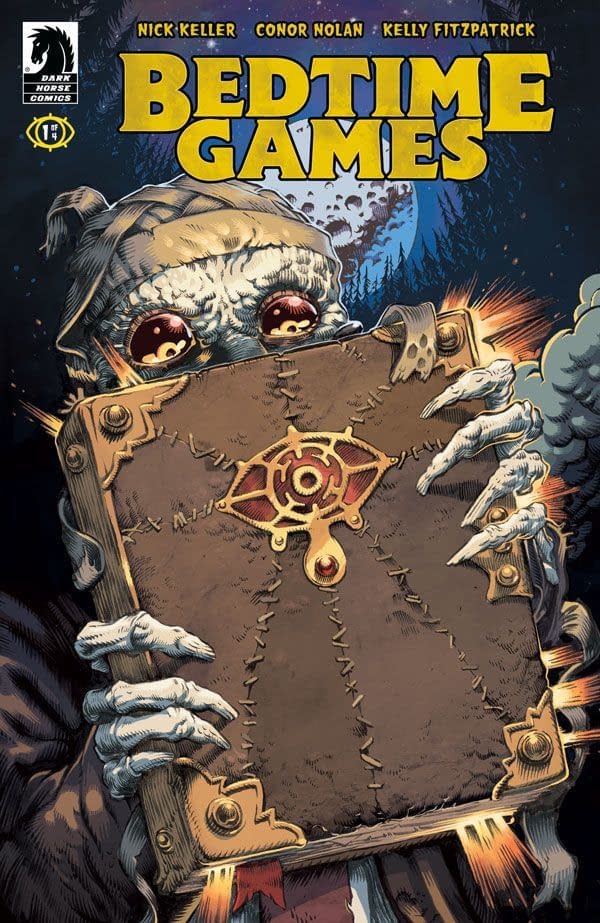 Bedtime Games #1
Dark Horse is publishing this new horror series about a group of friends revisiting their school and awakening an ancient and powerful evil.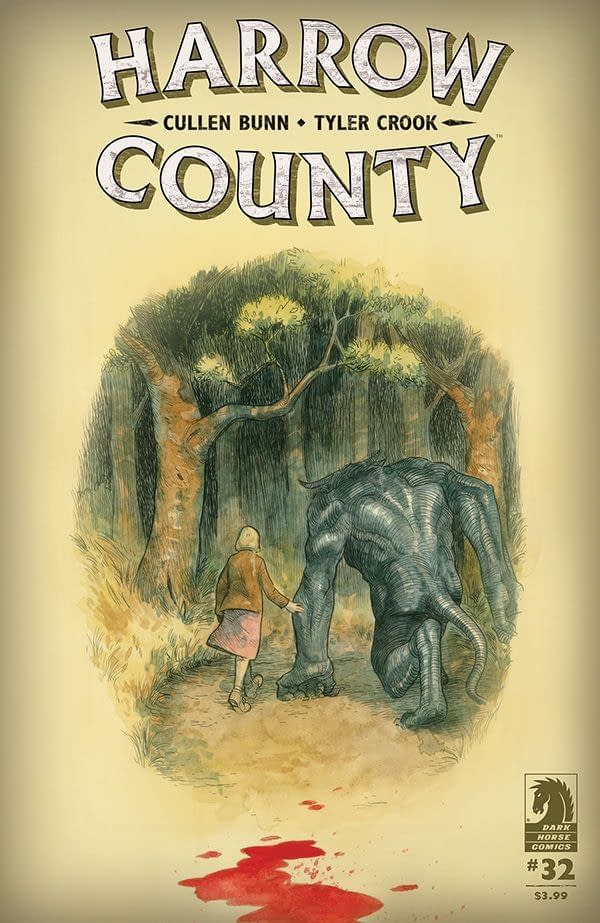 Harrow County #32
The horror series comes to an end with the final battle between Emmy and Hester.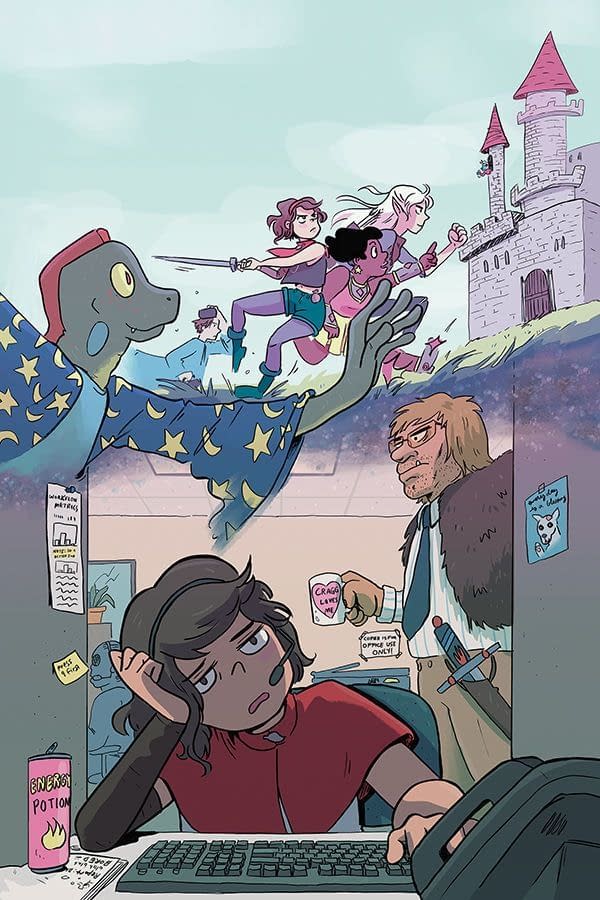 Modern Fantasy #1
Elves, wizards, and dwarves must deal with the banalities of modern life while dreaming of adventure and freedom from their day jobs.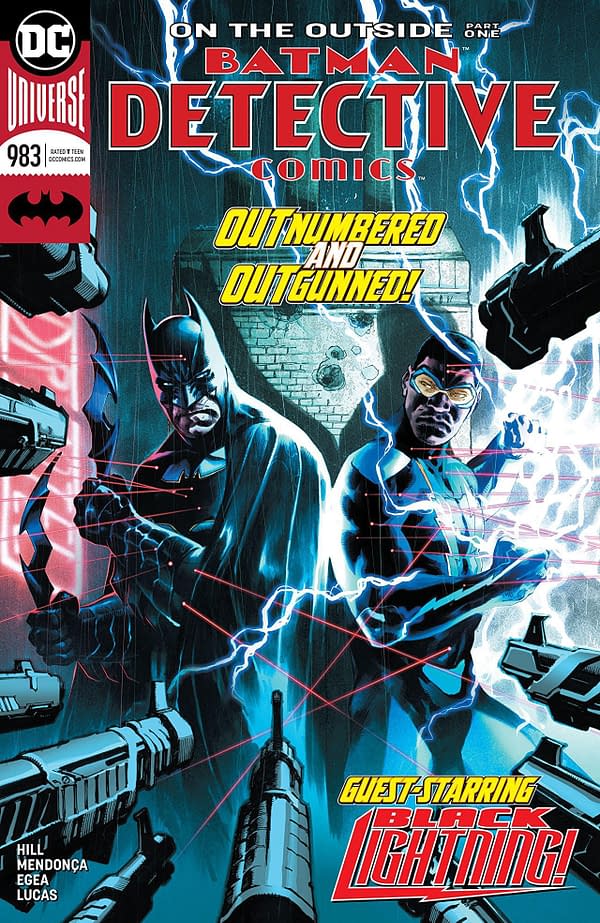 Batman: Detective Comics #983
Enter Black Lightning and the Outsiders!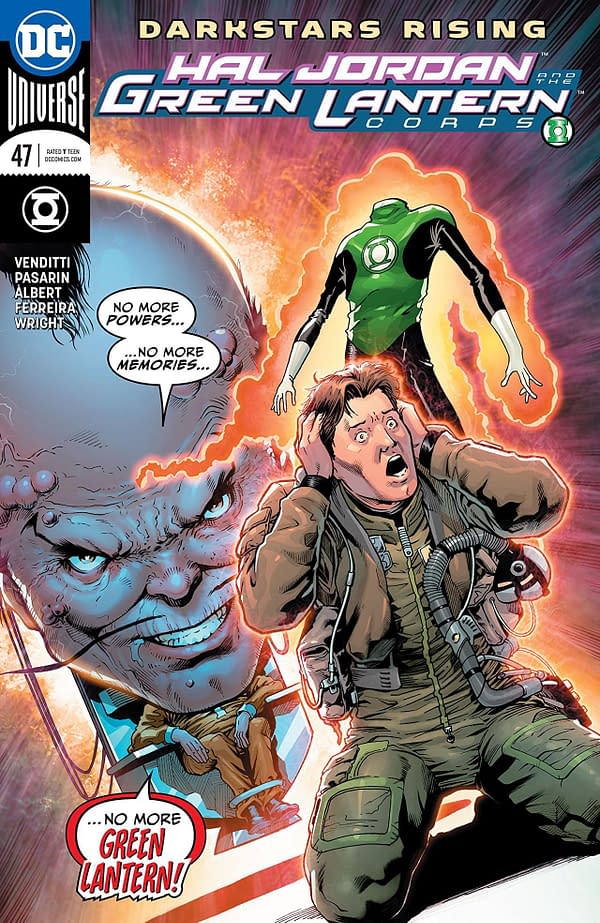 Hal Jordan and the Green Lantern Corps #47
The Green Lantern Corps allies have been rallied, but are they enough to defeat the Darkstars?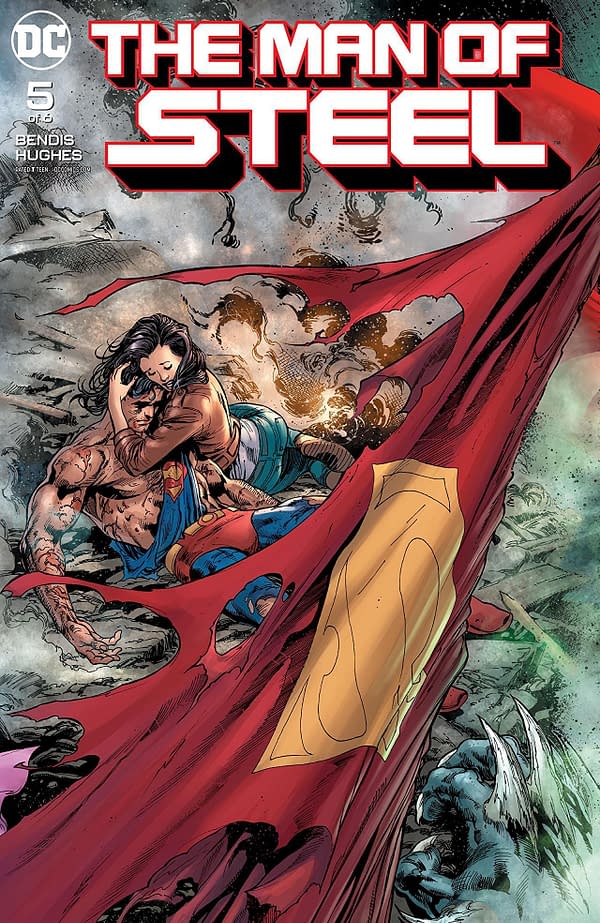 Man of Steel #5
Bendis.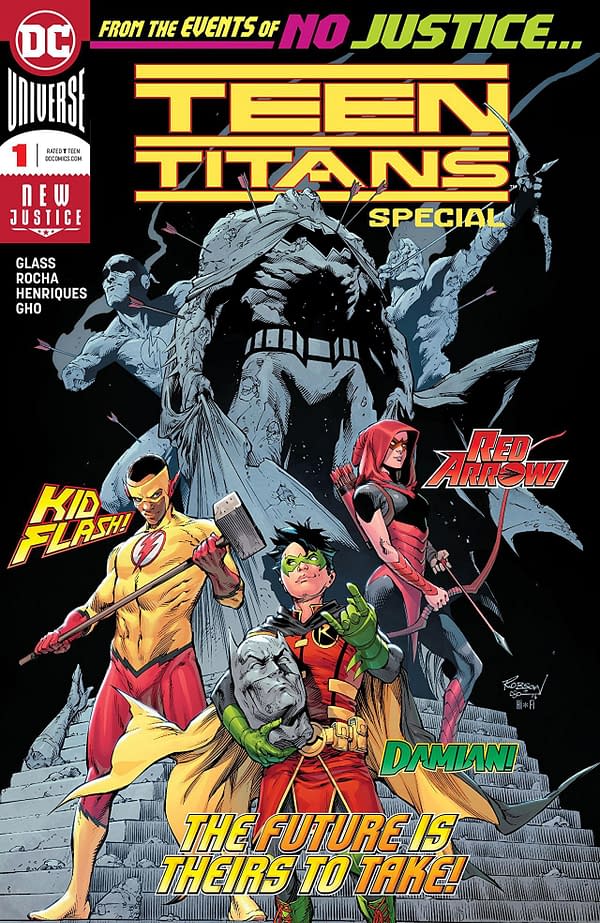 Teen Titans Special #1
The team reforms in the shadow of No Justice and rebels against the old guard of heroes. Enter Crush, Red Arrow, and others!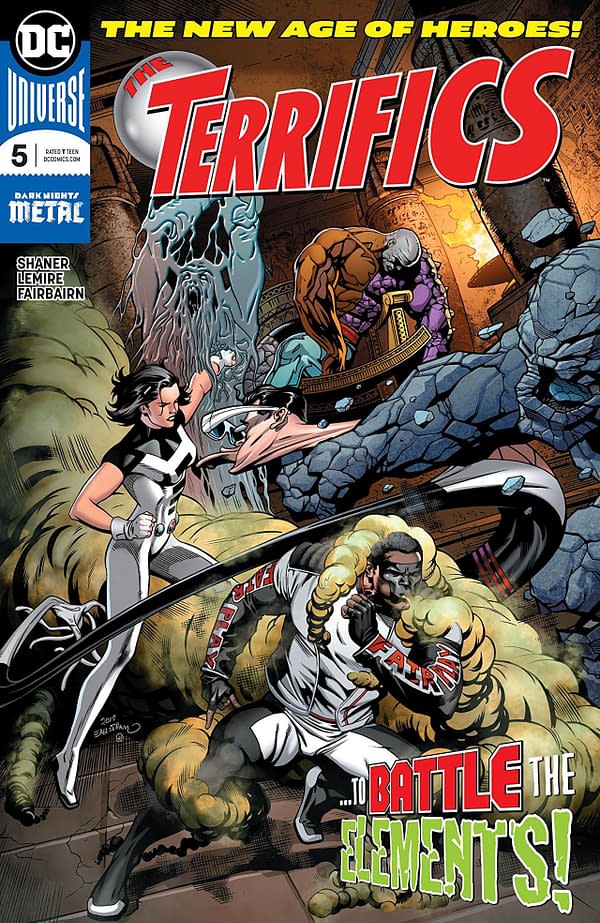 Terrifics #5
The Terrifics are forced into a battle against an army of Metamorpho's!
Final Street #1
Scott Schmidt and Brian Atkins bring you this send-up to fighting games and beat-em-ups in a bombastic story of fighting street gangs single-handed.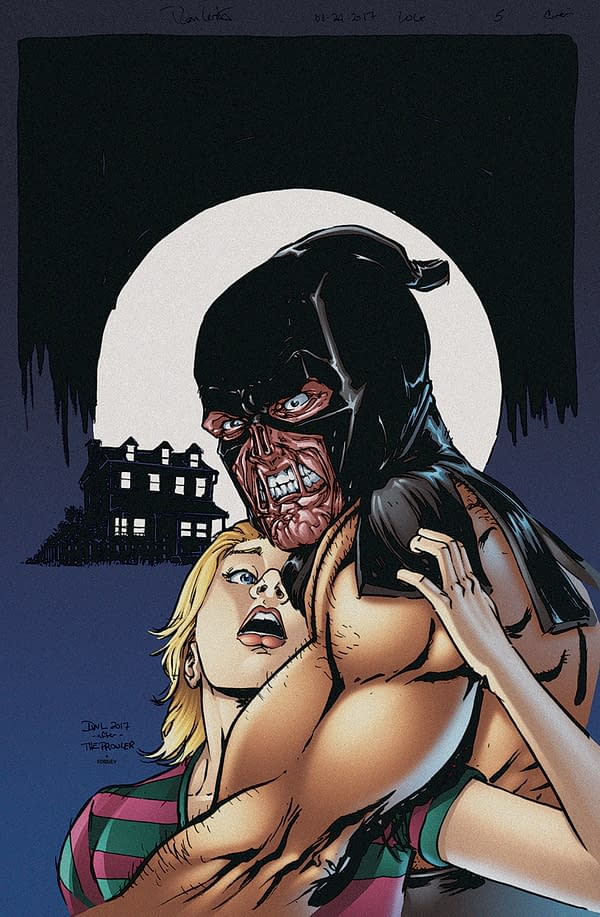 Lord of Gore #5
The Headsman tracks down Danny Graves and his crew in this continuation to that series I keep going on about!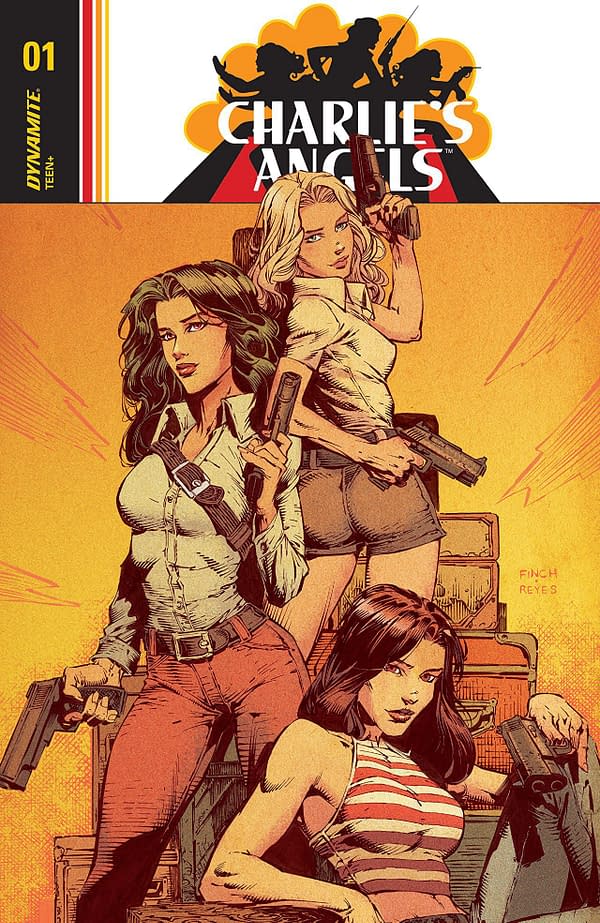 Charlie's Angels #1
The Angels come back to comics in their original 1970's incarnation.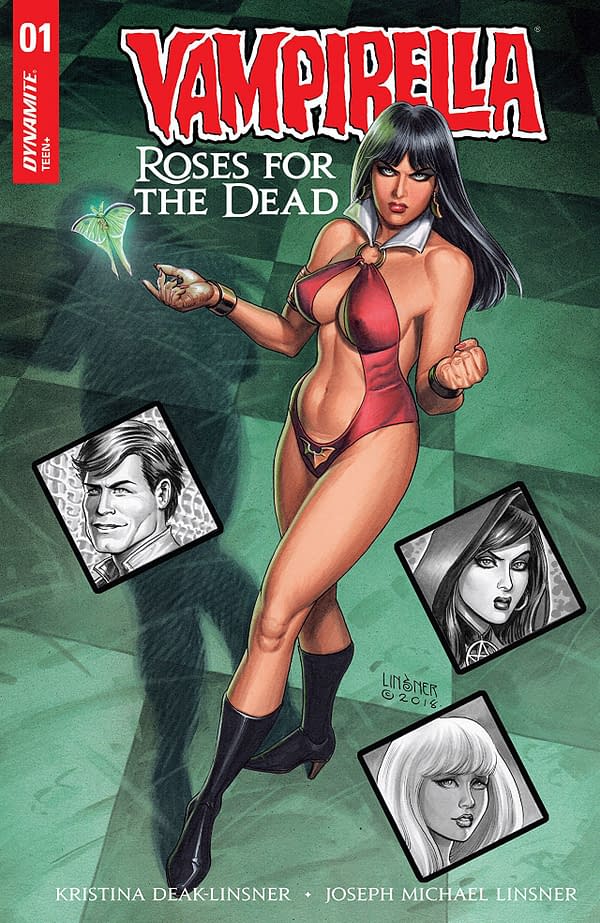 Vampirella: Roses for Dead #1
Vampirella returns to hunt down a sexual predator but is opposed by Evily the Witch in this new miniseries.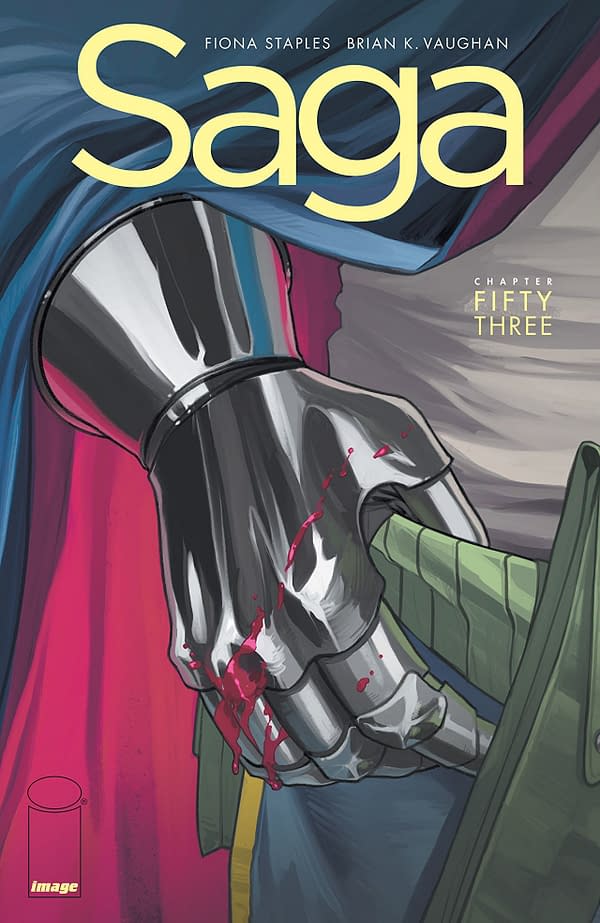 Saga #53
The Will is back.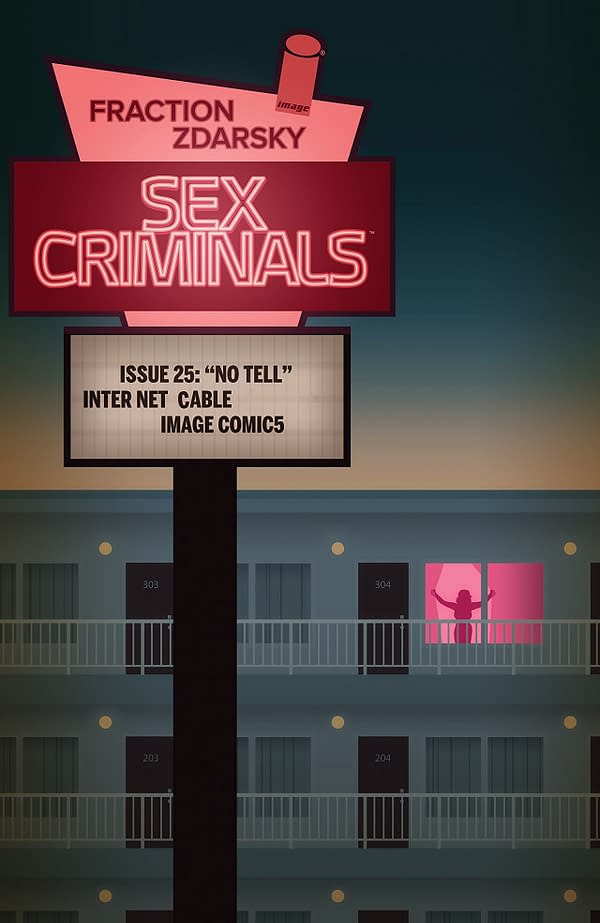 Sex Criminals #25
There's a climax. Blame the ComiXology synopsis for that one.
The Wicked + The Divine #37
Fear Baal.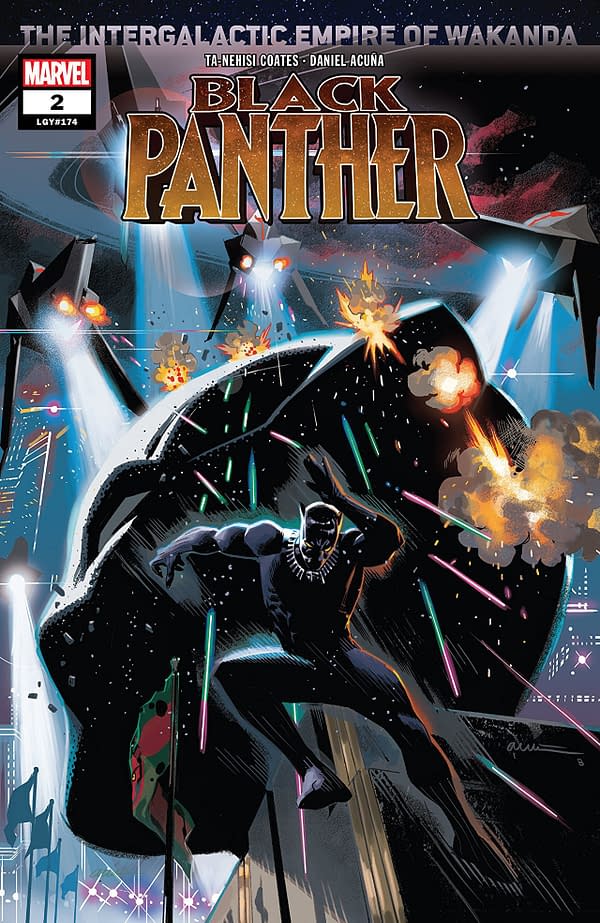 Black Panther #2
T'Challa has been found by the Wakandan Empire and works to escape the slavers that had him working the Vibranium mines.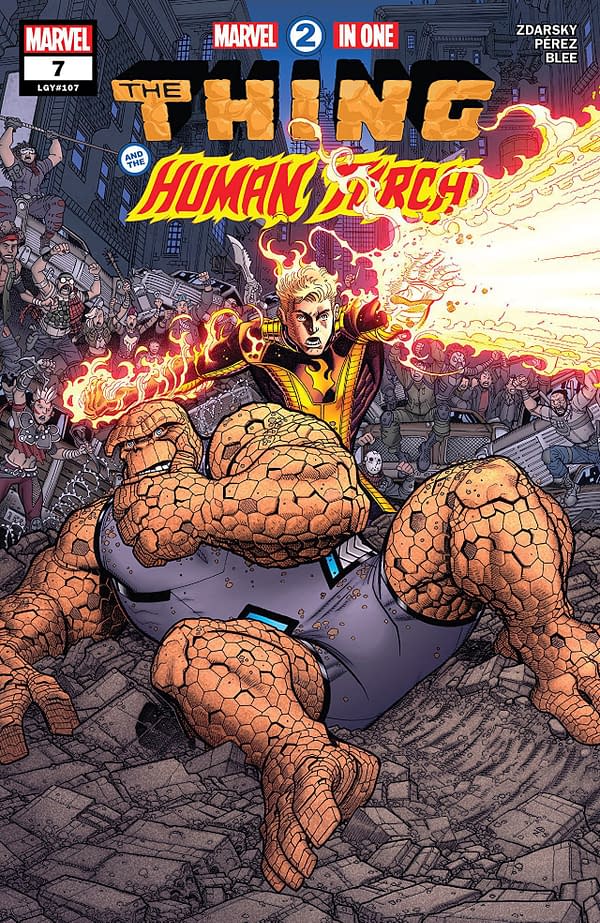 Marvel Two-in-One #7
The Thing and Human Torch are losing their powers and lost in a dystopian wasteland ruled by one called the Spider.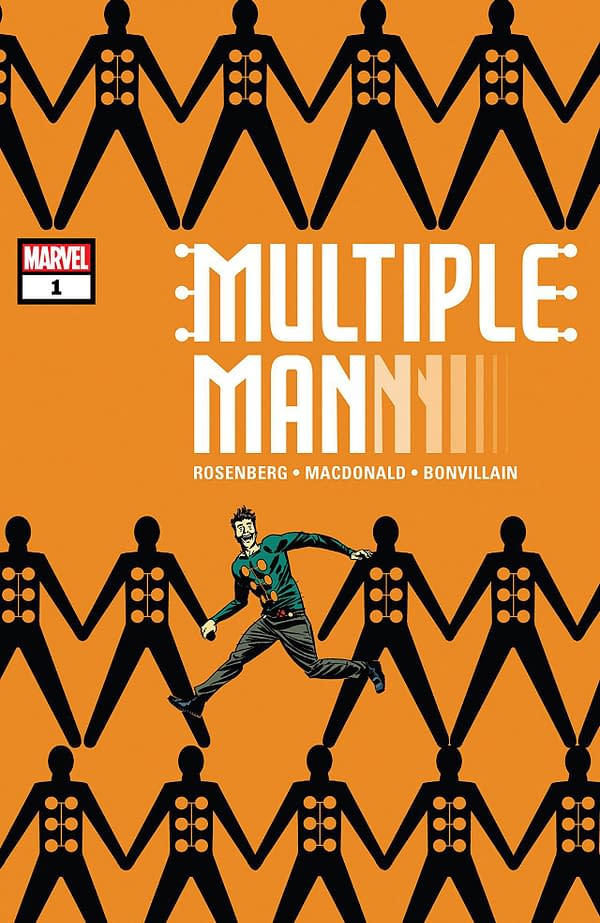 Multiple Man #1
Multiple Man has returned and must fight Multiple Man.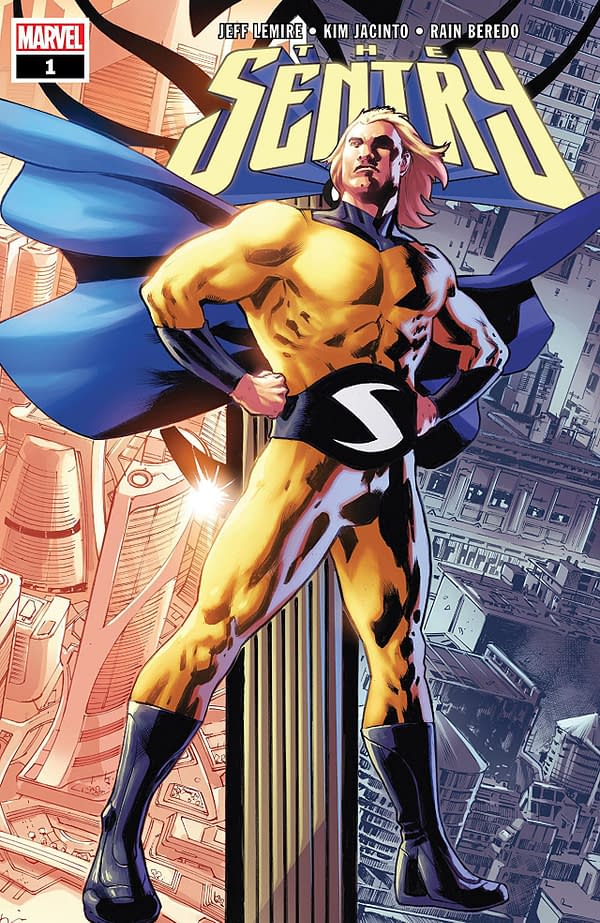 Sentry #1
Sentry is back, but is the Void back too? Can Bob keep his life in balance?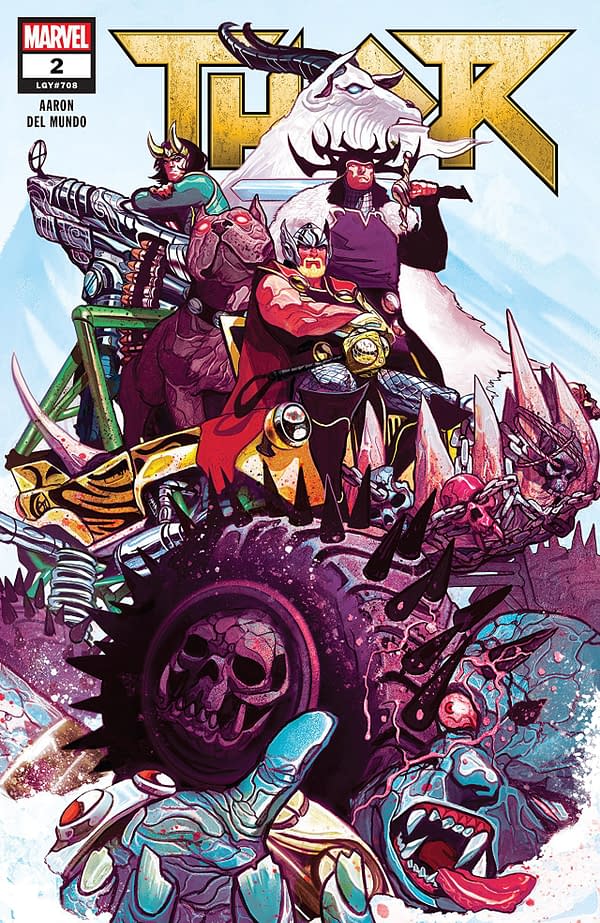 Thor #2
Thor and Loki have reunited with Balder the Brave in the new Hel.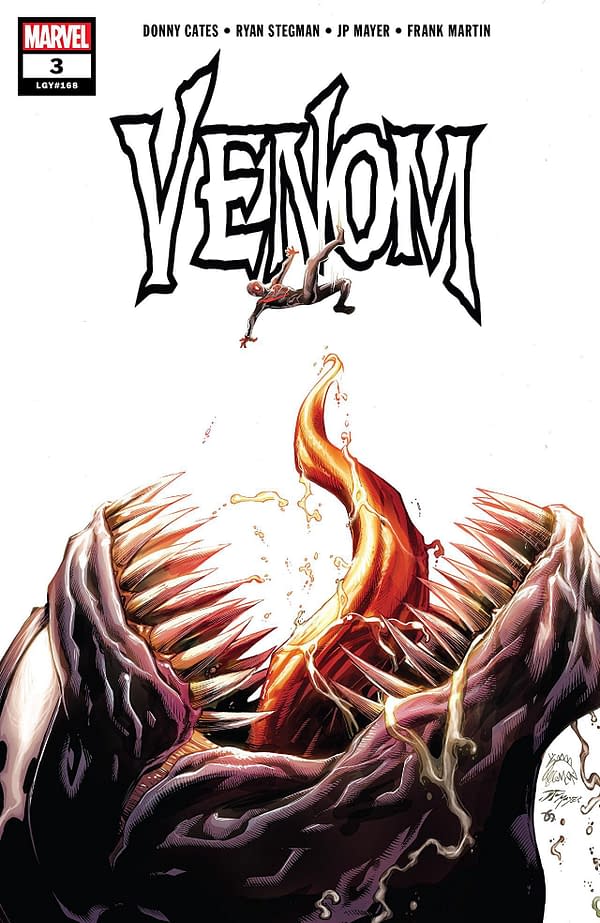 Venom #3
Venom must face down the Symbiote Dragon with the help of Spider-Man Miles Morales.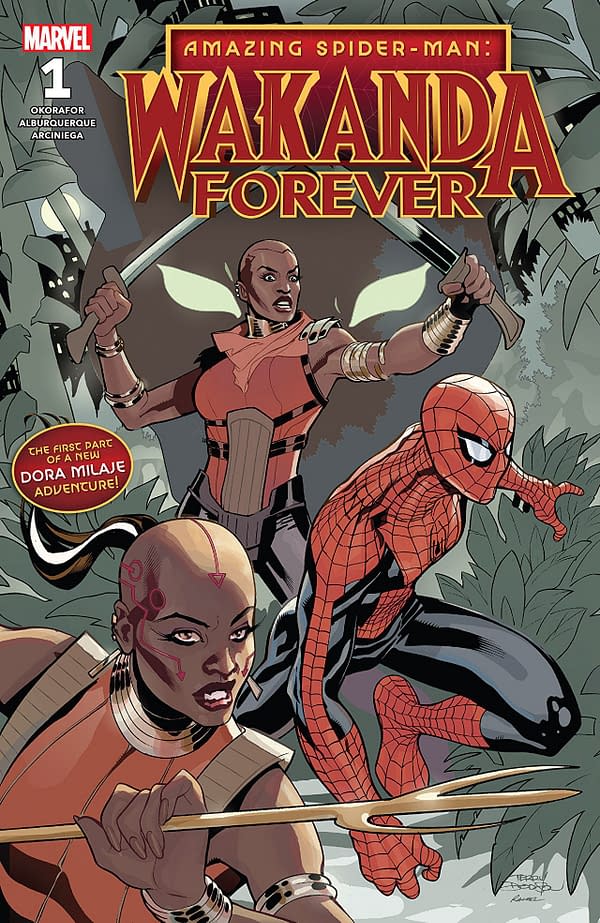 Wakanda Forever: Amazing Spider-Man #1
The Dora Milaje have partnered up with Spider-Man for a new adventure!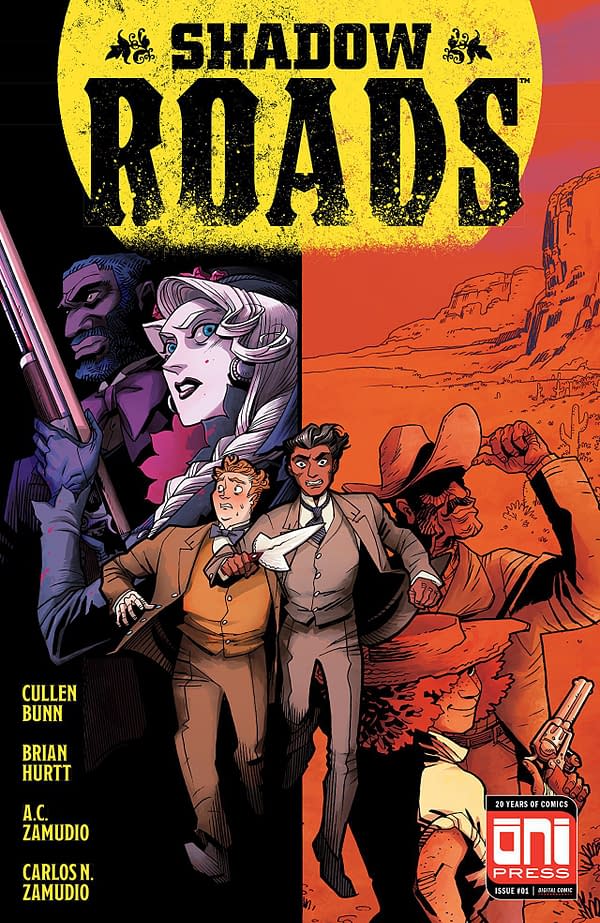 Shadow Roads #1
Shadow Roads continues off Sixth Gun and the Wild West where universes meet.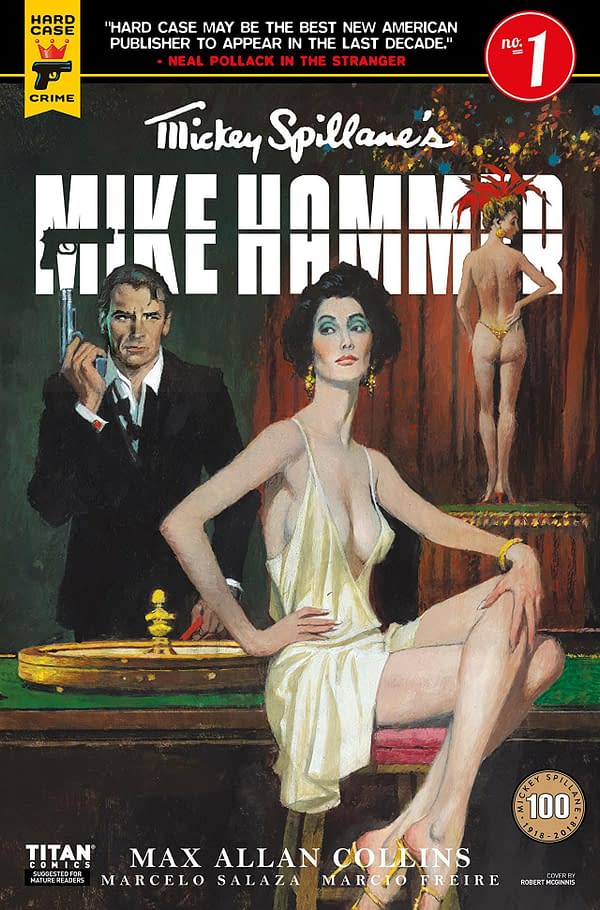 Mike Hammer #1
Mike Hammer returns in a new Titan Comics story adapted from a 1950's screenplay.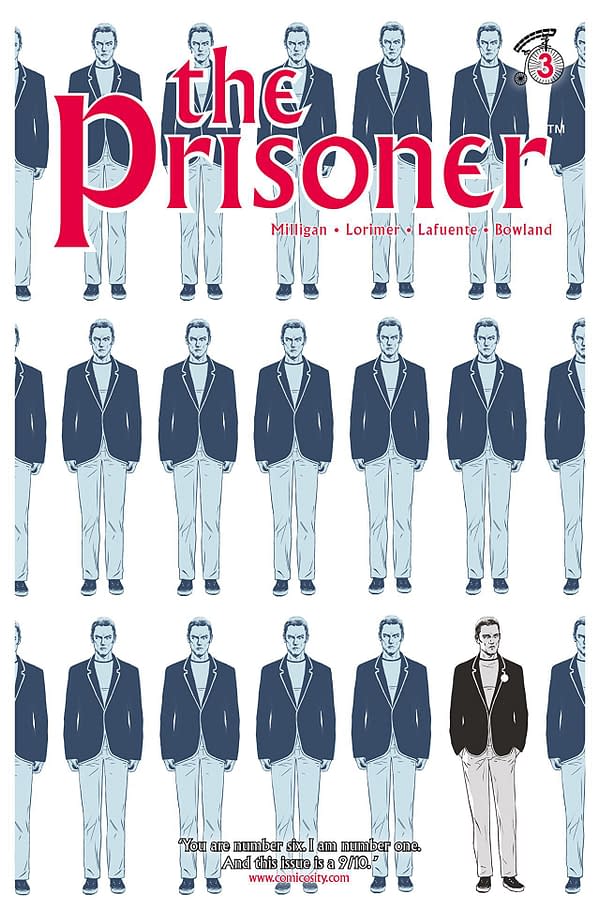 Prisoner #3
Prisoner continues with Number Six travelling deeper into the prison.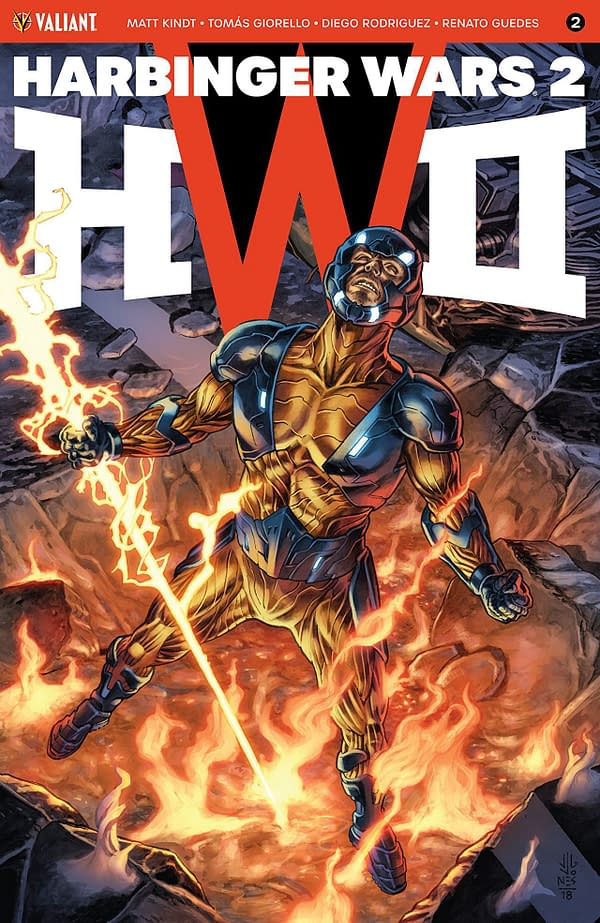 Harbinger Wars II #2
X-O Manowar tracks down Livewire and her Psiot allies to put an end to the conflict.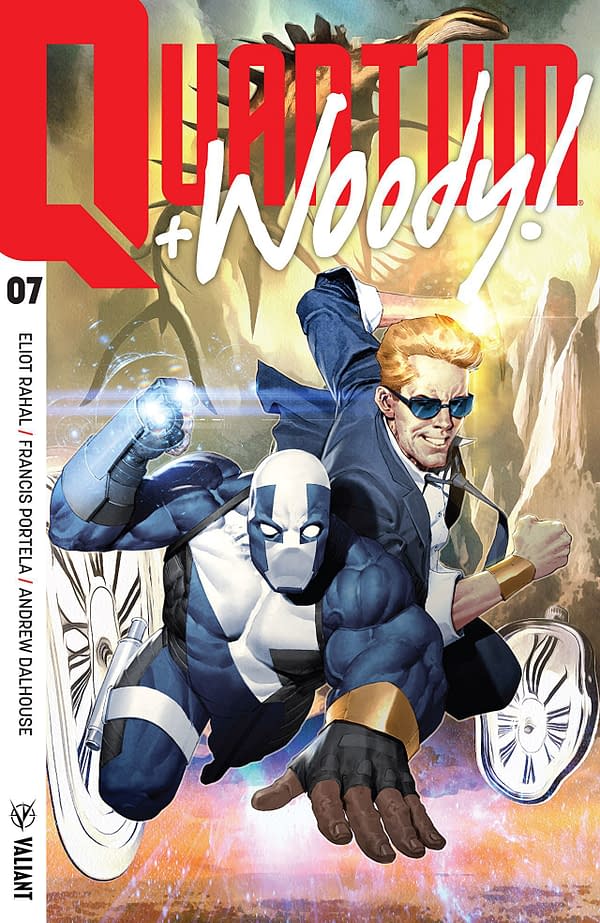 Quantum and Woody #7
Quantum and Woody has been taken into the energy realm from which their power is drawn in this Harbinger Wars II tie-in.
That's it for this list. As always, look out for my reviews on many of these comics as well as others in the coming week. See you then!