'Bohemian Rhapsody' Soundtrack May Mean We're Getting David Bowie
We knew it was a very likely possibility that David Bowie would play a part in the upcoming Queen biopic Bohemian Rhapsody from 20th Century Fox, and the reveal of the official soundtrack listing may prove this.
Of course, the inclusion of the Queen/Bowie collaboration of 'Under Pressure' doesn't mean outright that we'll be seeing the late great Bowie included, but it does give us hope.
Today is also what would have been Freddie Mercury's 72nd birthday.
This track list comes to us from the official Queen store: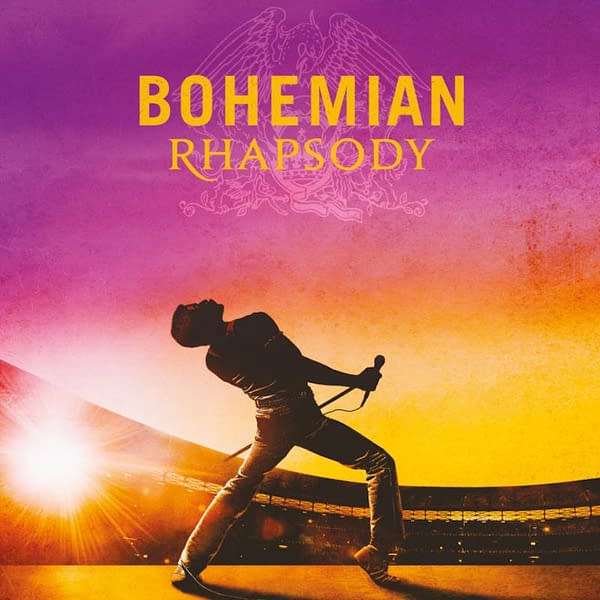 Bohemian Rhapsody OST Tracklist:

01. 20th Century Fox Theme
02. Somebody To Love
03. Doing All Right… revisited (Performed by Smile)
04. Keep Yourself Alive (Live At The Rainbow)
05. Killer Queen
06. Fat Bottomed Girls (Live In Paris)
07. Bohemian Rhapsody
08. Now I'm Here (Live At Hammersmith Odeon)
09. Crazy Little Thing Called Love
10. Love Of My Life (Rock In Rio)
11. We Will Rock You (Movie Mix)
12. Another One Bites The Dust
13. I Want To Break Free
14. Under Pressure (Performed by Queen & David Bowie)
15. Who Wants To Live Foreve
16. Bohemian Rhapsody (Live Aid)
17. Radio Ga Ga (Live Aid)
18. Ay-Oh (Live Aid)
19. Hammer To Fall (Live Aid)
20. We Are The Champions (Live Aid)
21. Don't Stop Me Now… revisited
22. The Show Must Go On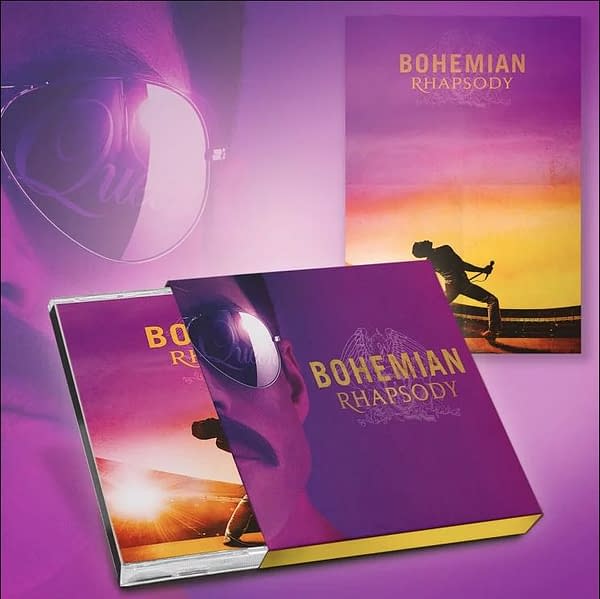 Bohemian Rhapsody is set to release in theaters on November 2nd, 2018. The soundtrack will be available starting on October 19th, 2018.